Different Ways of Brewing Coffee Used All Over the World
Coffee and coffee lovers cannot overcome their love for brewing hot coffee. If you examine how new and progressive brewing is now available in the market, you will be fascinated by its fancier and attractive methods. Earlier we had just two brewed coffee: espresso or Americano, right?
But today the game of brewing coffee has reached to other levels. Whether you decide to have cold or hot, you can enjoy delightful sips of brewed coffee in various styles.
Let us have a look into different methods for brewing coffee, from normal to new aged which might get you excited about how your perfect cup is brewed.
The coffee and innovation always go hand in hand. So, here is some of the information on the methods that you can skim through and learn about. So keep reading.
The Pressure Used For Brewing
The word 'espresso' spring up the first word in our mind which is coffee brewed with pressure. However, now different ways are used to make standard espresso with the help of machines. Brewing up coffee with the help of machine make the work speedy and also maintain its intense.
There are common tools like the Moka pot and the Aeropress brewer that brew coffee with a little pressure.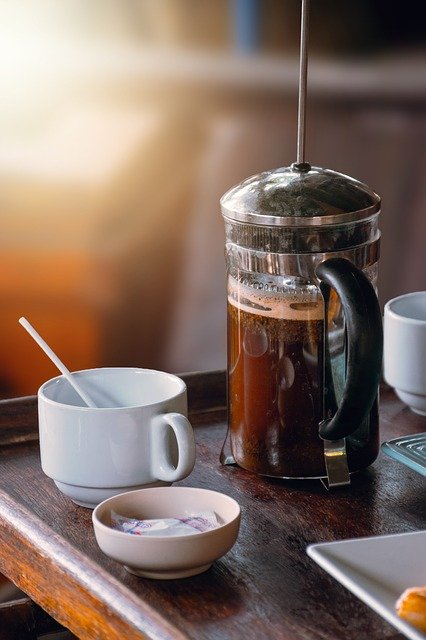 The French Press
It is an unofficial macot of home-brewed coffee; it is a traditional household way which is used since our grandparents were born. It is also royal and cult-followed among the home barista community.
This brewing method makes coffee taste extremely delicious and super strong because it is super easy to make, can be picked up for pocket change. It is also helpful for producing a distinct taste of brewing like no other method.
It is used commonly all over the world and uses the right coffee grind for an addicting unique flavor.
This method can make large pots of coffee without forcing you to repeat the steps.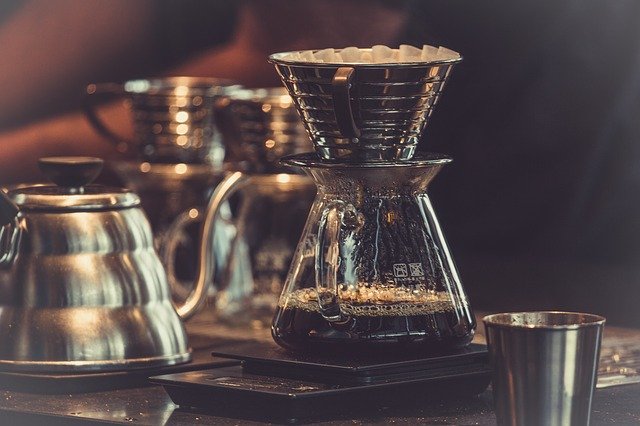 The Soft Brew
It is the same as a French brew but much easier because it is dubbed 'primitive yet high tech'. In simple terms, soft brew uses a stainless steel filter with ground coffee which takes about four to eight minutes for preparing the serving. It is like a teapot recipe, blended with the beauty of the gadget. There are thousands of tiny holes that finely grind your coffee and brew it with the help of the hot water.
Using this method, you can brew your cafe like coffees at your home without any hassle.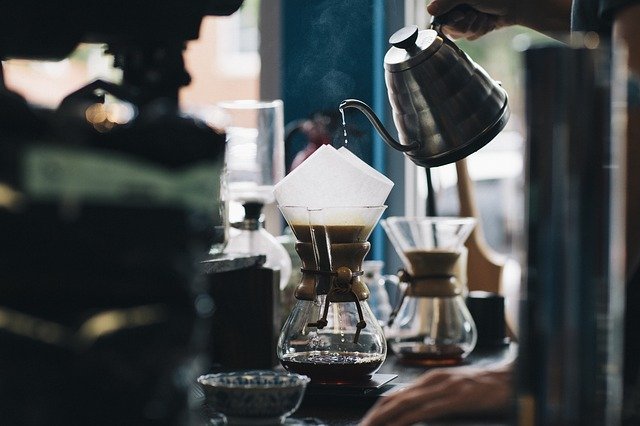 Kalita Wave Brewer
It a good run for its money because it involves a simple cone-shaped dipping system that dwells longer in its flatbed and takes less room for errors. It is also one of the most convenient ways for preparing a favorite cup of coffee in no time.
For making an excellent tasting brew, you can use Wave Dripper in no time. The use of making a perfect and fancy cup of brew coffee is no longer than a three-minute process because with this quick machine we can create our quality brew. The method is super easy and very affordable. The machine is designed in such a way that it results in a rich, clean flavored coffee that is similar to the most pour-over Drippers.
This machine has mastered preparing the perfect brew which tastes like heaven.
What Are You Waiting For?
If you are a coffee person and can't kick start your day with the fresh cup of a brewer

, look for these methods and get creative with your coffee. Invite your bae for tasting and make them sip the most worthy coffee ever.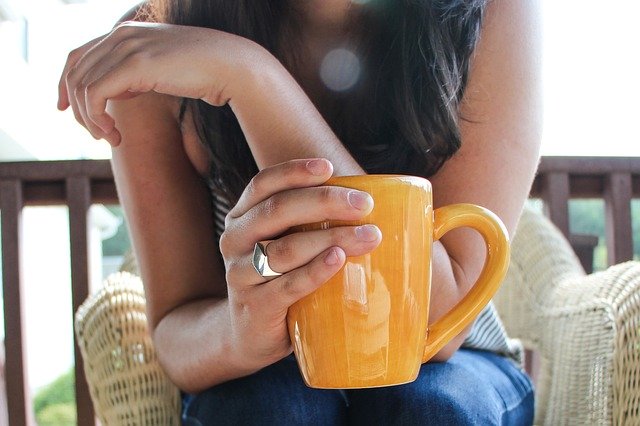 Author:
Sunita
Want to receive
updates?
Subscribe to the diet newsletter