6 Benefits of Strength Training for Women
Strength training is a specific form of weight training involving barbells, dumbbells, resistance, or anything, with a special focus on building strength and endurance.
Many women associate strength training with bulky muscles and think they are better off without weights. Some fear they are not strong enough for it and find a thousand excuses for avoiding it. Nothing can be farther from the truth. In fact, lifting weights is a great way to stay strong – physically and mentally. If you struggle to stay in shape, find your stamina easily exhausted, feel tired all day – all this after maintaining a healthy lifestyle, maybe it's time you give a try to strength training.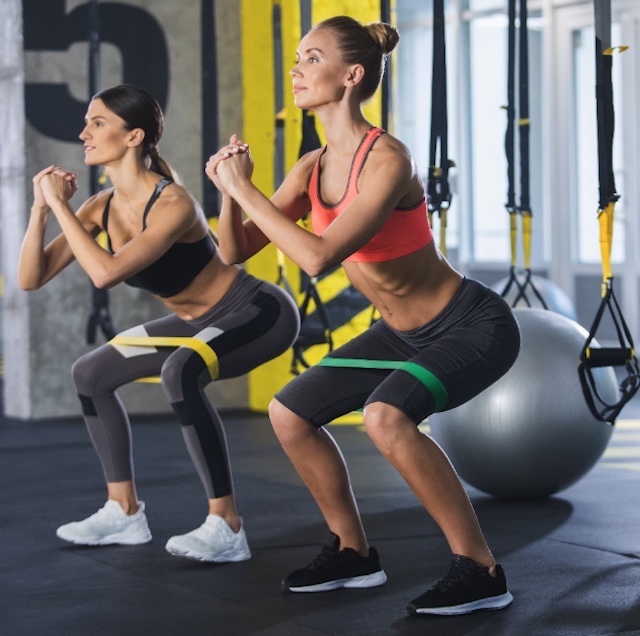 1. Toned, not bulky
Contrary to popular belief, it's very difficult for women to gain masculine muscles, even with strength training. Women have high levels of estrogen, which prevents the growth of an overly muscular body. The bulk in muscles is associated with the male hormone testosterone. Women have less than 10% of this hormone compared to men. If you are lifting weights, you will gain well-defined, firm muscles and a feminine, toned body rather than a bulky one, with enhanced endurance and strength. So, forget about looking bulky. Women typically do not gain size with strength training.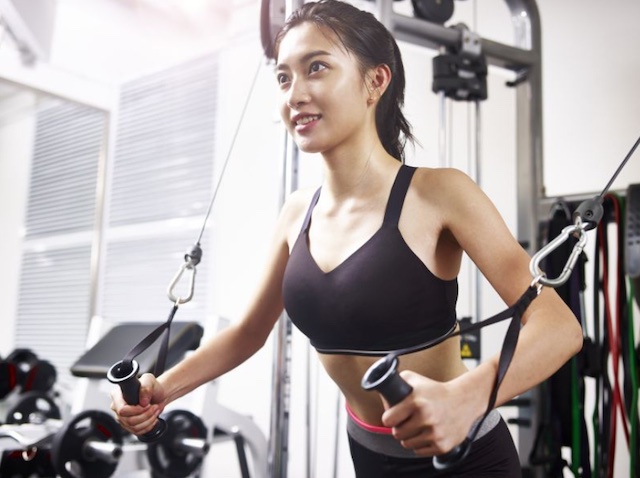 2. Burn fat, not muscles
Unlike cardio and aerobics, which do not discriminate between muscle and fat, strength training burns only fat and not muscles. In fact, you will gain muscles and may see an increase in body weight. But here's the catch. Muscles are denser than fat, which means they take less space and make you look slimmer than before. So, even with a higher weight, you will have a better shape and lean body mass. Strength training also speeds up your metabolism. Since the more muscles you have, the more fat you burn over time, you will lose body fat more effectively than ever before. Moreover, with weight lifting, your body stays in fat-burning mode even after you have left the gym.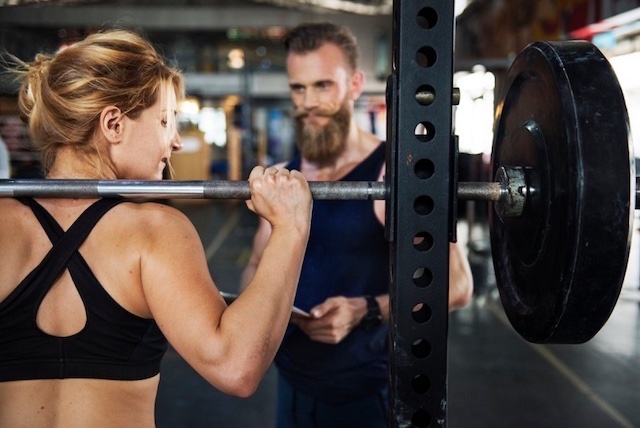 3. Stronger muscles
After the age of 35, most women begin to lose their muscle mass. This gradual loss is not a part of aging, but a result of inactivity and underuse of muscular strength. With strength training, you can build stronger muscles, preserve them, and even reverse their loss. You are never too old to lift weights!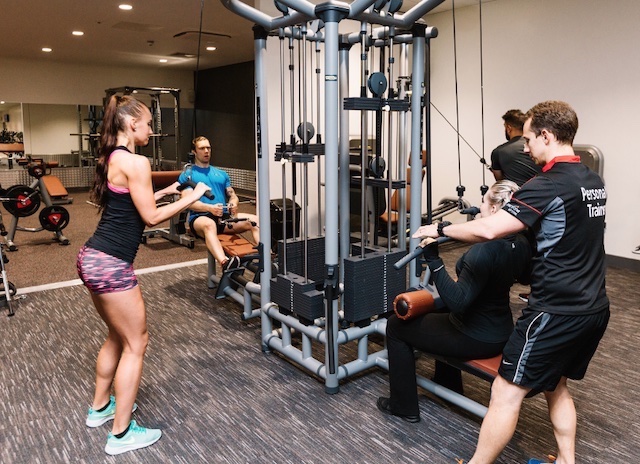 4. Healthier and stronger bones
As we age, our bone density declines. Because of this, women are four times more likely to develop osteoporosis after a certain age. Regular strength training can help build stronger bones and preserve bone density. Several studies in the past two decades have linked resistance training with increased bone density and a reduced risk of bone deterioration.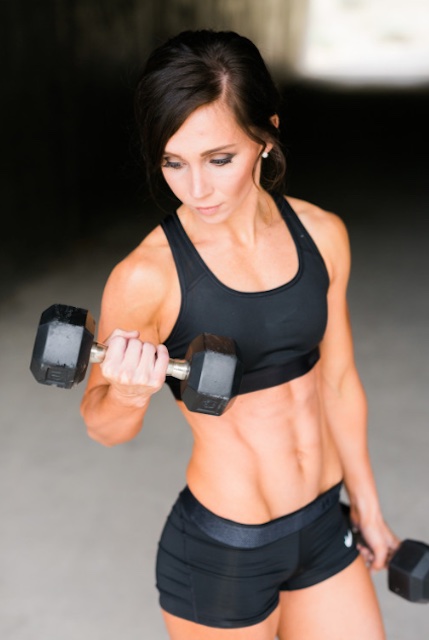 5. Mental health
A healthy, strong body makes a perfect home for a healthy mind. Regular training with weights is not only for the body, but it also strengthens the mind. Strength training increases the adaptability of the brain to handle challenging situations. It has been shown to reduce stress and anxiety in a 2014 study, which focused on resistance exercise. Physical exercise also releases feel-good chemicals - endorphins in the brain that boosts self-confidence. Besides, when you work out, you sleep well.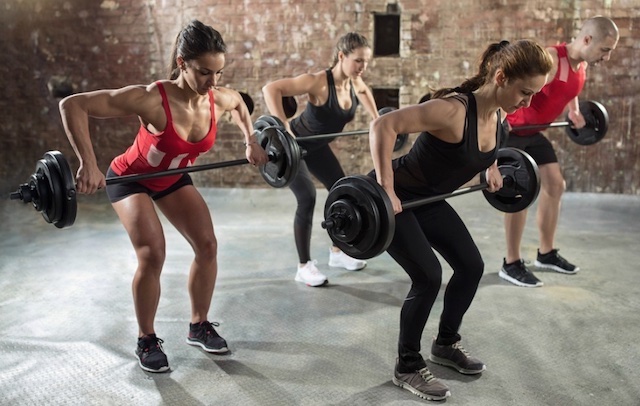 6. Healthy heart
Strength training lowers blood sugar, cholesterol, and triglyceride levels, thus protecting the heart from the risk of cardiovascular diseases. Due to these reasons, the American Heart Association recommends strength training for everyone

, at least twice a week.
Author:
Shreeya
Want to receive
updates?
Subscribe to the diet newsletter