Smoothies' Stories from Our Kitchen
Whether its summers or winters, we can all enjoy smoothies preparing them in our kitchens. Smoothies are a kind of healthy drinks that can be prepared by using all the veggies and fruits. You can also play around the smoothies because they are typically blended in a liquid form by using water, fruit juice, plant milk, or sometimes dairy products like yogurt or ice creams.
In some places, smoothies are also known as shakes. Some people see smoothie similar to the milkshakes because they use more milk and fewer fruits and veggies.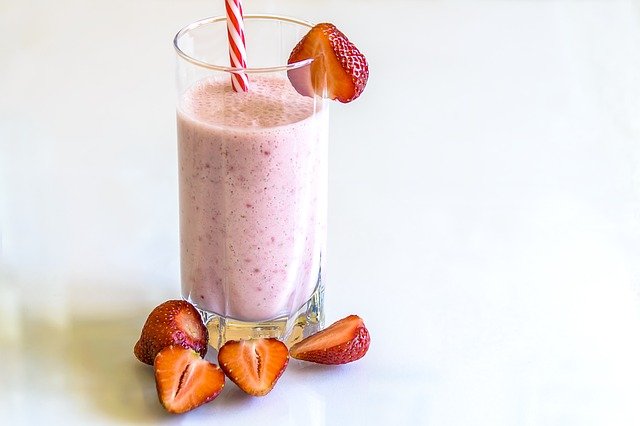 Smoothies and Their Types
If you are a fitness freak and want to make your healthy meal, then you can add 40 to 50% of green vegetables and make your green smoothie.
• It includes lots of raw leafy green vegetables like spinach, kale, celery, parsley, or broccoli.
• You can also include wheatgrass and spirulina as a healthy ingredient for avoiding the bitter flavor of the raw leafy vegetables.
• Use natural fruits like bananas, mangoes, pineapple, strawberry, or other kinds of berries because they have soft textures and give you tropical-flavor taste.
• Healthy smoothies also incorporate juices sometimes for controlling calorie intake.
• People also love to add protein powders or artificial sweetness like stevia for making their smoothie taste sweet.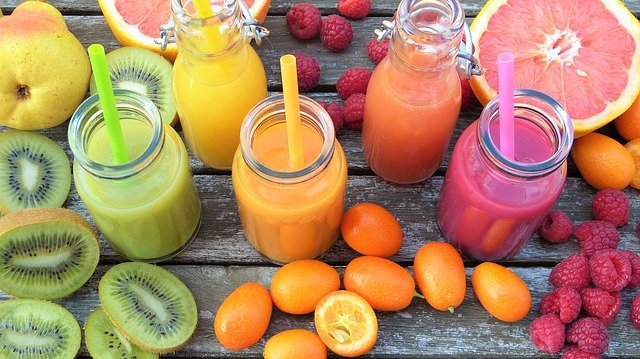 Smoothies are one of the most trending beverages that you can find in different parts of the world. In India lassie or milkshake is also a kind of smoothie. While in other parts of the world, fruit smoothies or yogurt smoothies are also popular. Nowadays, canned smoothies are found in the health food store which uses trademark recipes.
Tasty and Creamy Smoothie
Had a bad day or want to cheat your diet plan?
You can treat yourself by preparing sugary and most creamy smoothie by adding your favorite ice cream and cookies. This way you can lighten your mood and helps to boost the happy hormones in your body.
If you are allergic to dairy products, you can almond or oat milk as a substitute.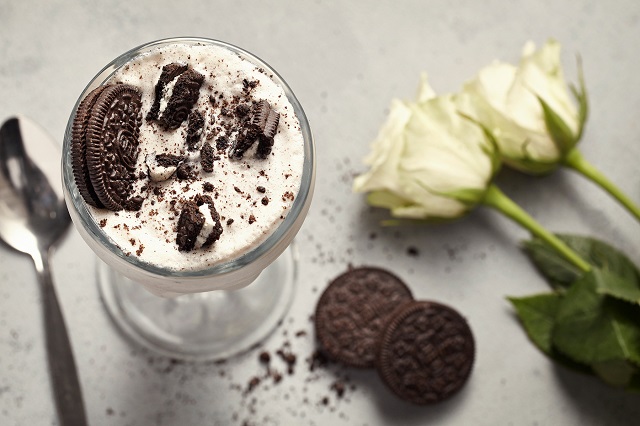 Nowadays, the internet is flooded with tasty and restaurants like smoothies recipes like oreo, nutella, and brownie smoothies which are heavenly delightful and satisfy your sweet tooth without putting a burden on your pockets.
Cheers! You are on way making your sweet smoothie recipes.
Benefits of the Smoothie Recipe
• Smoothie helps to prevent dehydration in our body and replenish the water loss in our body during the summer. Whether it's green or not, smoothies make a great substitute for your meals. Especially, people who are trying to lose weight can drink large amounts of smoothie in place of their breakfast. This will give them a fuller feeling for a long time.
• The great thing about smoothies is that you can change your recipe according to your mood and the ingredients available in your kitchen.
• They are one-pot recipes and provide you a power-packed start for the day by adding whole loads of nutrients which helps to subdue food craving and keep you away from junk food.
• If you are on vacation, you don't have to worry because now the restaurants are serving smoothie bowls which are topped with seasonal fruits and nuts.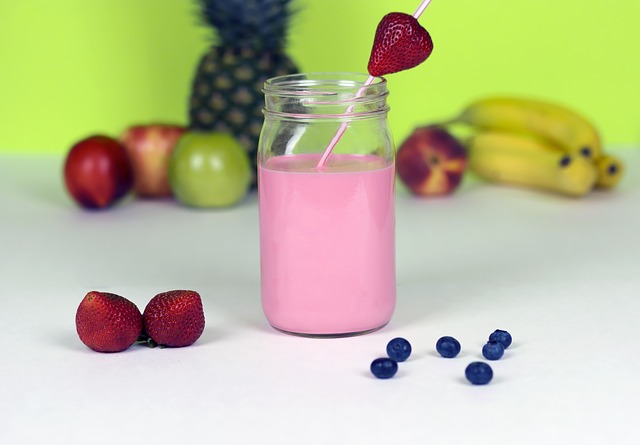 Take my words!
Whether you are a smoothie lover or not, after trying it once you will be thanking because smoothies are very easy to carry and can be consumed anytime and anywhere.
If you are a kitchen person then you can look for different smoothie recipes that are available on the internet and prepare your organic version. And they will become your best friend because they help to control the mood swings and serves as an excellent stress buster, relieving stress and keeping you happy and healthy.
Despite different juices available in the market, we hardly prefer juices daily. Smoothies are a better option than juice when it comes to health benefits. They are rich in vegetables and fruit pulp which helps to fight against germs and lock all the goodness and wholesomeness of ingredients.
Now

, raise your kitchen blender and create your own smoothie stories.
Author:
Sunita
Want to receive
updates?
Subscribe to the diet newsletter