Should I Cut My Hair? or Long hair vs. Short hair
Long hair vs. Short hair
We all wish and admire being Rapunzel! And the hair lock she carries has always mesmerized us. But as we all know long hairs are not at-all easy to maintain and carry. We always come up with this question whenever we are getting a hair cut should I cut my hair or not, should I give myself a new hair makeover? This might seem a gullible to ask but, for girls, their hair means the way to style and reflect their personality.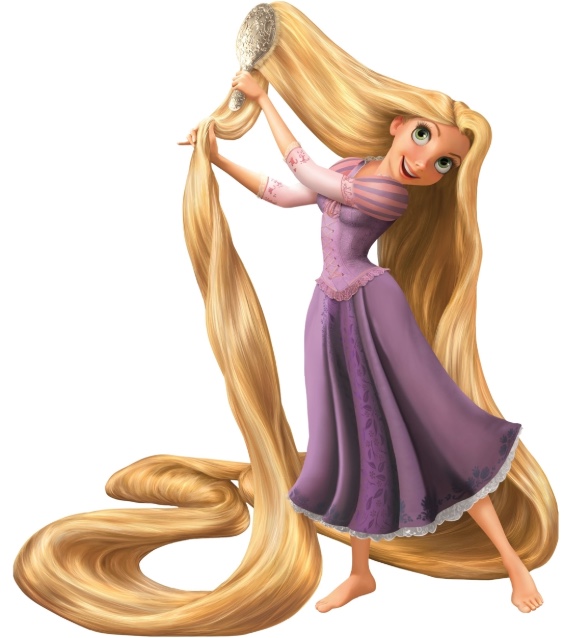 Today, we are here to have some discussion on the dramatic tussle between long versus chopped hair.
When it comes to our hair we always want best. The things that suit us get fixed and tamed in time. Girls with long hairs do have a struggle of taming their long length in time in comparison to those with neck length hair.
With Short hair length not much extra effort and time investment is required. Also, these are not prone to getting tangled and fizzy. Run your fingers between the locks.
This works like magic!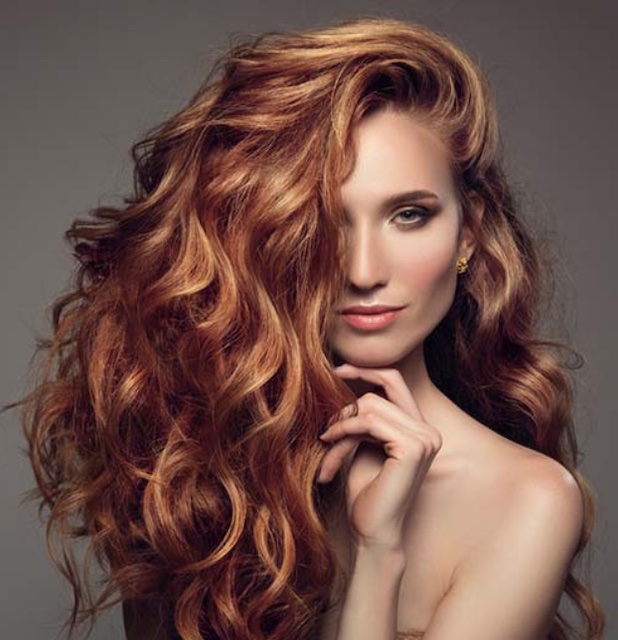 Magic You May Create With Long Tresses
The long hairs are not an easy task to hold but if you know how to maintain then you can always make end numbers of stylish looks such as French twists or chignons for fancy events with long hair; you can make yourself feel oh-so-sexy. Subsequently, you can do wonders with them in very attires and possible outfits.
Girls' long hair is associated with femininity and gives them more of a girlie girl look. But also we now that our first impression is the last impression. With this study, we have a higher possibility that men are more likely to initiate a connection with a woman who has long hair.
On the other hand, girls with short or chopped hairs stay cool when it's hot out.
With long hair, you require at least a bit of styling each time you put them on but unlike with chopped hair, you can shape them out, attach extensions to them (optional), and walk out your door. When we consider people's advice, it was found that short hair girls are considered to be more professional looking and competent in the workplace.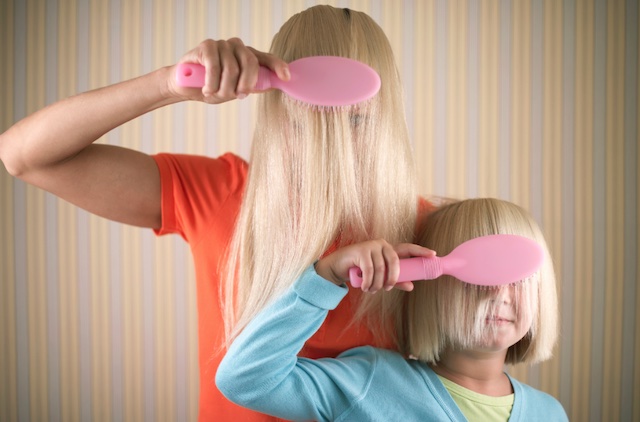 Tussle That Continues
Everyone has different liking or disliking and when it comes to hair, we always want to listen to our hearts and make our decision.
Mostly cut my hair mission is visual treat for girl, before and after the mission completion. They like to appreciate and anticipate their look with new haircut.
Long Hair Vs Short Hair
The long hair creates elegance. But short is cool and trendy. Long are thick and shiny but short is manageable and easy to carry. The latest trend bends more towards the neck length hair or anything which is wavy looking and summer-ready.
There are many pros and cons attached to both the type of lengths and fight on the internet is most popular at the time. Just picking one perfect length is just not possible because different styles and experiments help to pop our personality better and make us look updated with the trend.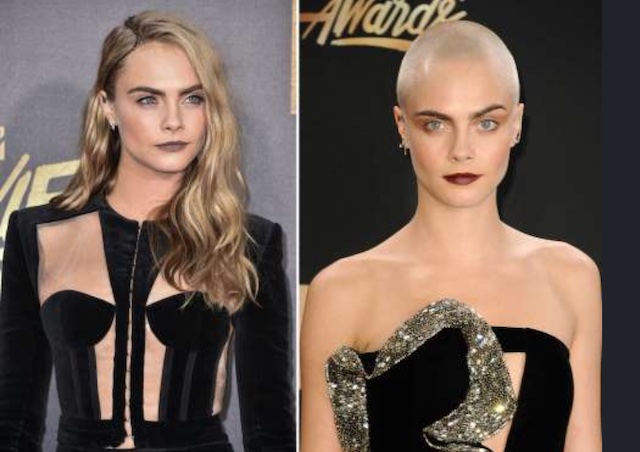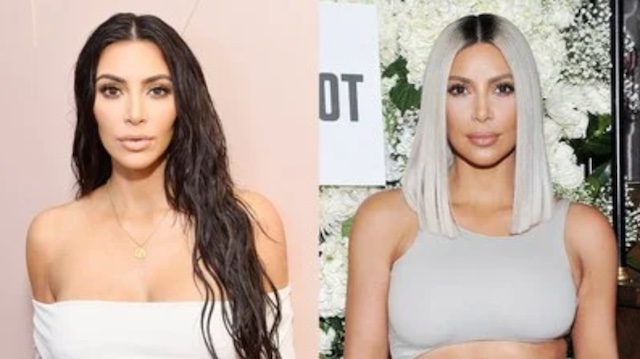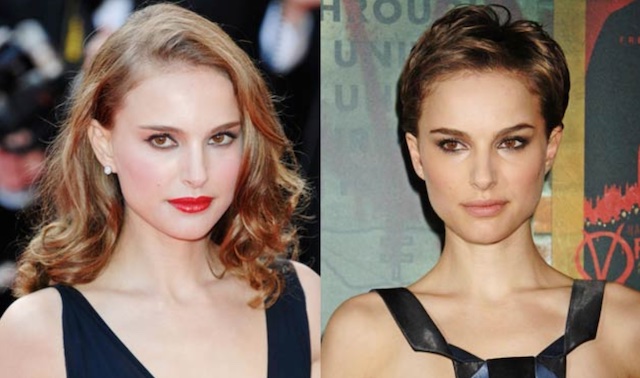 Bring These into Considerations When It Comes To Hair
This talk may describe the advantages and better sides of both the hair length. But the real difference is made when we get ourselves pulled together according to the face structure and our body frames.
Which hair length suits best to our personality? Many times we do take care of some important things when it comes to hair such as the best days to cut hair and what all products and oils to use for making our healthy growth.
To sum up

, the basic difference remains the same. Let your hair cur create a style that you like!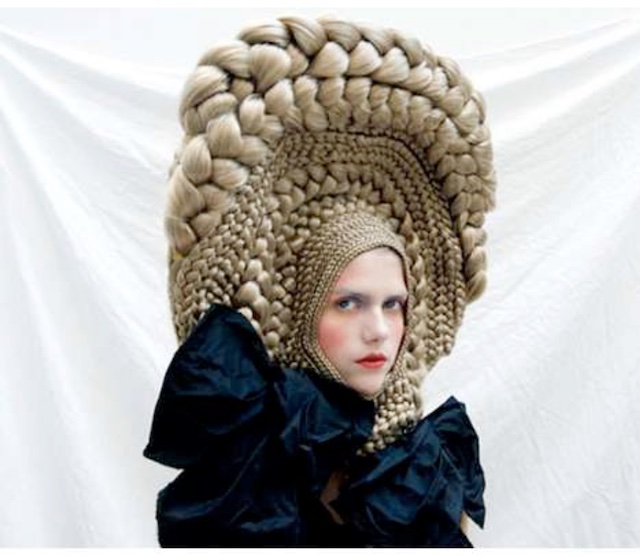 Author:
Sunita
Want to receive
updates?
Subscribe to the diet newsletter