Is Ethylhexylglycerin Safe To Use In Skincare?
Well, as you probably know already, every skincare product comes with a long list of ingredients. And we usually look to avoid harmful chemicals that might cause extreme sensitivity for our skin. Still, with names such as ethylhexylglycerin, one might fail to understand what this compound is all about. And since we are always here to help you, we've shared up next what we've discovered about this common ingredient in skincare products. Let's see whether or not Is ethylhexylglycerin safe to use in skincare.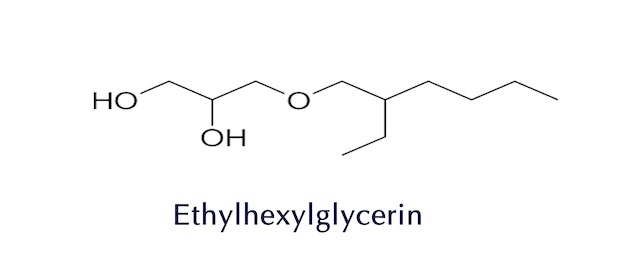 What is ethylhexylglycerin?
Ethylhexylglycerin represents a natural preservative obtained from glycerine. Its purpose is to act as a surfactant, a deodorizing agent, and a skin-conditioning agent in several personal care products.
It represents an alkyl glyceryl ether, meaning that it is usually derived from vegetable glycerine. ethylhexylglycerin was firstly used in cosmetic products as a skin care additive back in 1992, under the name Sensiva SC50. As for today, you might find it in bath skincare items, body and hand products, cleansing items, makeup, haircare, or even sun care products.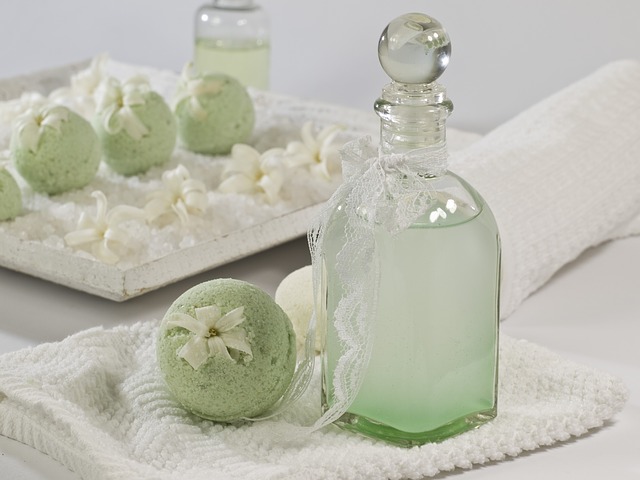 What is ethylhexylglycerin used for?
The primary purpose of this compound is that of a preservative. But it is not unusual to discover it in skincare products like an enhancer, surfactant, deodorizer, or skin-conditioning agent. As a preservative, this compound diminishes interfacial tension on the cellular walls and leads to rapid destruction. As such, it is usually used as an alternative to harmful parabens. Keep in mind that without this natural preservative, the organic and natural ingredients like essential oils will not survive in your beauty products.
An interesting thing about ethylhexylglycerin is its action as a surfactant. Surfactants represent compounds meant to degrease and emulsify oils and fats. It is intended to allow you to wash off such ingredients from your skin. A surfactant is excellent for attracting oil, dirt, or impurities and cleanse your skin thoroughly. As a result, you will discover ethylhexylglycerin in several cleansers and body washers.
Studies show that ethylhexylglycerin can better the feel of cosmetic formulations, as it can diminish tackiness and greasiness. In turn, this compound favors faster skin penetration of the formula, which might make the skincare product more efficient.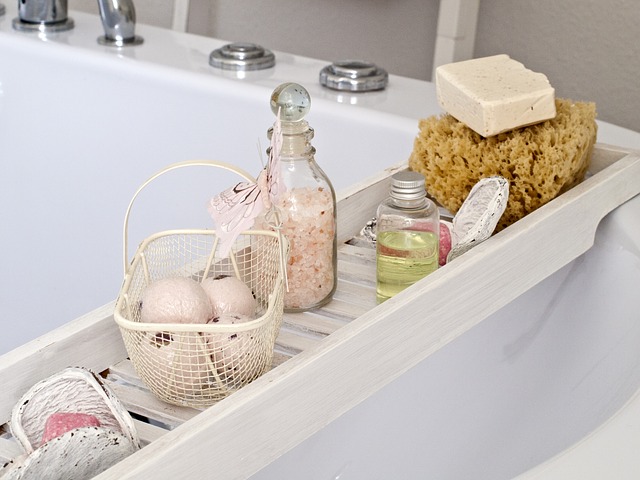 What are the benefits of ethylhexylglycerin?
- Great stabilizer in haircare products, such as hair masks, scalp masks, shampoo, or conditioner.
- Great addition to natural skin care products as it prologues their lifespan.
- Great skin conditioning agent, with little to no risks of causing skin problems.
- Useful topical agent to deal with skin issues, such as eczema.
- Useful as a deodorizer.
- Useful for a wide array of products like lotions, washes, shampoos, and many other cosmetic products.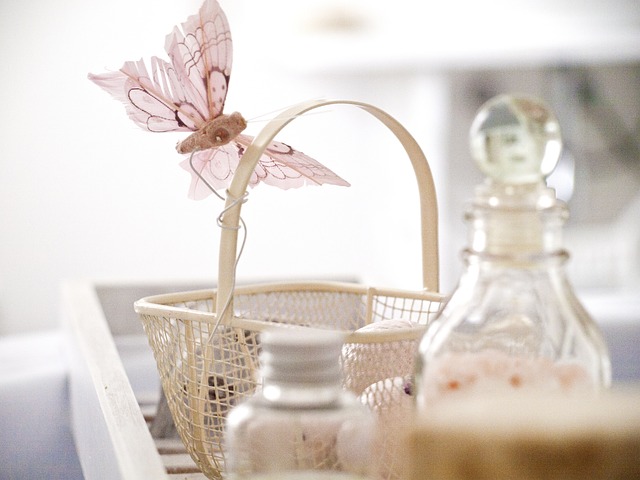 Are there any safety risks associated with ethylhexylglycerin?
As for today, ethylhexylglycerin is rated by EWG is rated as 1 on a scale of 1 to 10, 1 being the lowest risk, and 10 being the highest health risk. Moreover, a 2011 safety risk assessment done by the Cosmetic Ingredient Review Expert Panel showed that ethylhexylglycerin is safe to use. The tests analyzed animal toxicity and concluded that it is safe for using in cosmetic products.
Anyhow, even though the rating for this compound says it is safe, you should use it with caution. Depending on your skin and body, ethylhexylglycerin can cause mild skin and eye irritations. And this happens if the cosmetic product you use has an improper concentration of ethylhexylglycerin. Experts say that if you have a sensitive skin type or you have skin problems, it is best to avoid using skin care products that use ethylhexylglycerin as their main preservative. In such situations can cause contact dermatitis.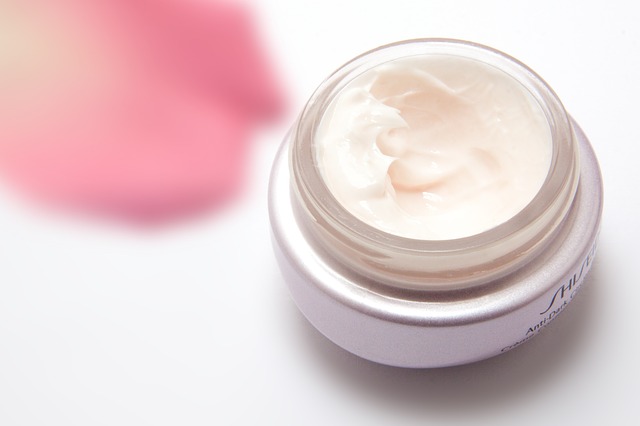 The bottom line
The bottom line here is that you shouldn't avoid every skincare product with ethylhexylglycerin in it. Instead, you should look for natural and organic cosmetic items that have additional ingredients and will shield your skin naturally from potential irritations. Overall, this compound is one of the few preservatives that are both natural and can benefit a natural formula in cosmetics. Keep in mind that without it, the lifespan of a natural skin care product will be significantly diminished. Hence, you will see that most cosmetic products on the market use ethylhexylglycerin instead of parabens as their main preservative. Be sure you use the product as mentioned by the manufacturer

, and your skin will be safe.
Author:
Editor
Want to receive
updates?
Subscribe to the diet newsletter