Best Sources Of Zinc You Need In Your Diet
Zinc is an important mineral for our bodies, as it can influence almost all reactions within. Indeed, there is little to no talk about the importance and health benefits of zinc for our health. And this is why we took the time to create this article for you. Keep reading to find out why zinc is important and which are the best food sources of zinc.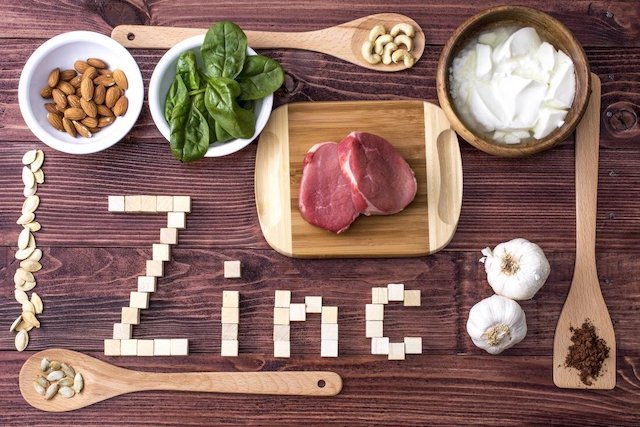 How can zinc help our bodies?
So, as mentioned above, it is more than necessary for our bodies to receive the recommended daily intake of zinc. This trace mineral is found in all the cells in our bodies, which is why zinc plays a significant role in the immune response. Moreover, zinc contributes to the production of up to 100 types of enzymes, while acting as an antioxidant and keeping free radical damage at bay. The main symptoms of zinc deficiency include:
- unexplained weight loss
- wounds that won't heal
- lack of alertness
- decreased sense of smell and taste
- diarrhea
- loss of appetite
- open sores on the skin
What are the best food sources of zinc?
Sesame seeds
Sesame seeds are a great source of zinc, as 100 grams come with 7.8 milligrams of this mineral. Also, sesame seeds are rich in phytosterols, necessary for balancing cholesterol levels. You can add these seeds to a wide array of dishes, such as salmon and chicken.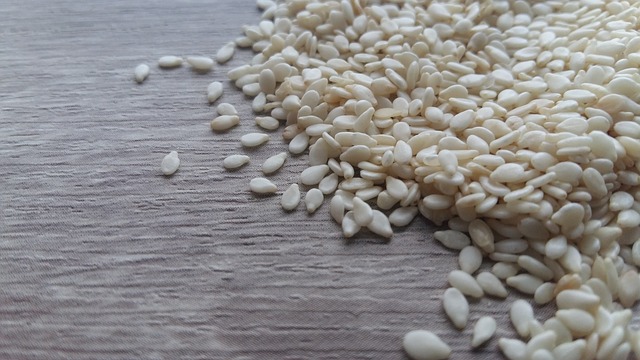 Flax seeds
Flax seeds are known for their high content of omega-3 fatty acids. Still, 160 grams of flax seeds offer up to 7.3 milligrams of zinc. It is believed that the nutritional content of flax seeds is great for those who have arthritis or inflammatory bowel disease. So, if you want to include flax seeds in your diet, we suggest you use them in your breakfast smoothies or salads.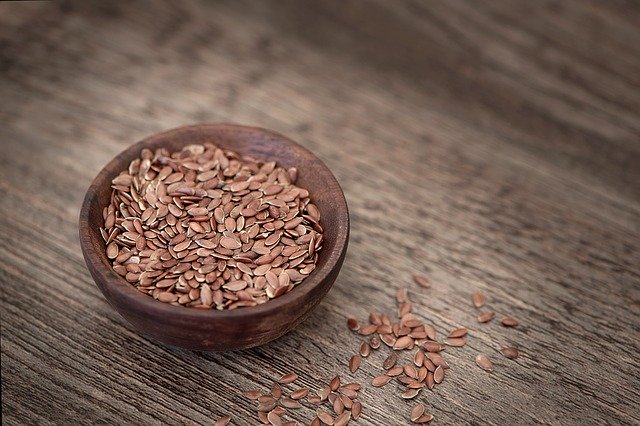 Oats
Oats are rich in fibers, but at the same time, 150 grams of oats provide 6.2 milligrams of zinc. So, both the fibers and zinc in oats contribute to diminishing cholesterol levels and increasing good bacteria in the gut. And the best part about oats is that they can easily be included in any diet. You can simply use a bowl of oats instead of your regular breakfast.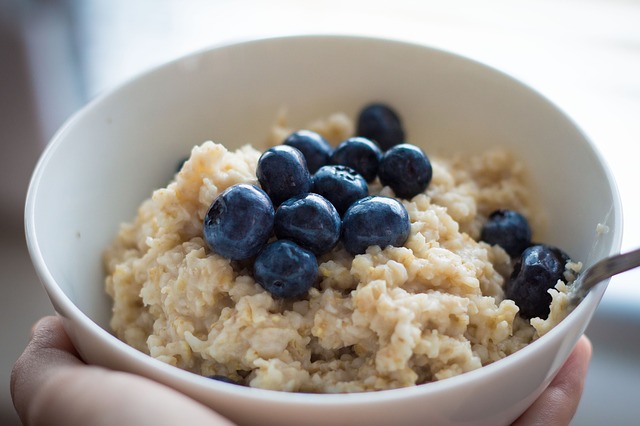 Swiss Cheese
Swiss Cheese is advertised as the healthiest source of calcium. But did you know that 130 grams of Swiss Cheese feeds your body 5.8 milligrams of zinc? Well, it is a fact, as this type of cheese is considered to be the ultimate protein source for a healthier body. You can use Swiss Cheese with a wide array of recipes, but in our opinion, the healthiest way to consume it is by adding it in sandwiches or soups.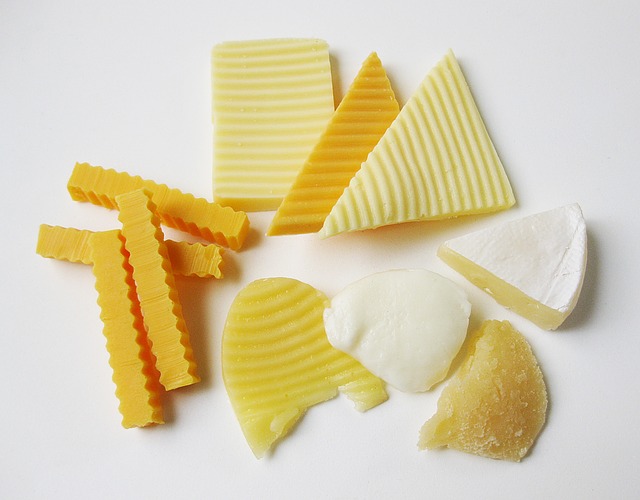 Egg Yolk
Egg Yolk is the ultimate ingredient to add to your meals, as only 240 grams of it feeds your body 5.6 milligrams of zinc, along with vitamins A, D, E, and K. Besides, it is rich in omega-3 fatty acids and antioxidants. It is best to serve boiled egg yolk so that you preserve all its nutritional content.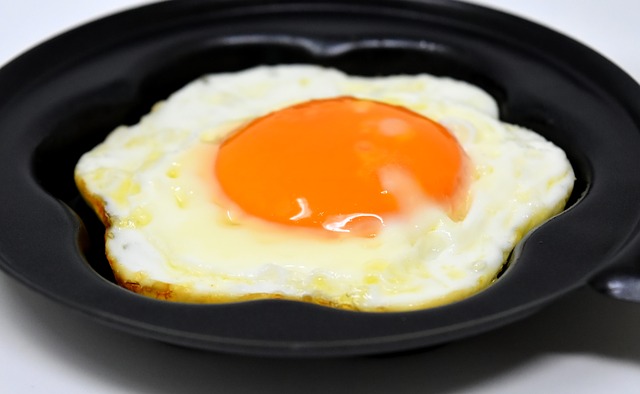 Kidney beans
A serving of 180 grams of kidney beans offers around 5 milligrams of zinc. But what makes them stand out is their ability to decrease the concentrations of C-reactive protein responsible for inflammatory disorders. Also, regular intake of kidney beans can help you balance blood sugar levels. You can use kidney beans in several recipes, as they turn out to be a delicious addition to any meal.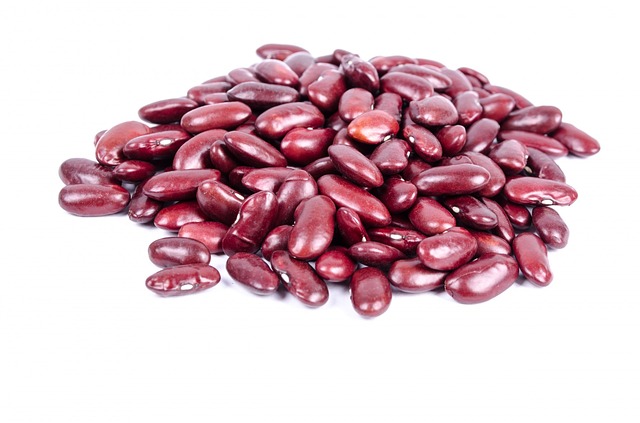 Lamb
One serving of lamb offers 6.7 milligrams of zinc. But besides this, lamb is a good source of vitamin B12, riboflavin, selenium, niacin, phosphorus, and iron. It is highly recommended to cook lamb in the oven so that you access all the nutritional content.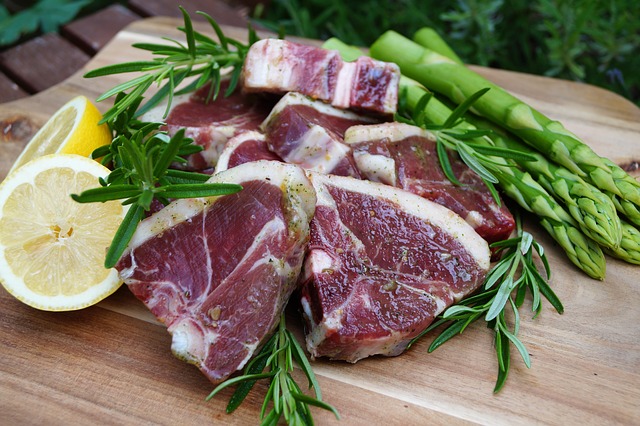 Avocado
Avocado is a superfruit, and only one avocado offers up to 1.3 milligrams of zinc. Also, it comes with several essential nutrients, while having the ability to keep hunger at bay. And the best part about it is that avocado is associated with proper nutrient intake in our bodies.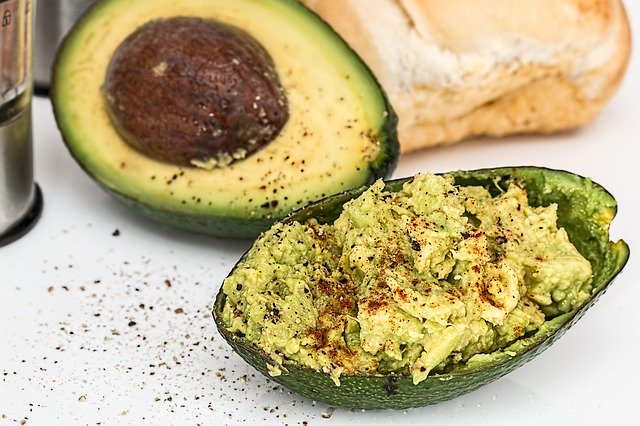 The bottom line
So, zinc is necessary for the well-functioning of almost all processes in our bodies. And if you take the time to include in your diet the best food sources of zinc mentioned above

, you will certainly boost your health in little to no time.
Author:
Editor
Want to receive
updates?
Subscribe to the diet newsletter