6 Healthy Topping Ideas For Making A Delicious Porridge
With its immense health benefits and simplicity, porridge is one of the most loved and consumed breakfast dishes of all time. While recipes vastly differ, the basic concept stays the same all over the world. Porridge is simply some whole grains like oatmeal, barley, wheat, corn, or rice boiled in milk or water. It's super easy to make and extremely versatile. You can modify the recipe in almost every way possible and even replace the main ingredients. Besides, most porridge recipes take anywhere between 5-15 mins to prepare. If you like to enjoy this wholesome, easy-to-digest meal, here are 6 ways to make it even more delicious.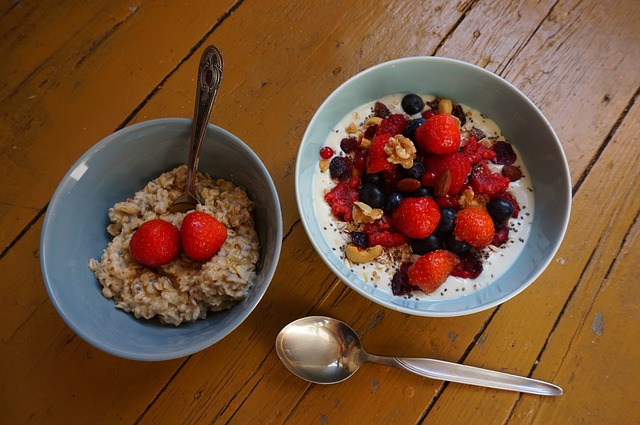 1. Add fresh fruits
Fresh fruits will enhance the taste of your plain porridge much better than anything else can, and they are super easy! Just toss some freshly cut apples, bananas, papayas, peach, kiwi, or anything you like into your morning grains and enjoy a tasty and healthy breakfast. Fresh fruits are loaded with essential nutrients, which adds up to the benefits of already wholesome fiber-rich grains.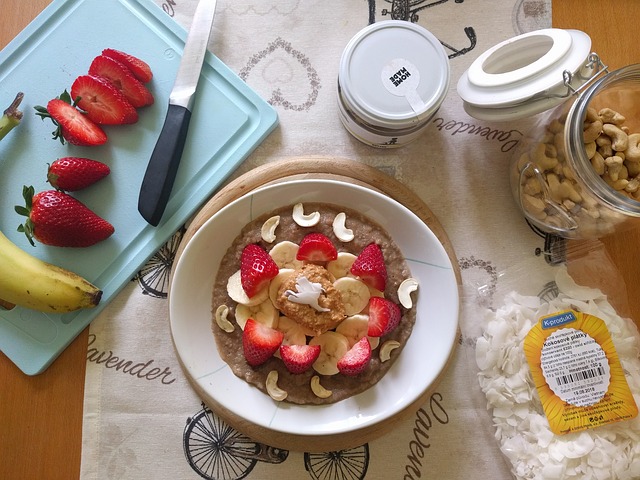 2. Go nutty
Nuts are a great way to add fun and crunch to your morning breakfast. Almonds, walnuts, cashews, pecans, pistachios, hazelnuts, anything goes with cereals. Along with enhancing taste, they have a plethora of health benefits. They are rich in antioxidants, help in weight loss, control blood sugar and cholesterol, protect the heart, and take care of your daily nutritional needs. Flaked almonds taste great, but if you do not have time, you can add them whole and enjoy.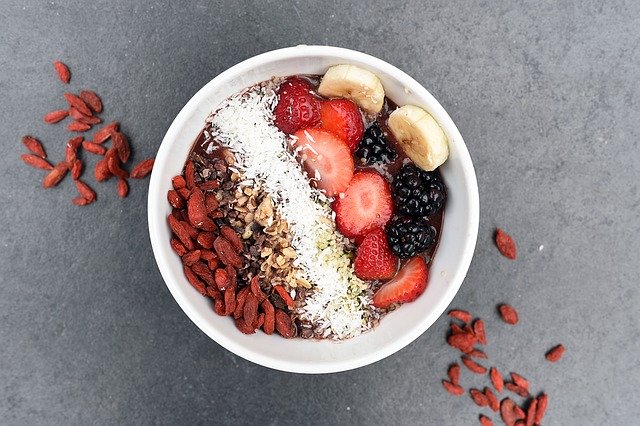 3. Add grated coconut
Coconut adds a rich flavor and intense aroma to any food. This highly nutritious food can be added to your breakfast in many ways. Grate some fresh coconut meat and add it to your porridge as a topping. Coconut contains some powerful antioxidants and is a rich source of many micronutrients such as iron, calcium, magnesium, potassium, and vitamin C. As a powerful moisturizer, it does wonders for the skin and hair. It also adds a sweet flavor, which means you need to add less sugar. Alternatively, you can replace the regular dairy with coconut milk for a change.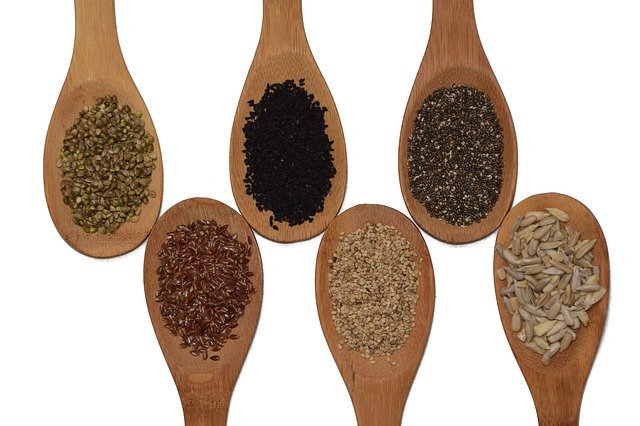 4. Roasted seeds
Seeds are also a great option to add crunch and variety to your everyday porridge. Chia seeds and flax seeds are rich in omega-3 fatty acids, antioxidants, proteins, vitamins, and fiber. Sunflower, pumpkin, and sesame seeds have many benefits of their own. Choose whichever you like and try different combinations of roasted and unsalted seeds.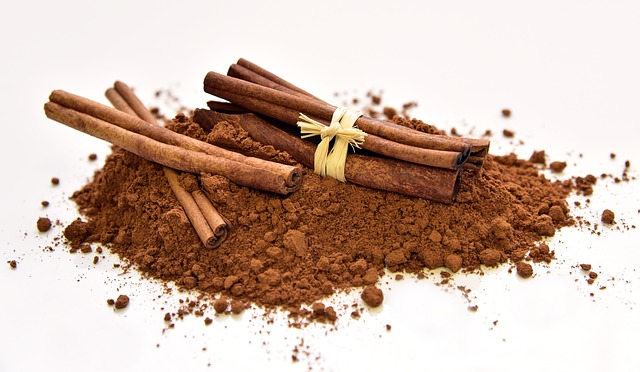 5. Try spices
A sprinkle of spices can transform the flavor of your porridge or for that matter, any food. If you are bored with your regular porridge and want to try something different, or simply don't have the time to get creative with your breakfast, try a pinch of cardamom or cinnamon. Both these spices are amazingly delicious and add a thick aroma. They are loaded with antioxidants and known to boost immunity against common ailments like cold and flu. Cinnamon also adds a little sweetness, so make sure to use less sugar.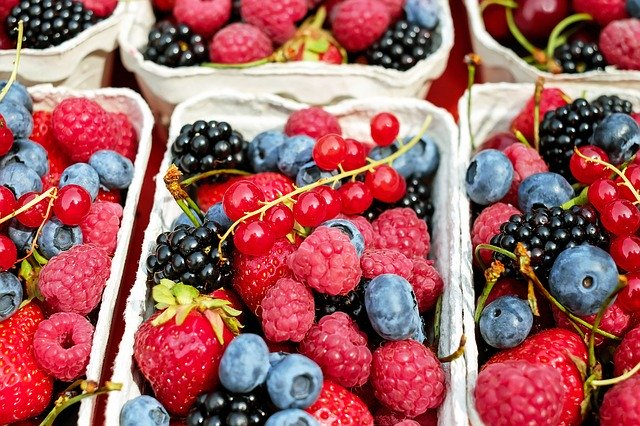 6. Add delicious berries
Berries are one of the healthiest foods on the planet. The high amounts of antioxidants present in blueberries, raspberries, blackberries, and strawberries make them brain foods in a true sense. They are rich in vitamin C, fiber, proteins, magnesium, and many other micronutrients, which makes them an ideal addition to your breakfast. Berries go hand in glove with porridge. Try different combinations and recipes

, and don't hesitate to experiment!
Author:
Shreeya
Want to receive
updates?
Subscribe to the diet newsletter