How To Work From Home Efficiently
Out of office work can seem rather enticing, as working from home is ideal for many employees. But did you know that working from home means you need to be extremely disciplined? Well, this trend became extremely popular during the past years and made both employers and employees adopt a rather unique work setting.
If you are too interested in working out of the office, you should start by learning how to manage your time efficiently. So, read on to find out our top tips about how to work from home efficiently for the best out of office experience. Let's see how you can become more productive than ever!
Create a permanent at home office
The first thing you need to do to make the best of your out of office experience is to put the basis of an at-home office. Ideally, you should have a separate room of your home for this. But if you lack space, you can delimit a specific area from your living room and make it a workspace. Make sure you have all your basic amenities available, including a desk, some office supplies, and a laptop.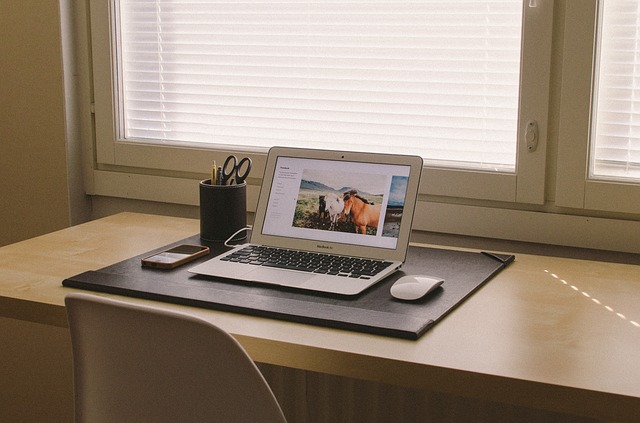 Choose functional office furniture
Creating an office space at home appeals to your creativity. There is no need to opt for some dull furniture. Instead, choose something that will make you feel good. Opt for a comfortable office chair, a large desk, or even consider adding some bookshelves. Our advice is to opt for ergonomic equipment, as this will save you a lot of back pain or similar other issues.
Don't forget about gadgets
Out of office doesn't mean you will ultimately cut your access to technology. An at-home office must have a desktop or a laptop, but in some situations, your type of work might require additional investments for apps, the hardware of software. It is always best to think ahead about this and prepare your home office correctly.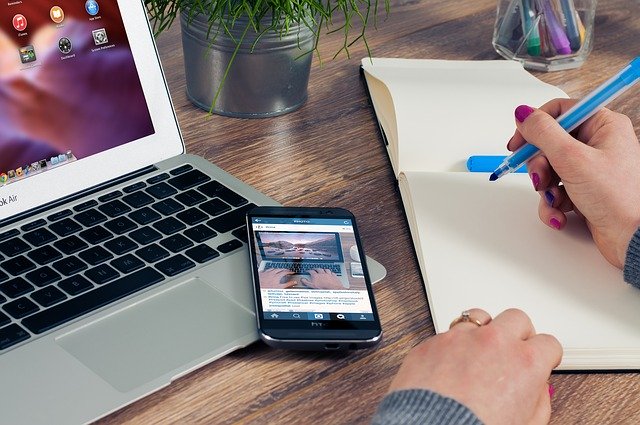 Identify when you are the most productive
Being productive from an at-home office means you need to take advantage of your high energy hours. Don't expect to work at full speed all day long. Many people have some peak productivity hours that enable them to finish their tasks rapidly. As an example, some are most productive in the morning, while others experience high energy levels during the evening.
Organize your time
And after you discover your peak productivity hours, you should move on to this step. Having a planner and organizing your day can allow you to follow and meet your deadlines. Our tip is to start your day by making a list with all the things you need to accomplish by the end of it.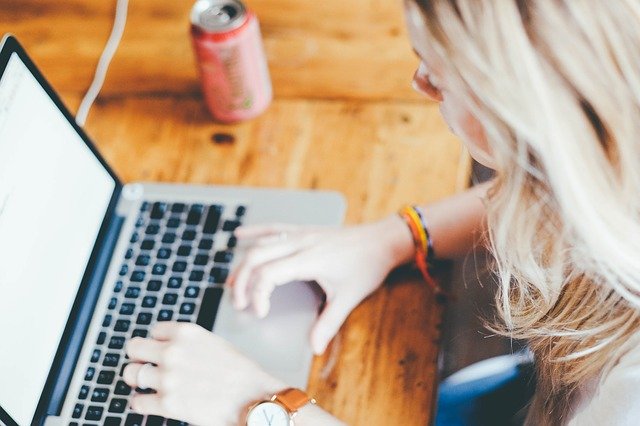 Avoid working in your pajamas
A common mistake amongst remote workers is believing that their work can be done in pajamas. But did you know that this tells your brain that it doesn't need to be productive? Well, studies show that working in your pajamas kills productivity. As such, it is best to create a routine, change your clothes, and only after that to start tackling your deadlines.
Avoid working while watching TV
Another productivity killer is working while watching TV. If you want to be productive while working out of the office, you should treat your working hours accordingly. This means no distractions are allowed, similar to the case in which you work in an actual office.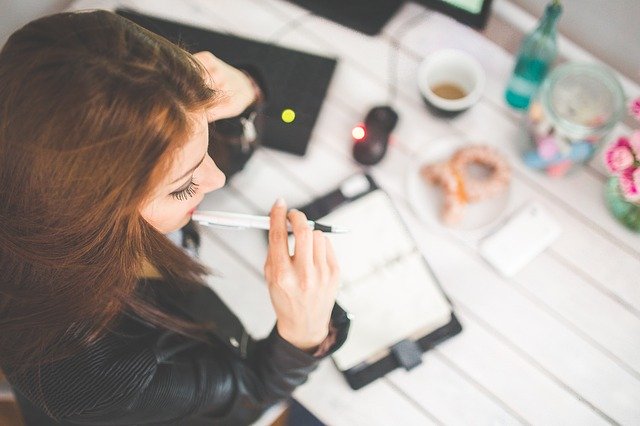 Include breaks in your working schedule
If you want to finish all your tasks and avoid becoming lazy, it is best to have a couple of short breaks in your working schedule. This will allow you to regain focus while boosting your creativity and productivity.
Don't skip lunch
An essential part of your work from home day is having a nutritious lunch and a healthy snack. Studies revealed that having plenty of fruits and vegetables in your diet can boost productivity. So, avoid sugary snacks, like cookies or cakes, and have an apple instead.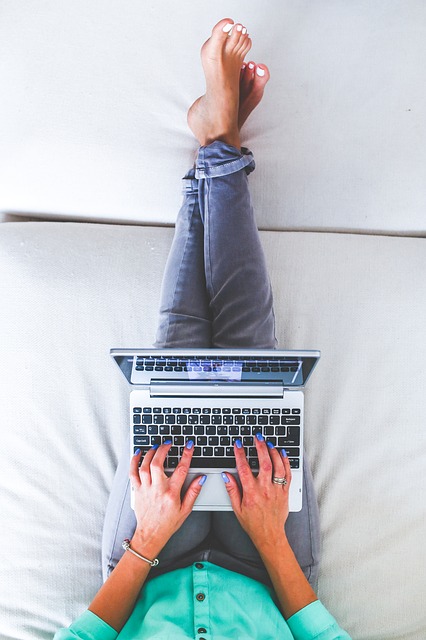 Use a vision board
To make things more comfortable with your out of office endeavors, you should use a vision board. This needs to be placed somewhere you can quickly look at it. It acts as a reminder for what you've already achieved and what your goals are. Some say this is an excellent tool for reminding yourself you're on your path to success.
Well, with these tips in mind, you are ready to start working from home and be productive. An at-home office can be a fantastic experience, as you get the chance to organize your time and get plenty of free time. The secret is to identify your productive hours and choose your deadlines wisely. Being organized can make your work extremely efficiently

, no matter where you are at!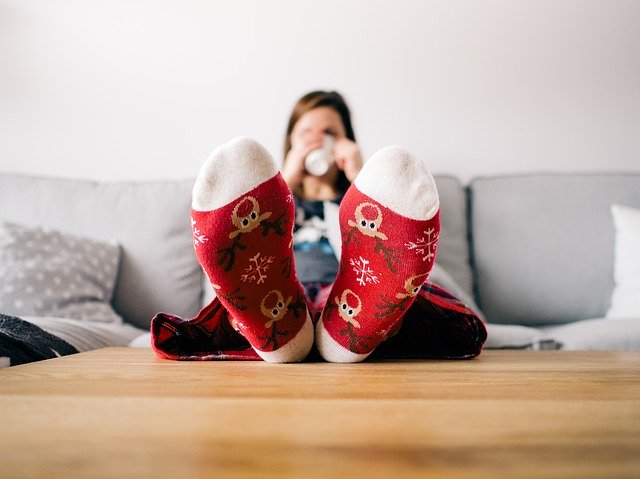 Author:
Anna
Want to receive
updates?
Subscribe to the diet newsletter