Vegan Grocery List
Going vegan is full of opportunities to explore the world following some constraints. Veganism includes doing away with every kind of animal and animal-derived products from your consumable list.
As the world is full of options for vegan foods you will be amazed to see the list (that can be extended further) which we would suggest for you. So let's get started, exploring grocery list ideas that vegans can cherish anywhere and anytime.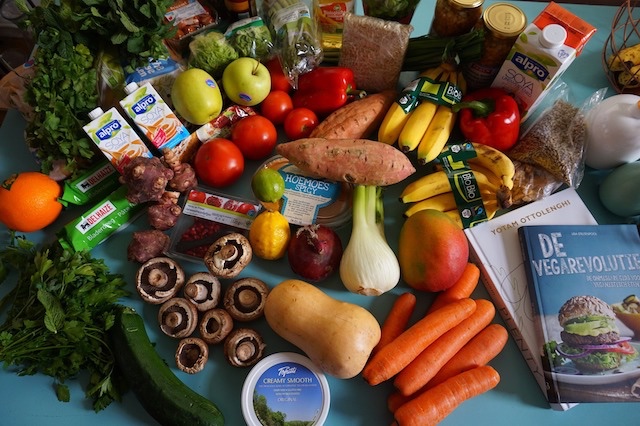 Fruits and Vegetables
There are a lot of fruits and vegetables which are counted under the category of vegan foods. You can handpick them at affordable prices from your local vegetable and fruit market or shopping malls.
All kinds of fruits, either fresh or frozen, are ideal for vegans. Among the basics, you can choose the available nearby carrots, Apple, banana, parsley, celery, etc.
You can use frozen fruits to prepare your smoothies and baking. Go for nondairy yogurt with the frozen fruits as a topping. Also as a vegan, you can add dry fruits which include nuts. You may also use these dry fruits as a topping for breakfast cereal or while you are baking.
Options Of Fresh Fruit Include:
· Apple
· Banana
· Strawberries
· Blueberries
· Apricots
· Plum
· Grapes
· Cherries
· Mangoes
· Cantaloupe
· Honeydew
· Watermelon
· Raspberries
· Peaches
· Limes
· Lemons
· Pears
· Kiwis
· Oranges
· Grapefruit
· Nectarines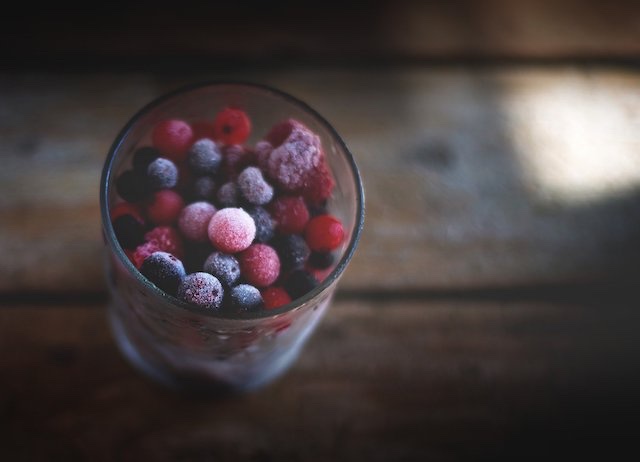 List of Frozen Fruits Include:
· Strawberry
· Mango
· Sweet cherries
· Mixed Berry blend
· Blueberries
· Raspberries
· Mixed fruit blends
Dry fruits options at your nearby vegan grocery store include items like:
· Dates
· Figs
· Apple slices
· Banana chips
· Raisins
· Currants
· Cranberries
· Apricots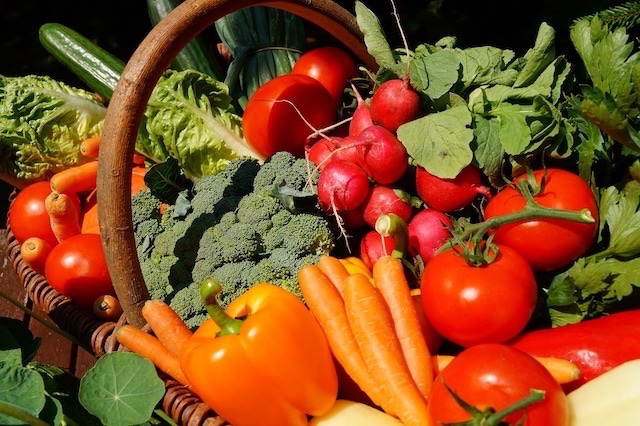 Vegetables
As the source of roughage, you can pick up vegetables for salad bases and sandwiches. Also, you can consume a few vegetables raw or with dips. Fresh and frozen vegetables are good when consumed stir-fried, roasted, or steamed. Frozen vegetables are dense in nutrients as they are frozen when they are fully ripe.
List Of Fresh Vegetable To Be Consumed Raw Or Cooked Includes:
· Broccoli
· Cauliflower
· Cucumber
· Tomatoes
· Avocados
· Wallpapers
· Snap peas
· Garlic
· Kale
· Asparagus
· Mushroom
· Zucchini
· Spinach
· Lettuce
· Salad mix
List of Frozen Vegetable Should Include:
Besides the above-mentioned list you can consume:-
· Corn
· Peas
· Edamame
Cereals and pulses:
You can include numerous grains, beans, and legumes in your daily vegan diet to make up for your dietary intake. Also Soya products are good in this diet which can be mix and match to meet a male complete. Oatmeal is an easier and healthy breakfast.
The list consists of items of whole grains and starches like:
· Brown rice
· Quinoa
· Oatmeal
· Sweet potatoes
· Russet potatoes
· Whole wheat bread, tortillas, pasta, bagels, muffins
· Hummus
· Kidney beans
· Black beans
· Chickpeas
· Veggie burgers
· Tofu is most of the forms like a firm, soft, smoked or marinated
· Soya milk
· Tempeh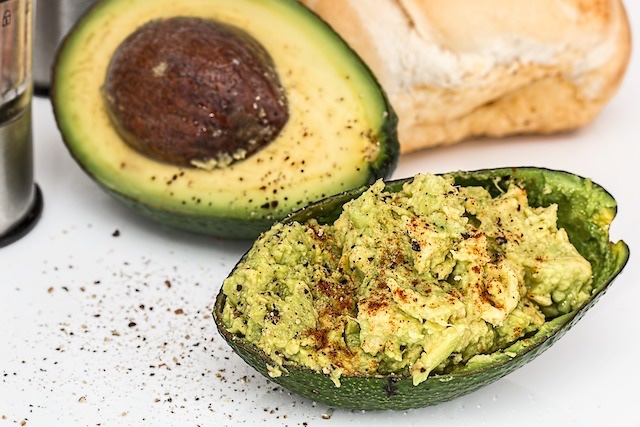 Fats:
Since fats are very important for the body a healthy vegan diet can include a variety of fats striking balance with Omega 3 and Omega 6 essential fatty acids.
High-fat food includes products like
· Dark chocolates
· Olives
· Hummus
· Coconut milk
· Avocado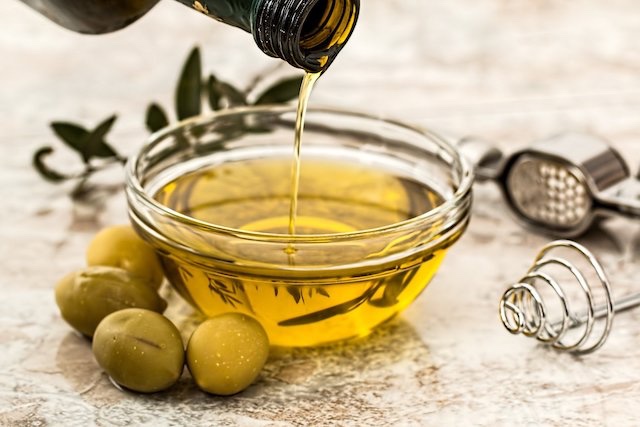 Oils That A Vegan Can Consume Consist Of:-
· Vegan butter
· Sesame oil
· Olive oil
· Canola oil
· Flaxseed oil
· Coconut oil
· Vegan margarine
Season Nuts And Seeds To Be Included In Vegans Grocery List:
· Pumpkin seeds
· Chia seeds
· Walnuts
· Almonds
· Peanut butter
· Cashew
· Pecans
· Sesame seeds
· Tahini
· Ground flax seeds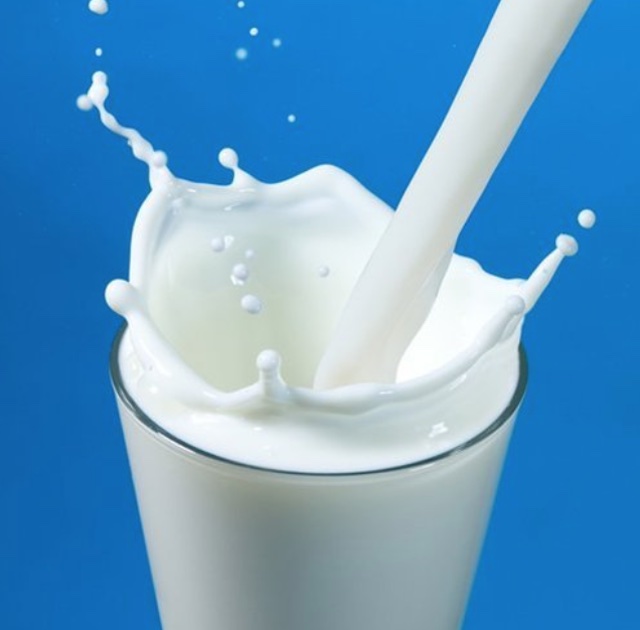 Nondairy Products Should Include Items Like:
· Soya milk
· Almond milk
· Oat milk
· Coconut milk
· Rice milk
· Hemp milk
· Flax milk
· Cashew milk
· Tofu desserts
· Soy / Almond / coconut yoghurt
· Vegan cream cheese
· Nutritional yeast
With the selection of best quality herbs and spices, you can add flavor and diversity to your meal.
Sweeteners and Spices Can Include Names Like:
· Organic Cane sugar
· Maple syrup
· Molasses
· Coconut sugar
· Dates
· Dry fruits
· Dark chocolate chips
· Stevia
· Basil
· Turmeric
· Chilli powder
· Time
· Oregano
· Cinnamon
· Salt
· Pepper
· Mustard
· Salsa
· Vegan Mayo
· Lemon
· Vinegar (white, balsamic)
· Soya sauce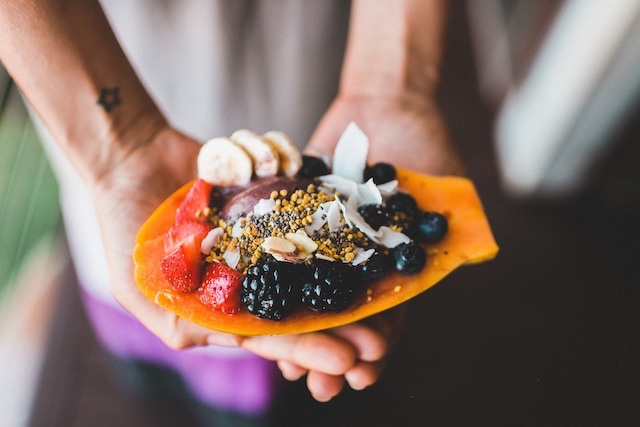 While baking and cooking
, you can include items understated to prepare the meal which is vegan by all means:
· Whole grain flour
· Baking soda
· Cornstarch
· Baking powder
· Apple cider vinegar
· Coconut oil
· Yeast
· Ground flaxseed
· Earth balance butter
Hurray! The world is a too big place for vegans too.
Author:
Sunita
Want to receive
updates?
Subscribe to the diet newsletter