Why You Should Eat Eggs Every Day
Humans have enjoyed eggs for nourishment and taste for ages. It's no wonder eggs have become such an inseparable part of human life. They are loaded with proteins and essential nutrients and can be cooked in so many ways. Eggs are classified as a superfood for not one but various reasons. Let's have a closer view of some of the benefits it offers.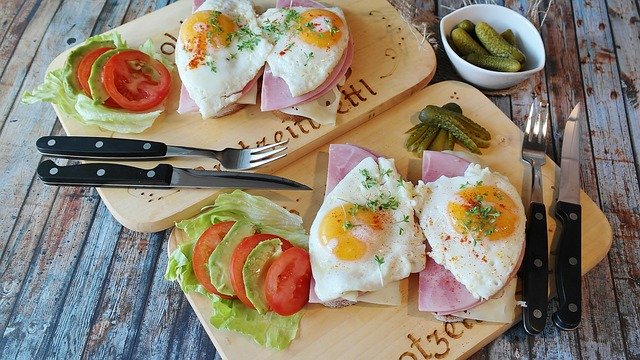 1. They are super nutritious
Just think about it – one egg contains enough nutrients to form a new life! There must be enough nutrition to support the life of a baby chicken. Eggs are hands down one of the most nutritious foods on the planet. They contain small amounts of various micronutrients, including vitamin A, B2, B5, B6, B12, D, E, K, iron, phosphorus, selenium, calcium, and zinc. Zinc is crucial for the body as it maintains the immune function and enables faster wound healing. Iron is particularly needed for women since they lose so much blood during menstruation and are most likely to have an iron-deficiency.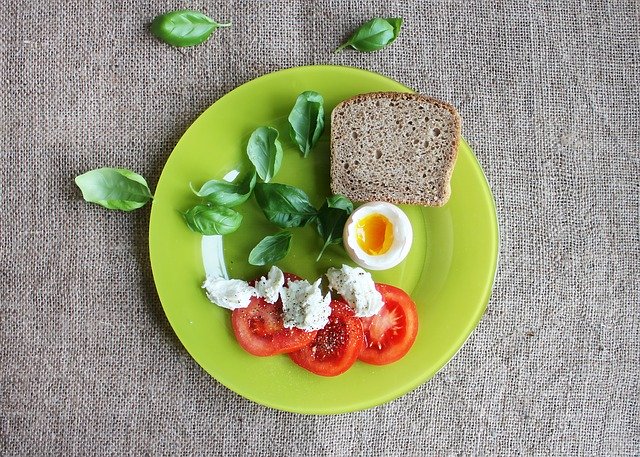 2. They are rich in high-quality protein
Although both the egg whites and the yolk parts are rich in high-quality animal protein, egg whites contain more than half of the total protein that an egg contains. In fact, eggs are one of the most inexpensive sources of proteins. Eating enough protein is essential since they are the basic building blocks of the human body. Every tissue is made up of them. Enough protein can help the body in a number of ways, such as weight loss or muscle growth. Moreover, eggs contain all the essential amino acids that our body needs, that too in the right ratio.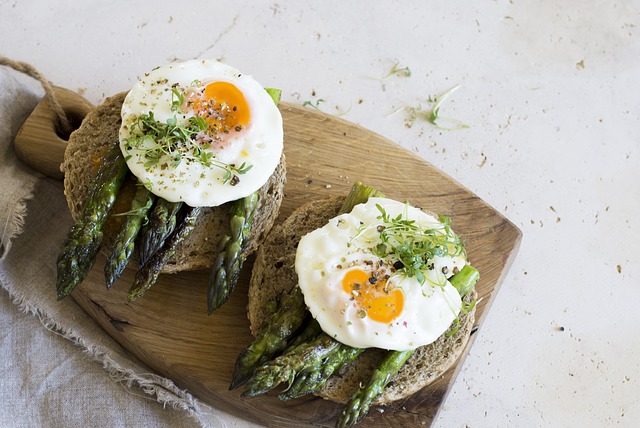 3. Want to lose weight? Eat more eggs!
According to a study conducted in 2008 and published in the American Journal of clinical nutrition, eating a high-protein diet has the following effects on the body.
Proteins increase satiety much more than carbohydrates or fats. So, if you are eating an egg for breakfast, you may consume fewer calories throughout the day! The less you consume, the less you need to burn for creating a calorie deficit.
High-protein diets are linked with increased thermogenesis and metabolism. This means, including eggs in the diet may help you burn more fat and increase your energy expenditure during workouts.
Eating a high-protein diet helps in maintaining a fat-free mass and stimulates muscle protein anabolism, thus promoting a lean and toned muscular body. Strength training? Don't forget to eat eggs!
However, the study suggested the possibility of different results because of individual variability.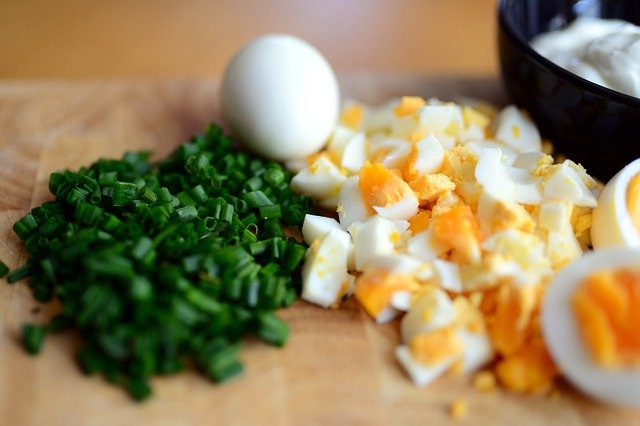 4. They protect the eyes
Eggs contain abundant amounts of two very important antioxidants lutein and zeaxanthin, which are known to protect the eyes from age-related degeneration. For this reason, consuming eggs on a daily basis is linked to a significantly reduced risk of developing cataracts and macular degeneration in old age. Moreover, eggs are rich in vitamin A that plays an important role in maintaining healthy eyes.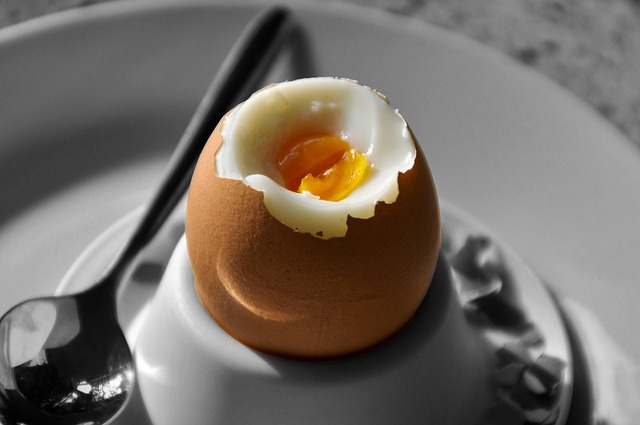 5. Food for the brain
Eating an egg every day can keep your brain cells healthy and help you stay focused for a longer time. While many micronutrients are essential for the functioning of the brain, there is one nutrient which most of us don't get enough of – choline. Choline (grouped with B vitamins) plays an important role in building the brain cell membranes and producing the neurotransmitters. Eggs are considered one of the most abundant sources of choline. One large egg contains about 27% of the daily recommended dose of choline. Chicken and fish are also very rich in choline.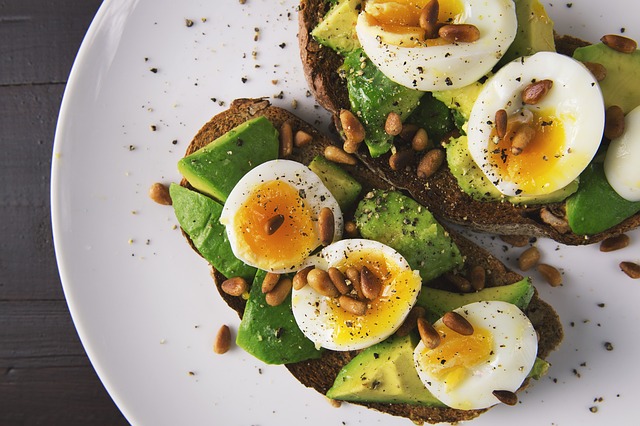 6. They protect the heart
Eating eggs on a daily basis can increase the levels of good cholesterol. Good cholesterol or high-density lipoproteins (HDLs) are associated with a lower risk of stroke and cardiovascular diseases. A 2016 study found that people who eat one egg every day are less likely to suffer a stroke.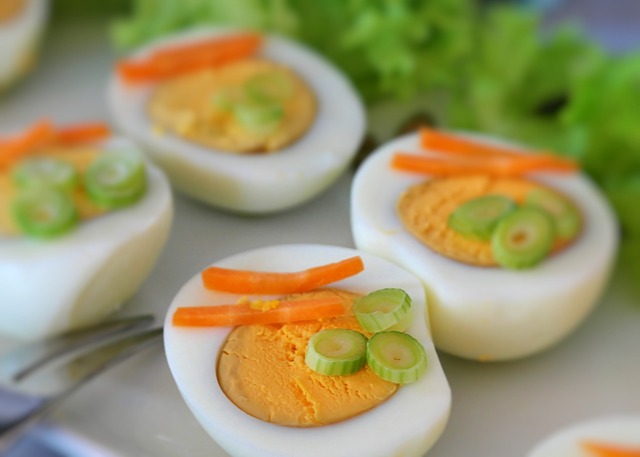 7. Eggs may not increase blood cholesterol. Well, for most people.
The yolk part of eggs is high in dietary cholesterol, but in most people (about 70%), they do not raise blood cholesterol levels. Dietary cholesterol is different from blood cholesterol. Blood cholesterol is linked with heart disease, while dietary cholesterol is not. When you are taking enough cholesterol from your food, the liver produces less of it. However, for those who are sensitive to cholesterol or have heart disease

, it is advisable to limit their egg intake.
Author:
Shreeya
Want to receive
updates?
Subscribe to the diet newsletter