Mesomorph celebrities and their diet
Mesomorph female celebrities are the most admired on the red carpet. We all dream of achieving such body lines. But sometimes, it can be challenging to achieve our dream weight. A mesomorph female can face some challenges when it comes to weight loss. Thankfully, a bit of attention to meal plans can smoothen the road to success. No matter if you're an overweight mesomorph female looking for weight-loss inspiration or not, this article will offer you exactly what you need. Read on to discover the top mesomorph celebrities and their diet to jump start your weight loss journey.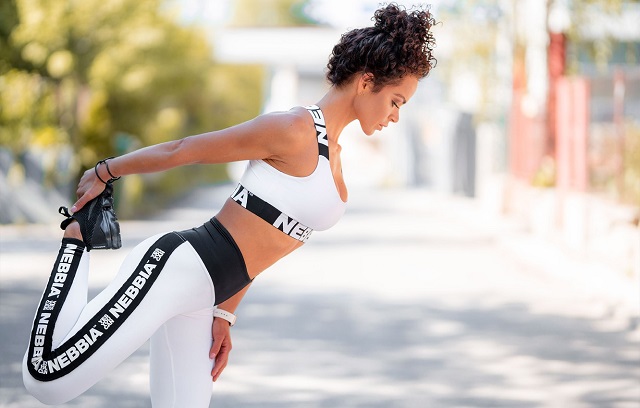 Why is the mesomorph body type so interesting?
Mesomorph is a term that describes those body types with a naturally high muscle-to-fat ratio. People in this category experience impressive results to weight training and find it easier to build and maintain muscle. Besides, overweight mesomorph females find it easier to lose weight.
Mesomorph body types are perceived as ideal. It is different than the endomorph and ectomorph types, as it is naturally balanced. A mesomorph isn't too fat or too skinny when it follows a nutritious meal plan.
The best meal plan for a mesomorph varies depending on their health and fitness goals. Mesomorphs can gain weight easily, which is why they should always be aware of their meal plan. Mesomorph celebrities and their diet reveal that this is an achievable goal in our daily routines.
Which are the best mesomorph female celebrities?
As you probably know already, there are numerous mesomorph female celebrities nowadays. They have a deep interest in workouts and meal plans so that they maintain the best weight and health status. Here are some mesomorph celebrities and their diets.
#1 Gemma Atkinson
Gemma Atkinson is an actress, model, and a TV star. She stands out as one of the best mesomorph celeb who trains on a daily basis. Even though she is required to constantly be in a good shape, she says her purpose is rather to eat healthy and have a balanced lifestyle.
Her lifestyle consists of a proper mix between training, discipline, and diet. Gemma follows a protein-rich meal plan to support her muscles. She starts her day with an omelet, avocado, spinach, and salmon dish. Her lunch consists of a chicken salad, and it is followed by a healthy snack. Gemma finishes her day with a vegetable dish served with chicken and sweet potatoes.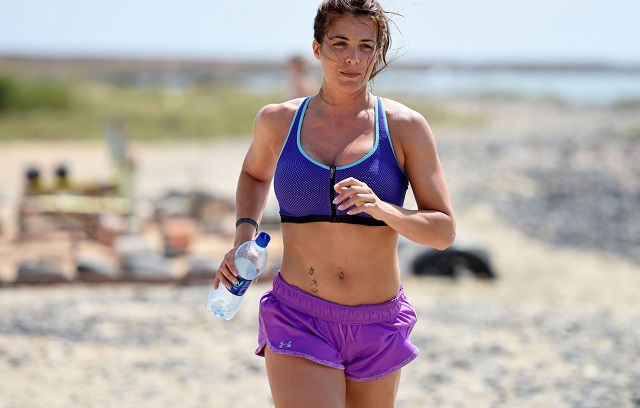 #2 Angela Basset
Angela Basset has been part of impressive Hollywood productions, including Malcolm X and Black Panther. She constantly trains, and we can easily see she is in an excellent shape.
Angela's meal plan is rather straightforward. She is that mesomorph celebrity that completely removed sugar, bread, and alcohol from her meal plans. Basset easts mainly protein and vegetables.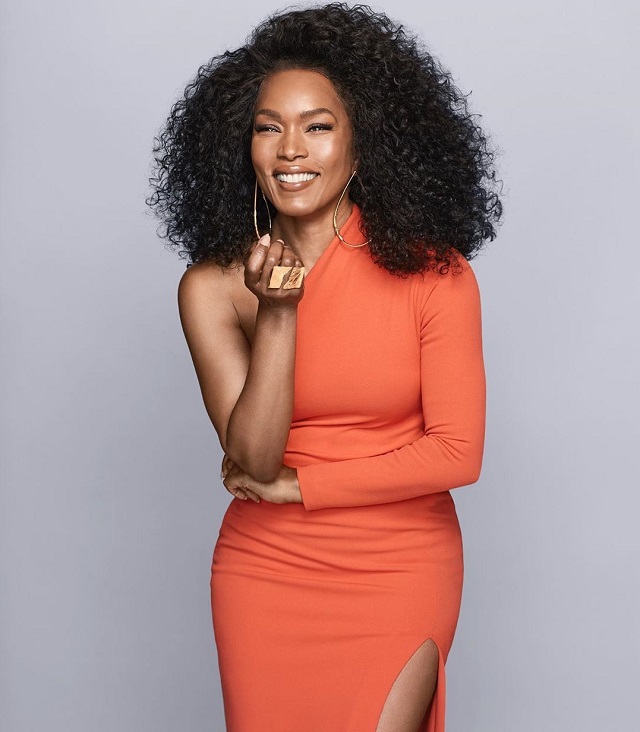 #3 Madonna
Madonna is a legend and always had an excellent body weight. Her physique was always admired by people all around the world. Madonna is fit and follow strict fitness goals.
Madonna's diet is extremely healthy, and she cut major food groups. She doesn't have sugars or wheat products. Instead, she focuses on salads and vegetables.
#4 Janet Jackson
Janet Jackson is a style icon, and her dancing is popular worldwide. Of course, her lean shape and excellent body weight makes every mesomorph female follow her example.
Janet's diet is made of four meals per day that don't exceed 1400 calories. She removed all processed foods from her meal plans and takes hydration seriously.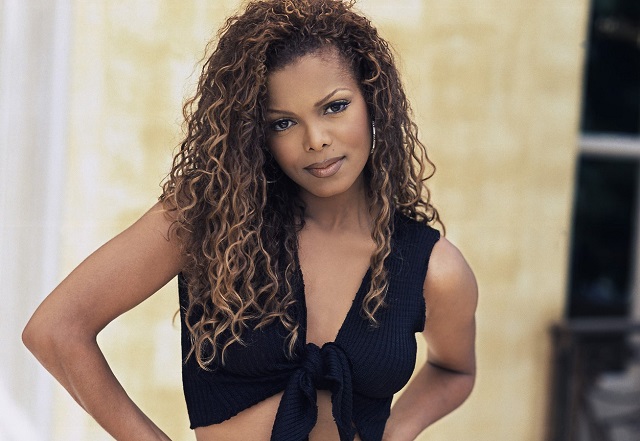 #5 Jessica Alba
Jessica Alba is a beloved Hollywood star with a mesomorph body type. She admits she never skips her gym time, which is why she managed to be in a perfect shape even when she had a child.
Her diet is based on plenty of protein smoothies. She prefers using both coconut water and almond butter. And of course, in Alba's diet, fresh vegetables are a core ingredient.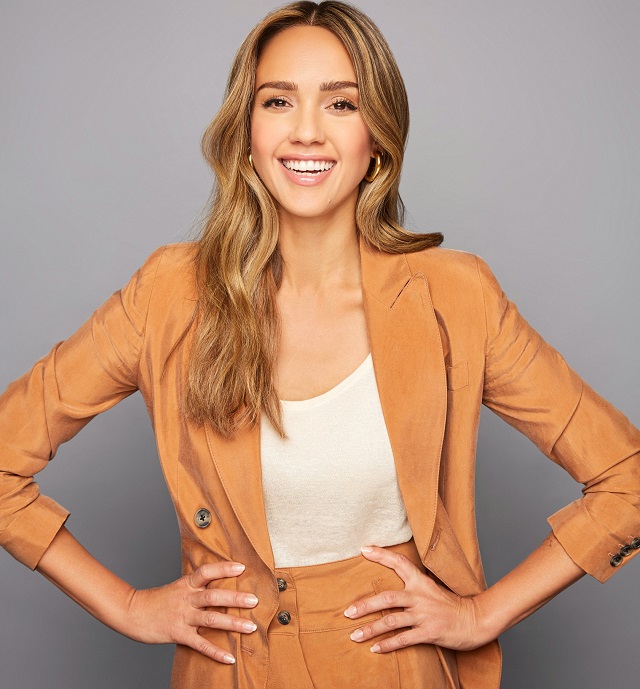 The takeaway
These are some of the top mesomorph celebrities and their diet plans. As you can see, the secret to a perfect body shape is to cut off all sugars and processed foods. These are the most harmful, especially for mesomorph females. Remember that a healthy meal plan needs to be followed by an exercise routine. In this way

, you'll be able to achieve long-lasting results!
Author:
Anna
Want to receive
updates?
Subscribe to the diet newsletter