5 Tips for Eating Healthy In a Budget
Have you ever given a thought how much of your salary you spend on your food? As per the research results, it was found that Americans spend more on food than on any other item in the household budget. It was also found that that on an average we spend approx. $700 a month only on our groceries.
Does that mean, we can only have a healthy food if we spend a hefty amount for it? Or, can this be achieved within a budget?
So, do you wish to know how to eat healthy in a budget? These simple points will guide you on how to plan your food and habits so that it does not misbalance your budget.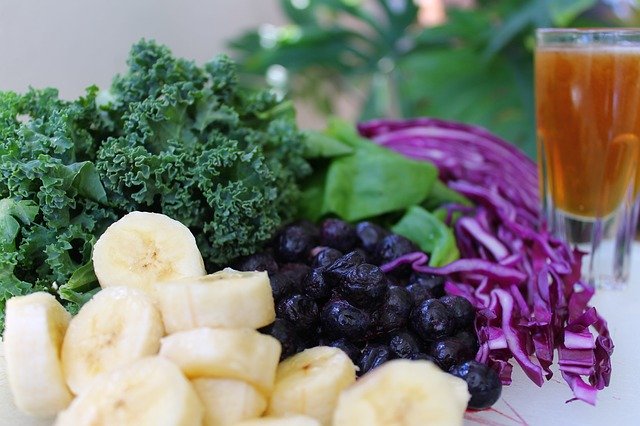 Before we move further, we must know what a healthy food is.
Healthy food comprises all those food items which provide us an equal amount of nutrients like Protein, Vitamins, Minerals and Fats, that are essential to maintain your health. Eating healthy food does not mean to depriving yourself of your favorite food and putting limitations on your eating habits, rather it is more of taking pleasure and enjoying your food and simultaneously making yourself strong by boosting your immunity. Healthy food protects you against diseases, such as heart disease, diabetes and cancer.
A healthy food consists of a combination of different foods. These include:
1. Staples like cereals (wheat, maize or rice)
2. Fruit and vegetables.
3. Foods from animal sources (milk, eggs, fish and meat).
4. Legumes (lentils and beans).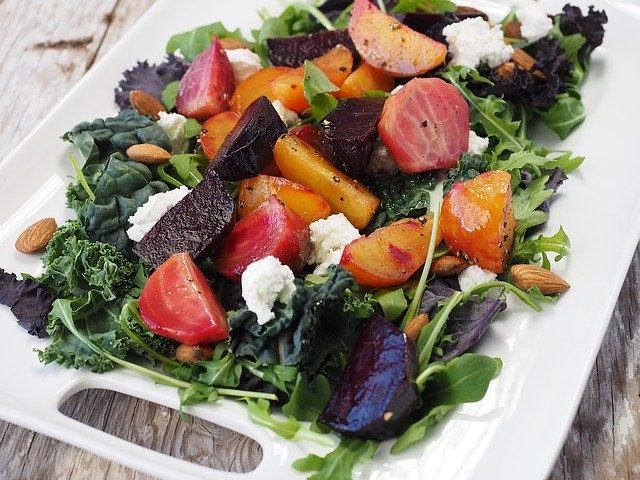 Below Are 5 Clever Tips For Eating Healthy In A Budget:
Plan Your Meals before: When it comes to eating healthy in a budget, it is very important to plan your meals and accordingly prepare your groceries list.
You must prepare a list of food that you are going to cook or consume in the coming week. Before stepping out of your house for buying food stuff, always make sure to look at your fridge, cabinets or kitchen drawers to check if you already have that product or not. Make sure to purchase only that you know you are going to use.
It is advisable to always stick to your list and buy accordingly. Do not buy anything unnecessary or which you do not want to consume as this will lead you to spend more money.
You may try different online groceries apps which give discount on some products and will help you save some of your bucks.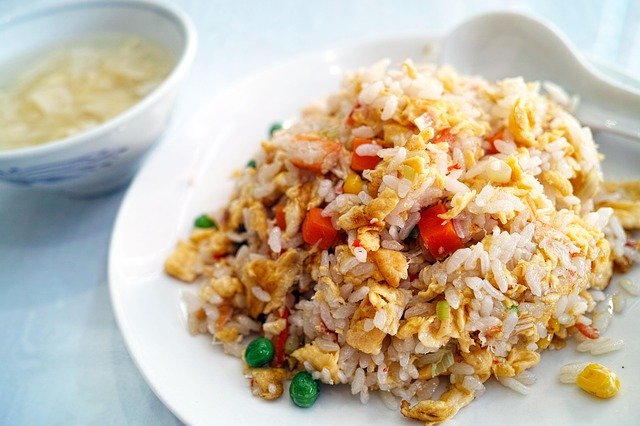 Cook at home and use leftovers: Once you already know what you want to eat, go to your kitchen and cook it for your family as cooking food at home is always cheaper than buying it from outside. You can easily feed an entire family of 4 for the same price which you spend for buying food for one or two people at a restaurant. Also, using leftover food can save you both time and money.
Replace meat with Proteins: Meat and fish can be quite expensive and eating less meat is a good way to save money. You may replace your non vegetarian diet with some other protein sources like legumes which comprises lentils and beans. This is because these are all inexpensive, nutritious and easy to prepare.
Shop seasonal fruits and veggies: Fruits and vegetable that are produce in season are generally supplied from local farms, thus they are cheaper and equally nutritious. Even doctors also advise to consume seasonal based fruits and veggies. For example, you may go for mangoes in the summers and apples in the winters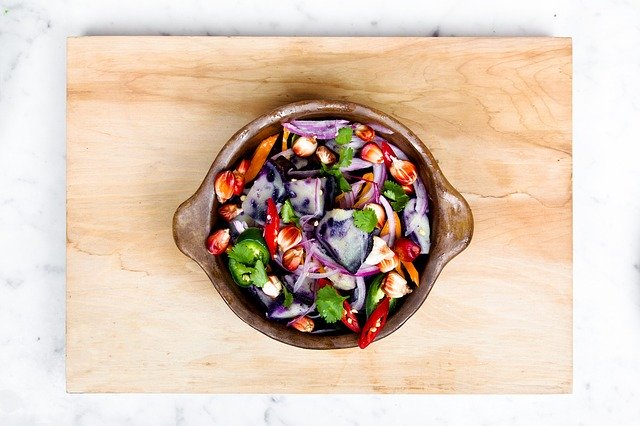 Grow your own food: If you have some land and time, you may grow your own food. With some efforts, you can easily grow your veggies like spinach, brinjals, tomatoes and herbs like mint and basils. This will not only have a continuous supply at home but also saves you money at the store.
Bottom Line:
You cannot ignore your health at any cost, and you don't have to unnecessarily spend a lot of money to eat healthy.
It just needs some proper planning

, making smart choices and sticking to your practice of eating healthy in a budget.
Author:
Sunita
Want to receive
updates?
Subscribe to the diet newsletter