Best Foods To Eat On An Empty Stomach
Are you always in a constant hurry? Do you feel like breakfast is a tedious job? Well, you should know that going to work on an empty stomach can only harm your health. This is why we recommend you research some foods to eat on an empty stomach. You should always remember that breakfast is vital for your internal organs. This is the time of the day when your body kick starts its processes so that you have plenty of energy throughout the day. Nutritionists say that it is not necessary to have plenty of food the first time in the morning. Instead, if you aim to boost your metabolism, you should have a small, nutritious snack. Let's see up next, which are the best foods to eat on an empty stomach. You will be amazed by how simple it is to have a healthy meal plan!
Soaked Almonds
Did you know that almonds are rich in manganese, vitamin E, protein, fiber, Omega-3, and Omega-6 fatty acids? Well, if you want to access those benefits, you should soak them overnight and have them as your breakfast. The peel is rich in tannins, which impede nutrient absorption. But soaking almonds disable this process and allows you to feed your body the best nutritional intake from almonds. And the best part about having soaked almonds as your breakfast is that it can keep your satiety up for several hours.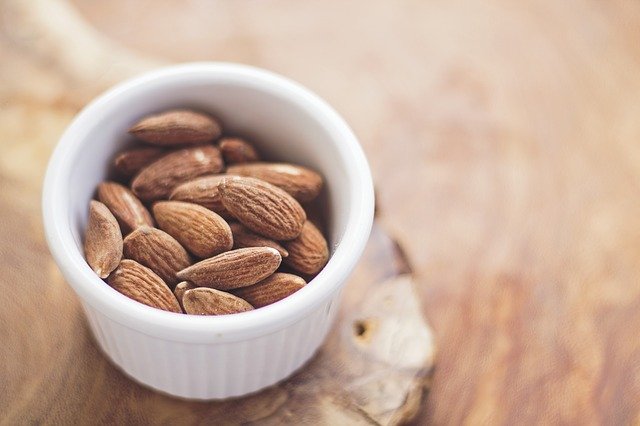 Warm water and honey
Even though this is a controversial topic, mixing honey with warm water can turn out to be beneficial for your health. Honey is rich in minerals, vitamins, flavonoids, and enzymes needed for your gut's health. Hence, mixing honey with water and having this beverage on an empty stomach can detoxify your body. Besides, it can boost your metabolic rate and keep your energy levels balanced the entire day.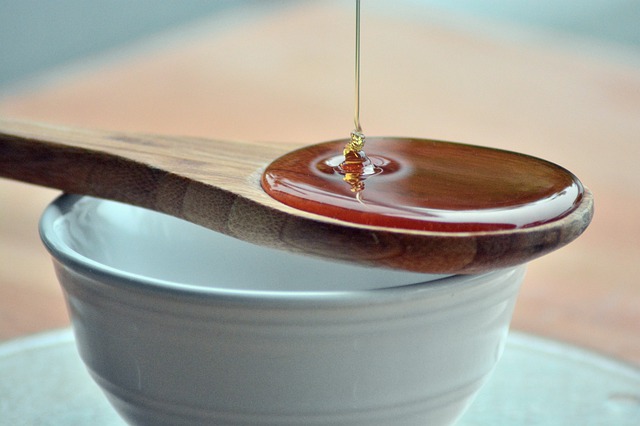 Raisins
Raisins are dried fruits rich in potassium, calcium, and iron. Similar to almonds, soaking raisins in water overnight boosts their nutrient absorption. Having raisins as your first meal of the day can balance your blood sugar levels and prevent cravings. Also, raisins neutralize acids and prevent free radical damage.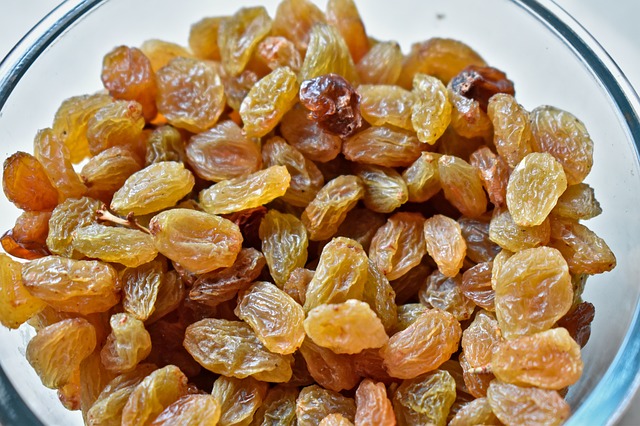 Wheat grass powder and water
Some studies suggest that adding wheat grass in your meal plan can help you balance your weight and improve your wellbeing. Mixing wheat grass powder with water acts as a nutrient boost for your body, especially if you serve it on an empty stomach. Research reveals that it can better the digestive system function and prevent constipation. Besides, experts believe that this beverage can prevent gastrointestinal cancers and acid reflux.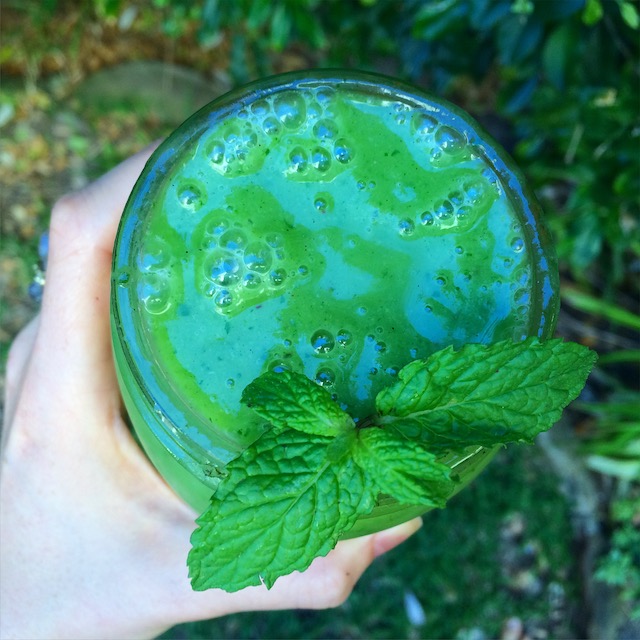 Papaya
If you want to detoxify your body thoroughly, you should have on an empty stomach a serving of papaya. This fruit has the power of removing toxins from your body while promoting smooth bowel movement. Also, papaya is known for its ability to decrease bad cholesterol levels and prevent heart issues. Experts say you should wait 45 minutes before having breakfast after your initial serving of papaya.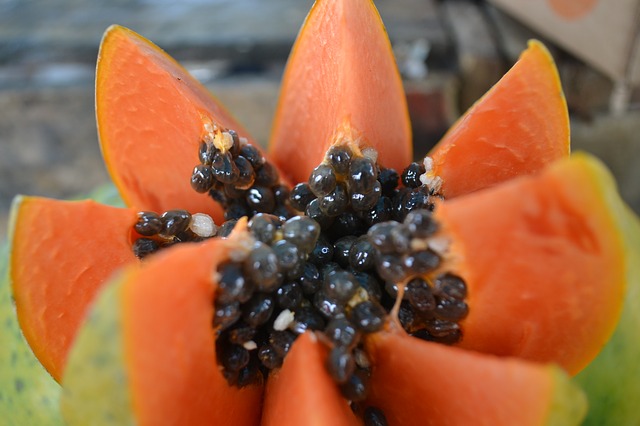 Watermelon
As you probably know already, watermelon consists of 90% water. And besides this, it is rich in electrolytes that aid your stomach in processing foods. Having watermelon on an empty stomach can keep you hydrated and prevent sugar cravings for several hours. Also, this fruit is rich in lycopene, a compound responsible for heart and eye health.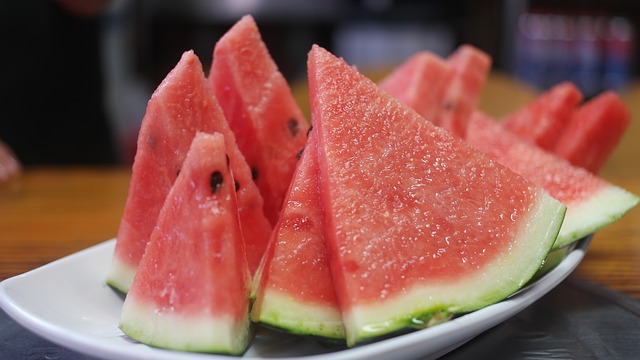 Chia seeds
Chia seeds come with a wide array of nutritional compounds, including protein, fiber, calcium, antioxidants, and omega-3s. It is best to soak them overnight and have them on an empty stomach in the morning. Chia seeds can expand in your stomach, and as a result, you will feel fuller for longer. And having these seeds in your diet can promote healthy bowel movements, too.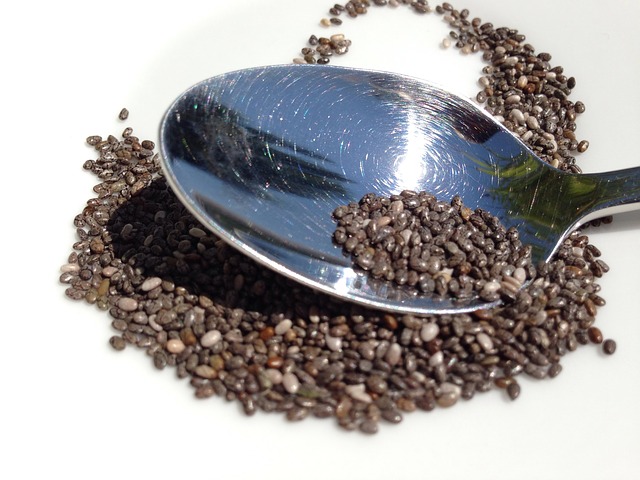 Eggs
Many studies reveal that having eggs for breakfast can cut your daily calorie intake. It is believed that eggs are so nutritious that they have the power to start the processes of all our organs. Still, you should consume them with caution, especially if you suffer from allergies.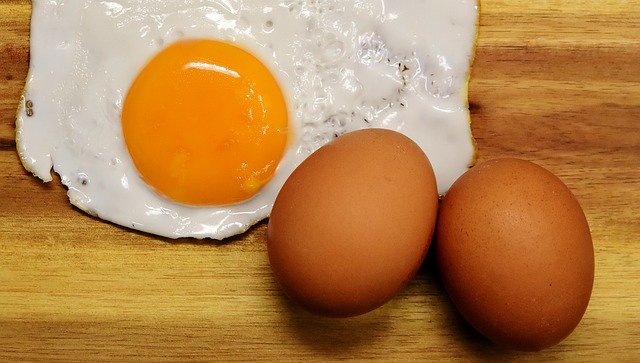 The bottom line
Well, there are plenty of foods you can have on an empty stomach. All you have to do is research about their nutritional intake and potential benefits. Also, you should make sure you prepare those foods adequately so that you don't harm your health. The best foods to eat on an empty stomach mentioned above have the power to keep you hydrated

, and filled with numerous vitamins and minerals.
Author:
Editor
Want to receive
updates?
Subscribe to the diet newsletter