The Boiled Egg Diet
As per the World Health Organization, worldwide obesity has nearly tripled since 1975. In 2016, about 2 billion people aged 18 years and above were overweight. Surprisingly, 650 million of these were obese. Obesity kills more people every year than being underweight. The good news is it is preventable. The right diet and work out plan can truly transform you. The latest addition to the world of weight loss and diet plans is The Boiled Egg Diet. This diet is even backed by many celebrities around the world. It is a proven diet system to achieve your weight loss goals. It involves topping your meals with the power of eggs to fill the nutritional gaps.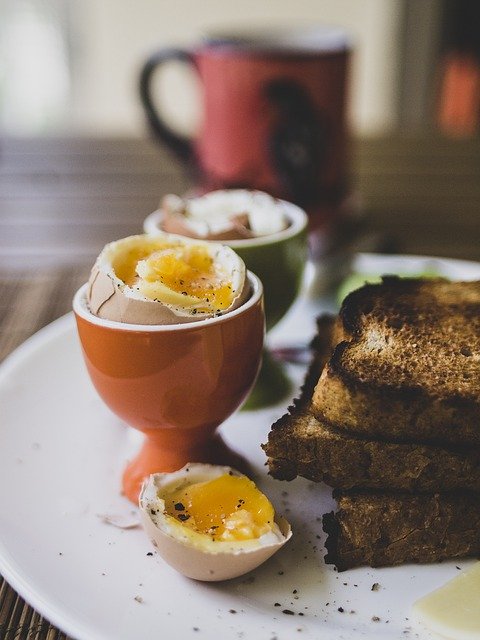 What is the Boiled Egg Diet?
A boiled egg diet is a very simple diet that includes consuming hard-boiled eggs mostly. The healthcare experts recommend eating 3-5 boiled eggs daily. Eggs are a rich source of proteins. Interestingly, every egg contains around 7 g of proteins. They are also low on calories. Generally, the egg diet includes a daily serving of lots of fruits and low carb vegetables apart from boiled eggs. Fish, chicken, cheese, and nuts are also an integral part of the boiled egg diet.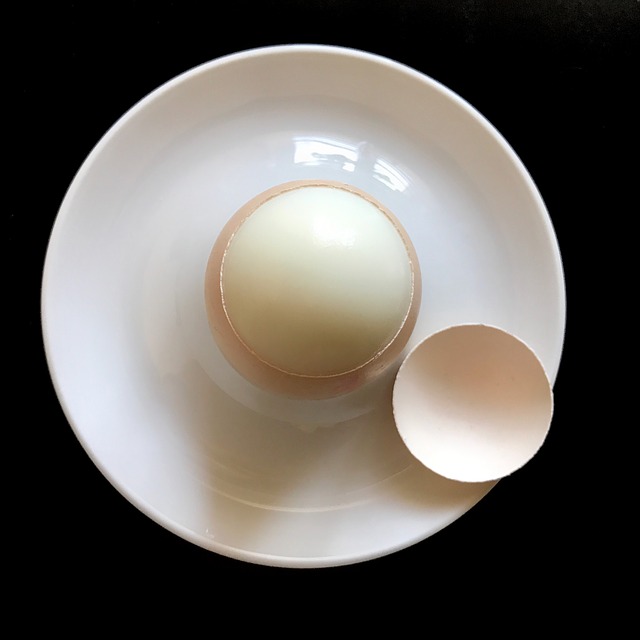 Egg Diet Plan
The egg diet can do wonders for your body and soul. The high nutritional content in eggs nourishes you and the absence of calories and unnecessary carbs keep your weight under control. It is important to strictly follow a diet plan to reap maximum benefits. The following is a typical egg diet plan.
● Breakfast
Undoubtedly, breakfast is the most important meal of the day. When you wake up your body is starving and eating a healthy breakfast can kick start your day.
Things to Include:
2 boiled eggs, one serving of fruits (watermelon, orange, grapes, apple, etc.), butter toast, 1 glass of water.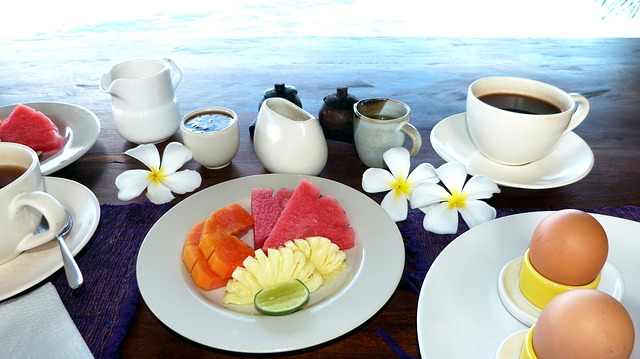 ● Lunch
Your lunch should give you a suitable dose of carbohydrates and protein. The carbohydrates help in maintaining energy levels throughout the day.
Things to Include:
Lean protein (fish, chicken breast, etc.), a bowl of vegetables, tortilla, yogurt, 1 glass of water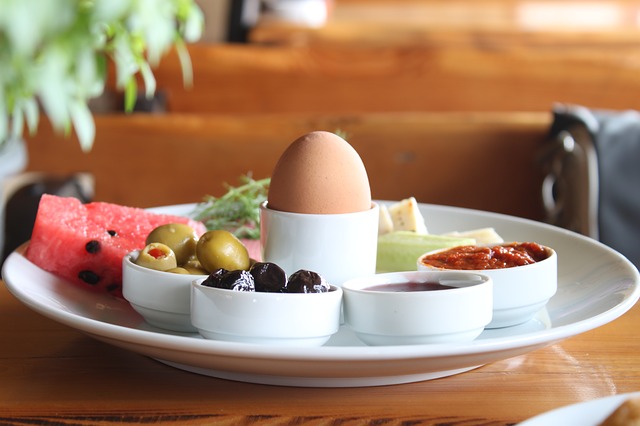 ● Snacks
Evening time is very crucial as you tend to grab unhealthy snacks. A nutritious snack here can set the stage for a light and clean dinner later.
Things to Include:
2 boiled eggs, fresh fruit juice, some cheese, vegetable salad, 1 glass of water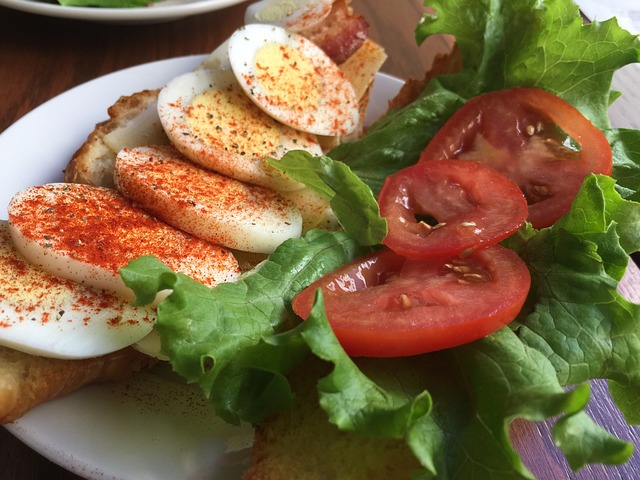 ● Dinner
People tend to overeat at the dinner table. The last meal of the day should be properly balanced as any experiment here can lead to disturbed sleep.
Things to Include:
3-4 ounces of lean protein (turkey, tuna, fajita veggies, etc.), a cup of hot milk, and 1 glass of water just before you hit the bed.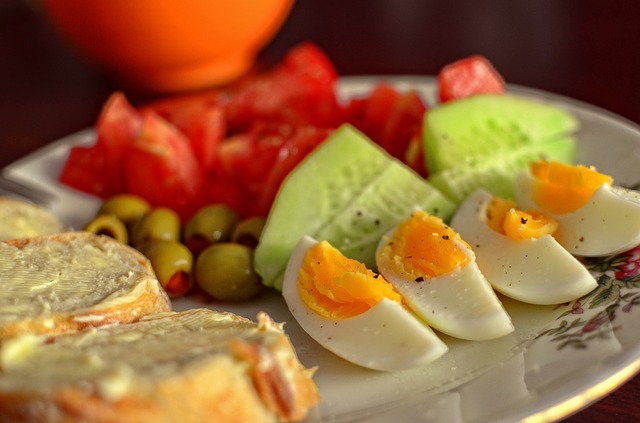 Boiled Egg Diet Side Effects
This incredible diet packs lots of health benefits but it has some demerits too. People on a boiled egg diet complain about the lack of energy. This happens as they are on a low carb and high protein diet. They may also suffer from digestion issues in the beginning as excess protein can be pretty hard to assimilate. The side effects are not many and appear rarely. The egg diet results have successfully shown great transformation in people in the shortest possible time.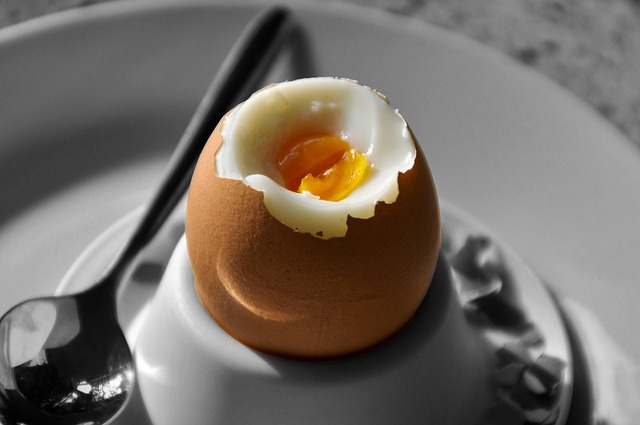 The Bottom Line on the Boiled Egg Diet
In general, the Boiled Egg Diet reviews are positive and encouraging. However, this diet must be well rounded when it comes to bringing nutritional value on your plate. You must add lean protein, healthy carbs, lots of vegetables

, and some amazing fruits along with yummy eggs to complete your diet goals.
Author:
Editor
Want to receive
updates?
Subscribe to the diet newsletter