How Often And How You Should Wash Your Face
We all have faced this dilemma at some point of our lives as every one of us has a face to wash. As much as the whole idea of it does not sound so difficult and intricate, with the rise of multiple contradictory theories, one is always not so sure about whether they do it right or incorrectly. In this article, let's go through all the myths as well as dermatologists' recommendations about how often and how to wash the face.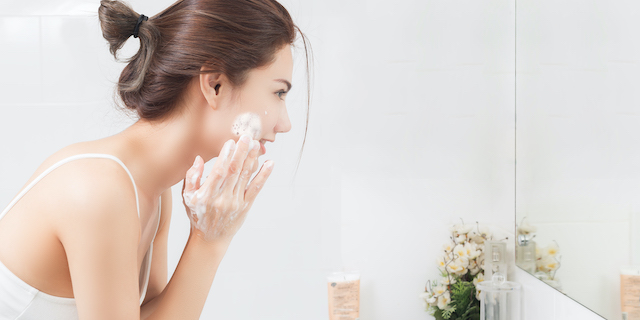 First off, should we even do it at all?
The internet is packed with countless success stories and blogs about how not washing the face has changed not only somebody's complexion but even also their whole lives. It may be tempting to believe such posts however never cleansing the face is just wrong. It is not true that our skin can get by totally on its own - nothing in a human organism does so. For instance, our organs need nutrients to function; if we don't provide ourselves with food, the organs will stop working. If we won't do anything about the food remnants between our teeth, the pathogenic bateria will happily make use of it. Same for the skin - it's true it's got its protective lipid barrier but it won't cleanse itself. All the dirt and pollutants from the air as well as all of the residing detrimental microorganisms won't get rid of themselves. Even if people who don't wash their face are satisfied with their choice now, what they unconsciously sign up for is steadily worsening inflammation and unsanitariness.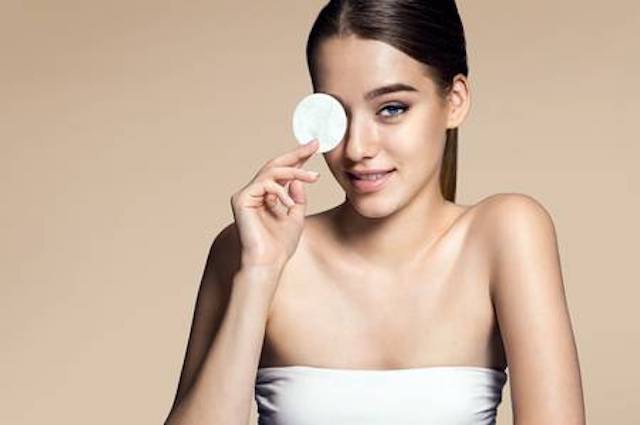 How often is the best?
Good, we have established that it is crucial to wash the face. Now let's move on to how often we should do it for best results. We already know that never is too little but how much is too frequently? The dermatologists unequivocally agree that two times a day + after each time we sweat excessively is not only the maximum but also the golden standard. Even if our skin is very oily, it is not beneficial to wash the face more often throughout the day. It has been proven that stripping the skin of its natural protective fats only propagates producing more oil and therefore exacerbates the oiliness. At the same time, washing the face just once a day is too rare - even if we choose not to wash the face in the morning, we still have sweated somehow during the night and the dirt from our sheets has ended up on our face. Moreover, it is indeed imperative to cleanse after working out or after any other situation that had made us sweat heavily - it's the easiest way to have clogged pores. Nobody would want that, especially if somebody is prone to breakouts.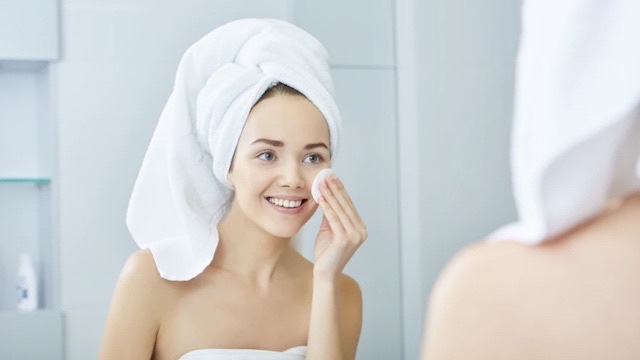 How should we wash the face then?
There are copious views and opinions about it as well. To begin with, we should wash the hands before getting on with it. Our hands are in constant contact with miscellaneous bacteria, fungi and viruses - never do underestimate that! The water should be lukewarm - if it's too cold the pores won't temporarily open to be cleansed and if it's too warm it will just irritate the skin let alone if it is already inflamed or somebody is suffering from acne. Having turned the tap on, we have to use a proper cleanser now. The rule is simple here, you can never go wrong with a water - based cleanser for sensitive skin straight out of a drug store. It's the safest choice. If you would like to wash your face more meticulously, feel free to get into two step cleansing or incorporate a cleanser with BHA acids if you are prone to breakouts.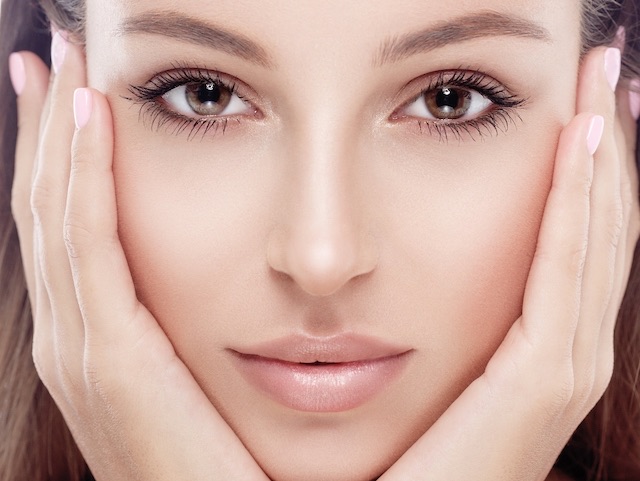 The technique of massaging the cleanser into the face is also important. Do not press the fingers onto the skin, don't do anything harshly and forcefully. Gentle, circular movements will be perfect. Same for drying the skin afterwards - use a clean cloth to delicately pat your face with - remember, the skin likes gentle. After you had dried your skin, tone your face, use your preferred moisturizer and you're free to go! It is easier than you thought

, right?
Author:
Chloe
Want to receive
updates?
Subscribe to the diet newsletter