How many calories you need to take in
When you think about calories, you immediately think about how fattening food is. But in nutritional terms, calories represent the amount of energy a food offers. As such, these are essential for our wellbeing and proper energy levels.
Of course, if we take in too much energy, we will automatically gain weight. At the same time, if we take in too little energy, we lose weight, fat, and even muscle mass. A calorie is described as the amount of energy required to raise the temperature of one gram of water through one degree Celsius.
Still, drastically limiting the calorie intake can impact in a negative way, our body and lead to several health issues. How and when we eat some foods can make the difference between our body feeling extremely tired or energetic. You should take into account the fact that our body's energy is dependent on how active we are and our age. Studies suggest that women might require between 1,600 calories and 2,400 calories daily, while men might need between 2,000 and 3,000. Anyhow, this is influenced by several factors, including age, size, height, lifestyle, health, and activity level.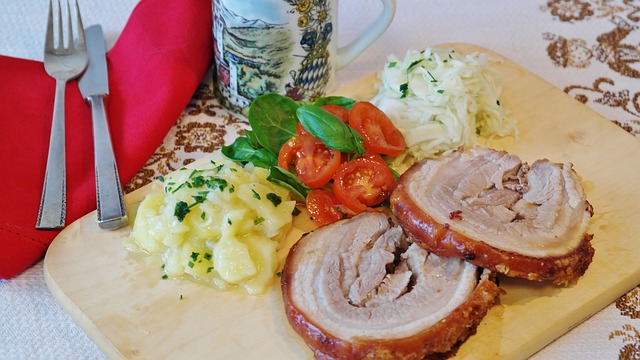 How to balance your calorie intake for a healthy body
These guidelines of the daily recommended calorie intake are just indicators of the baseline on which you should calculate your consumption. However, you should consider several aspects, including how many calories you burn daily via exercising. Your body has different needs, depending on how much energy it consumes. Overall, adopting a healthy meal plan can easily aid you in getting the right number of calories without stressing about counting them. The following five evidence-based diet and lifestyle changes can help people lose and balance weight while keeping the health up.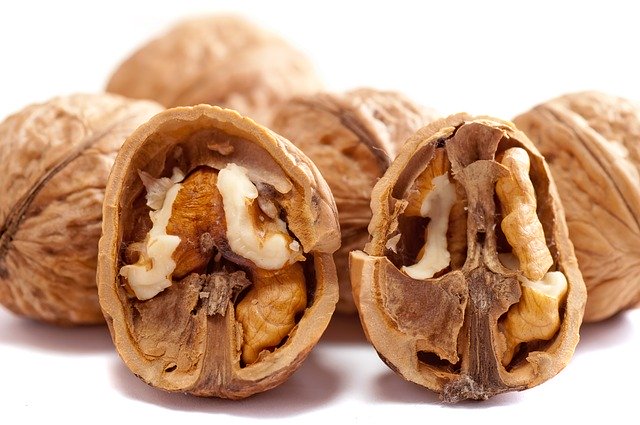 #1 Add more proteins to your diet
Combining protein with your diet is a great way to lose weight, diminish appetite, prevent cravings, and boost the number of calories burnt daily. Anyhow, you should focus on healthy protein sources such as eggs, almonds, chicken breast, oats, cottage cheese, Greek Yogurt, or Broccoli.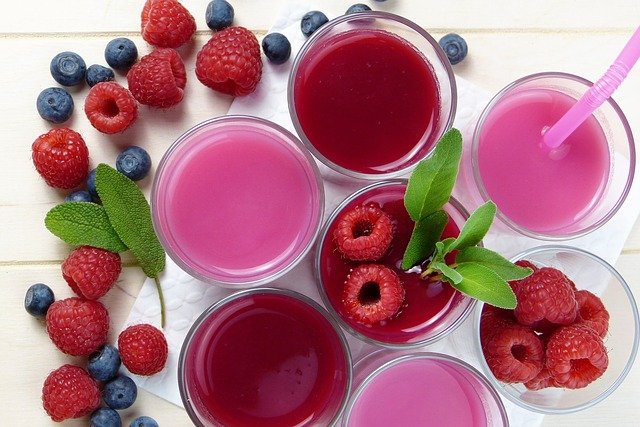 #2 Remove sodas and fruit juices from your diet
If you want to balance your calorie intake and stick to the healthy recommended quantity, you should altogether remove from your diet sugary soft drinks and fruit juices. Liquid sugar calories can promote weight gain and can make your brain feel like you didn't receive enough food in a day. Besides, sweetened sods can boost the risk of obesity and heart health, as it has an overall negative impact on your metabolic rate.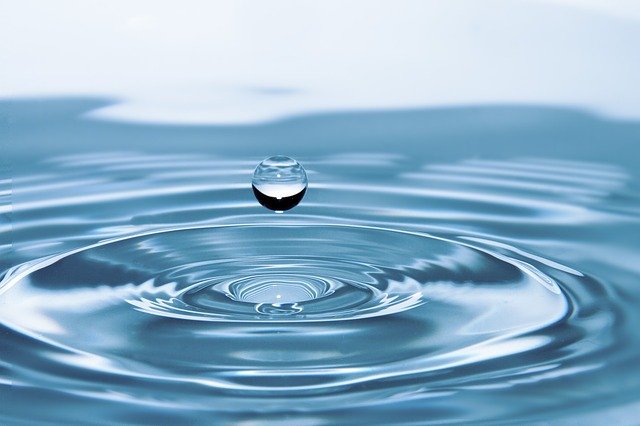 #3 Drink plenty of water
As simple as it might sounds, drinking plenty of water can help your digestive tract in processing foods, which ultimately transforms calories in fuel sources. In turn, this prompts your metabolic system to function correctly and prevents weight gain. When mixed with a healthy diet, drinking water, especially before meals, can promote weight loss.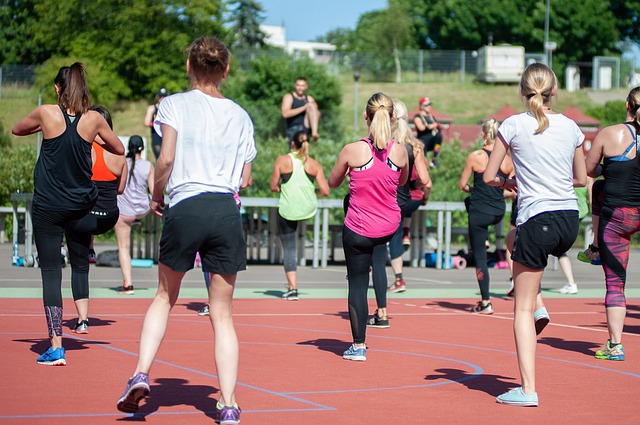 #4 Commit to an exercise routine
If you want to have a balanced calorie intake daily, you should exercise as often as possible. This boosts our metabolic rate and promotes fuel consumption in our bodies. Lifting weights can increase body mass, which is great for keeping at bay calorie imbalances. Of course, cardio exercises such as walking, swimming, or jogging can boost our health and balance our diet and energy levels. And this will allow you to eat correctly, without starving yourself. Getting the proper intake of minerals, nutrients, vitamins, proteins, and calories are essential for our body's wellbeing.
#5 Diminish carbohydrate intake
Of course, if you want to have a healthy diet, a balanced weight, and an excellent metabolic rate, you should remove refined carbohydrates from your meal plan. This is a great way of diminishing appetite and getting fewer calorie intake. Don't mistake this advice with the one that recommends a low-carb diet. All you have to do is add fiber-rich carbohydrate sources to your meal plan and eat as many legumes as possible.
The bottom line is that the overall number of calories you need per day depends on your body's particularities. If you are an extremely active individual, you will automatically require more calories, as your body will need additional fuel sources. But if you are more of a sedentary person, you should be cautious about your calories. And, of course

, you should consider starting an exercise routine to keep up your health and metabolic rate.
Author:
Anna
Want to receive
updates?
Subscribe to the diet newsletter