All You Need to Know About Zumba
How about a workout that burns anywhere between 400-500 calories in an hour? All you need to do is dance your heart out with music. No, you do not need to be a seasoned dancer for it. Its steps are so simple and so fun that even an amateur dancer will learn them in no time.
Zumba is a cardio workout program that combines the fun of Latin and African dance forms with the benefits of resistance training. In recent years, more and more people are going for this exercise, and the popularity of Zumba has seen an exponential increase.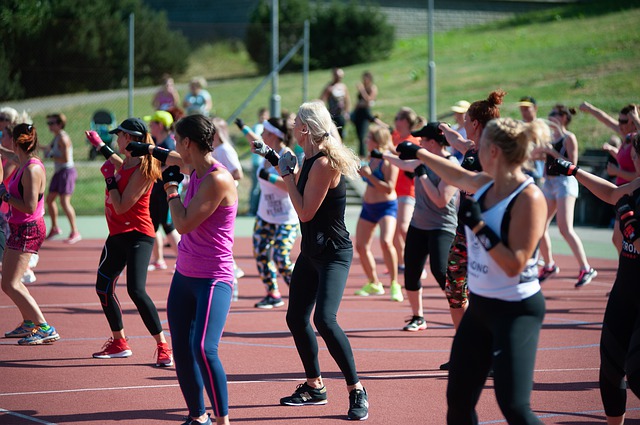 What Is Zumba?
Zumba is generally a group fitness program, but it can be learned and practiced at home as well. Typically, a session lasts for 45-60 minutes and incorporates 12-15 songs. The first song offers a slow beat for warming-up and stretching, followed by other songs, with each successive song growing in intensity and movement. The last song has a slower beat for cooling down. Each song has a unique choreography, which is usually simple and repetitive, so anyone can learn them. You can take very short breaks between the songs.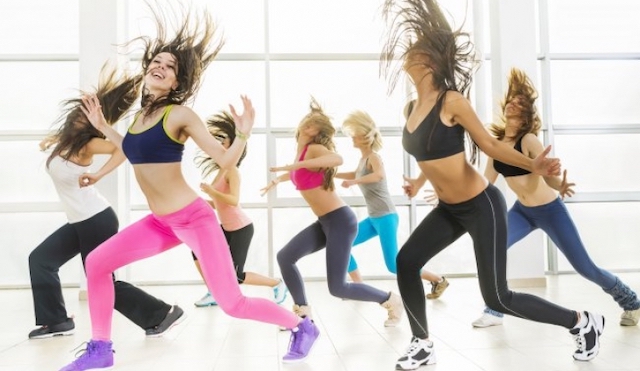 Why Zumba Is It So Popular?
1. Quitting is less likely
Boredom is a major reason for many people to discontinue their fitness routine, once their initial enthusiasm burns out. This cannot happen with a dance form that combines hip-hop, salsa, belly-dancing, mambo, samba, meringue, all that with Latin music. It's a fun exercise that doesn't feel like a workout. When you combine fitness with pleasure, you are less likely to find excuses for skipping it!
2. Easier, faster weight loss
This perhaps explains why in just two years, the popularity of this dance-based workout has grown seven times. Losing weight is the topmost fitness goal for most people, and it's really hard to achieve. Not with Zumba! A high-energy workout that keeps you constantly moving for an hour is bound to lose weight. Since Zumba is based on aerobics, it works on every muscle of the body and tones it in the quickest way possible.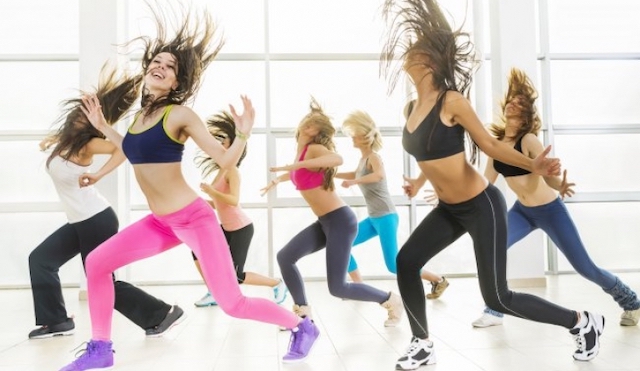 3. It makes you happy
Music and dancing are time-tested stress busters for people of all ages. Zumba is so invigorating and refreshing for the mind that it brings out the child in everyone. Besides, it is mostly practiced in groups, where you can socialize with people. A 2014 study found that when healthy women participated in an 8-week Zumba program, they reported an improvement in psychological health and a higher self-perception.
4. Anyone can do it
The simple choreography of Zumba dancing ensures wide participation. Anyone, with no background of dance or gym whatsoever, can learn these steps with minimal practice. It's generally safe for everyone.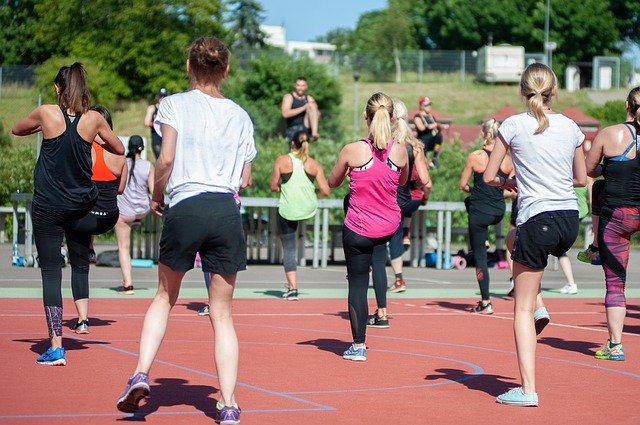 Are There Any Cons?
Just like any fitness program, Zumba also has some downsides, even if they are very few.
1. Too much focus on weight loss
Zumba is predominantly a cardio workout that focuses on shedding some pounds. There is no muscle-building in this. So, if you are looking to gain muscles, strength training may seem a better option for you. Or, you can do both on alternate days! Go for strength training on days you are not doing Zumba.
2. No relaxation
Unlike yoga, Zumba does not incorporate relaxation practices. So, it's no substitute for meditation.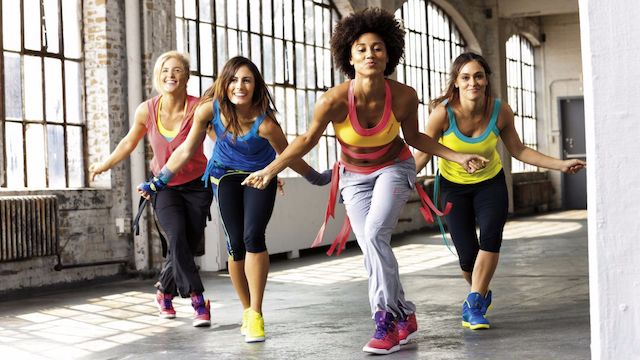 You should not look at Zumba as an overall fitness tool. It's not designed to be one. It's more of an addition to your fitness routine rather than a replacement for other practices. Nonetheless, it's a great way to get in shape, energize

, and stay stress-free throughout the day.
Author:
Editor
Want to receive
updates?
Subscribe to the diet newsletter