Here's How To Pamper Your Skin Naturally
If you look at all those promotional campaigns for beauty products, you will discover that the main focus is on expensive products. And you might believe that there is no natural face beauty tip that can help you achieve radiant skin. But did you know that there are plenty of natural ingredients in your kitchen that can help you achieve glowing and healthy-looking skin? Well, keep reading this article to find out the most straightforward all-natural beauty tips you can try today!
1. Chilled tea bags
One of the best natural face beauty tips you can try is the one with chilled tea bags. You can use any green tea blend to pamper your skin. These can remove toxins from your skin and diminish puffiness around the eyes. As a result, your skin will become brighter and less radiant. All you have to do is chill the tea bags, position them on your eyelids, and relax for up to 15 minutes.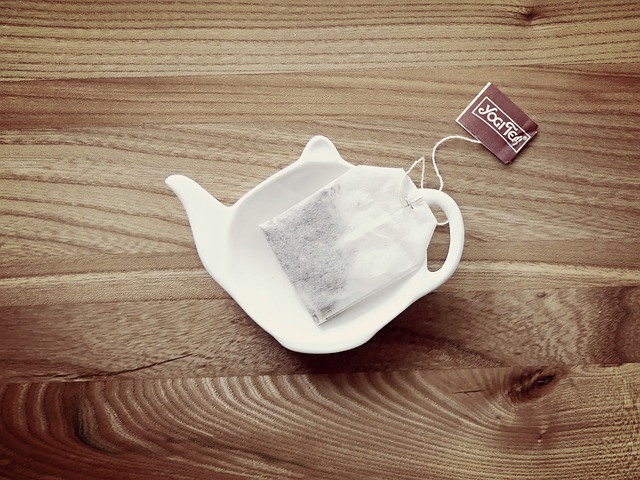 2. Tomato face mask
Did you know that the tomatoes in your fridge are able to pamper your skin thoroughly? Well, these are rich in antioxidants and aid in balancing the natural oils on your skin. Hence, applying once per week a tomato mask can help you manage excessive sebum. And the best part about it is that it can significantly decrease aging signs. All you have to do is use the pulp of one tomato and apply it on your face. Let it sit for 15 minutes and remove it with lukewarm water.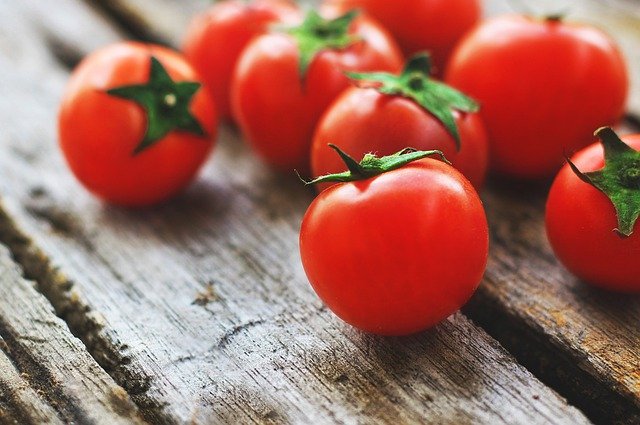 3. Cucumber and lemon face mask
If you're struggling with blemishes, you should know that your remedy is in your fridge. Mixing cucumber with lemon juice can even skin tone and prevent blemishes from reoccurring. Applying this mixture regularly for up to ten minutes will restore your skin's health.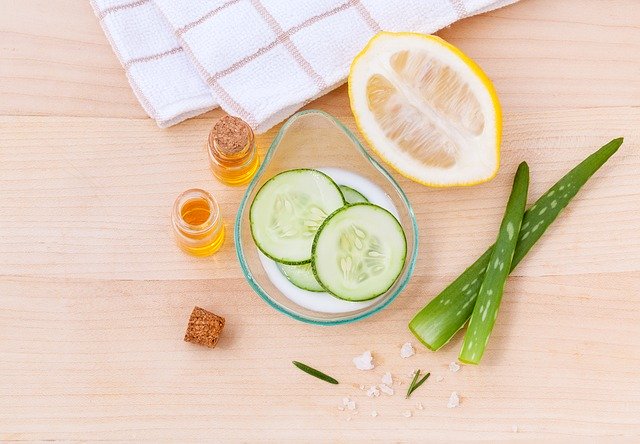 4. Apple face mask
There are plenty of ladies today who have a hard time dealing with open pores. And pores take a toll on your self-esteem, as your skin will appear a lot older, duller, and unhealthy. So, if you want a natural face beauty tip for large pores, you should try the following. Position some thin apple slices directly onto your face and allow them to work their magic for 15 minutes. Apple is great for removing excess oil and close pores. This is why your skin will immediately appear healthier than before.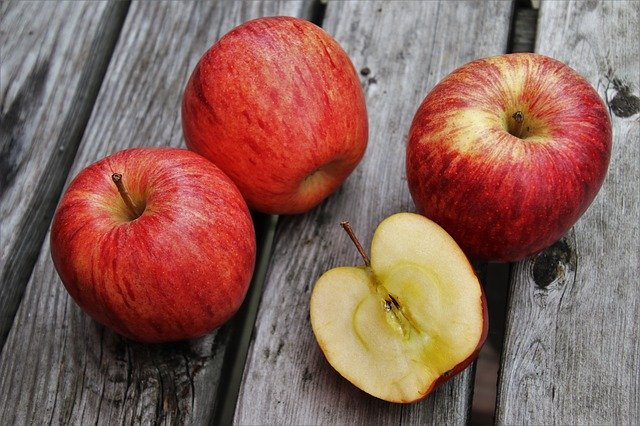 5. Aloe Vera soothing gel
Aloe Vera is a multi-purpose ingredient that can help you with a wide array of ailments, especially when it comes to skincare. Use fresh Aloe Vera gel and apply it on your skin after cleansing it. It will soothe irritations, acne, eczema, or any other skin problem you can think of. You will observe that after only one week, your skin will look more than amazing!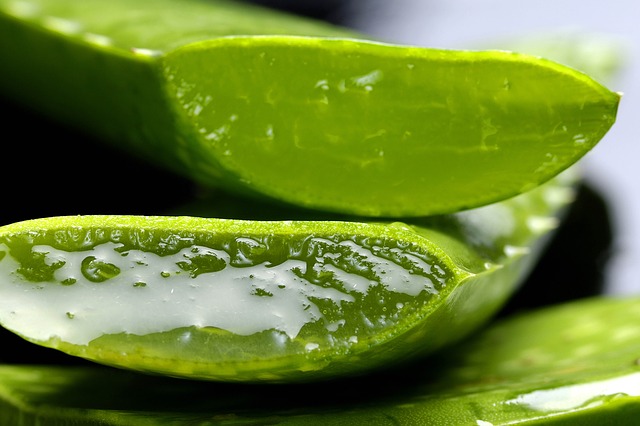 6. Green tea toner
There is no need to spend a lot of money on expensive beauty products. And in case you didn't know already, you can make your natural face toner at home. All you need is some chilled green tea and pour it in a spray bottle. Clean your skin as usual and spray the tea all over your face. Your skin will be refreshed, while your pores will be thoroughly cleansed.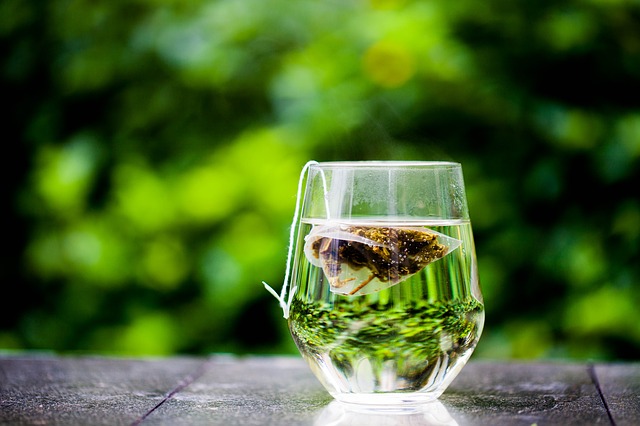 7. Tea Tree oil for acne
Another natural remedy for acne is using tea tree essential oil. It is one of the most efficient natural face beauty tips since this oil has potent anti-inflammatory and anti-microbial properties. We do recommend you mix tea tree oil with a moisturizer and apply it directly to your cleaned skin.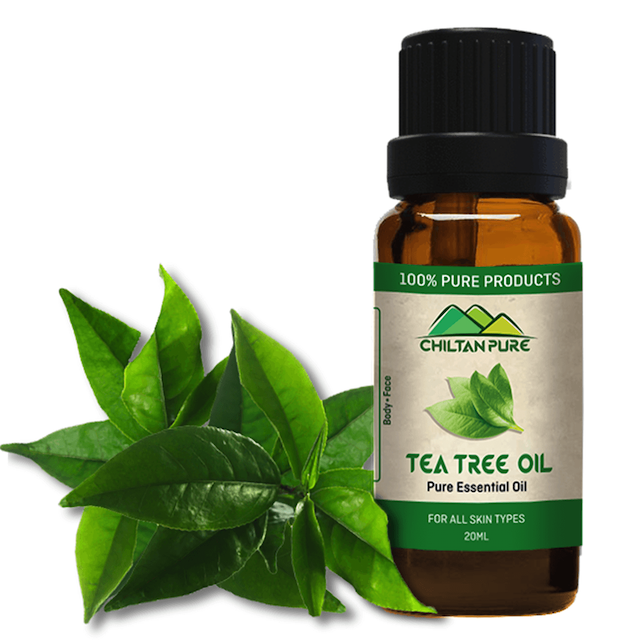 8. Exfoliate with papaya
Papaya is a fruit rich in an enzyme named papain. This is a natural exfoliant able to remove dead skin cells, soften the skin, and nourish it from a cellular level. And the best part about it is that it can be used even by the most sensitive skin types. Use ¼ cup of papaya flesh and mix it with one tablespoon of fresh pineapple. Leave it on your skin for 15 minutes and wash it off with lukewarm water.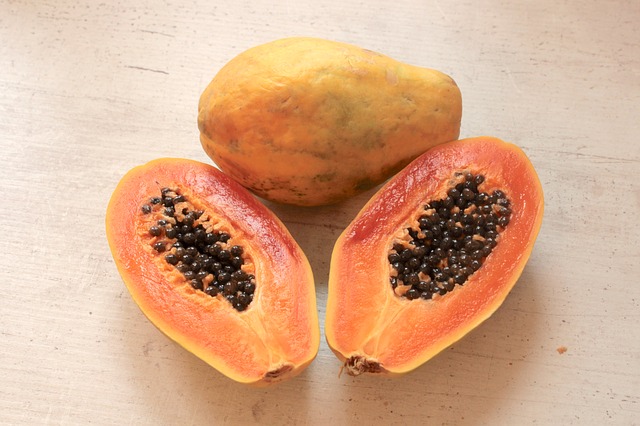 The bottom line
So, there are plenty of natural face beauty tips you can use. All you have to do is research about natural ingredients and their healing properties for the skin. You will be amazed by how many ingredients in your kitchen have the power to pamper your skin! And the best part about it is that everything will be natural

, without preservatives or chemicals.
Author:
Anna
Want to receive
updates?
Subscribe to the diet newsletter