Top Natural Remedies For Eyelash Growth You Need To Try Today!
Are you struggling with keeping your eyelashes good looking? Or you want a remedy to help you grow them back? Well, no matter what you're aiming for, this article might help you! The eyelashes are meant to shield your eyes from dust or debris. But at the same time, they represent a key aspect of your appearance and eye makeup. And since several factors can make them fall, it is only natural to look for the best remedies that can help you with eyelash growth. So, keep reading to find out how to restore your eyelashes beauty!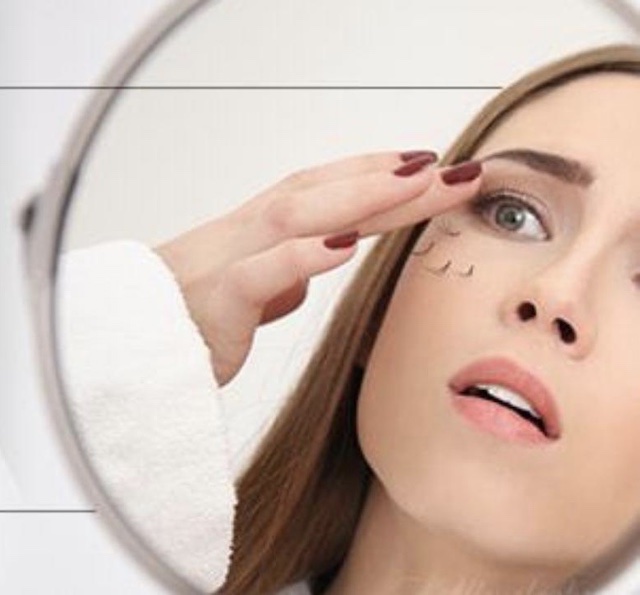 What are the leading causes of eyelash damage?
1. Aging and menopause
2. Hormonal imbalances
3. Allergic reactions
4. Frequent use of eyelash extensions
5. Stress
6. Poor beauty hygiene
Top natural remedies for eyelash growth
Castor Oil
One of the best natural remedies for eyelash growth is applying castor oil. This type of oil is rich in ricinoleic acid, which can offer several health benefits. Still, its main curative effect is as a hair loss remedy, which is why it is beneficial for boosting the thickness of your lashes. Keep in mind that it is always best to ask a dermatologist about how to apply castor oil to your eyelashes. It is a rather thick oil, and it might cause some issues if used inadequately.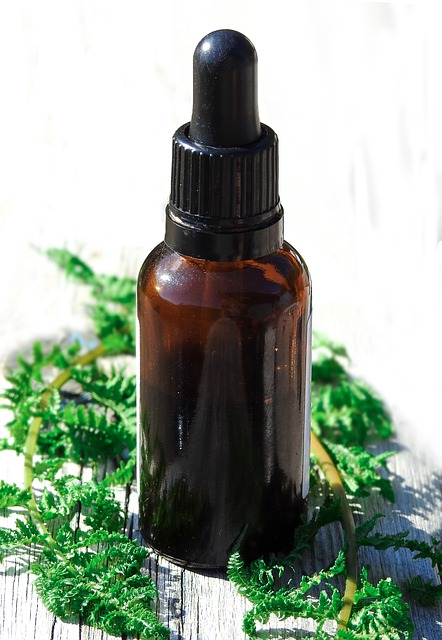 Coconut oil
Coconut oil is the main ingredient in most hair care products, as it is rich in hair proteins that prevent hair loss. As such, it might turn out to be your ally in keeping your eyelashes healthy. Studies suggest that coconut oil can thin and repair damaged eyelashes, which in turn aids them regrow healthily.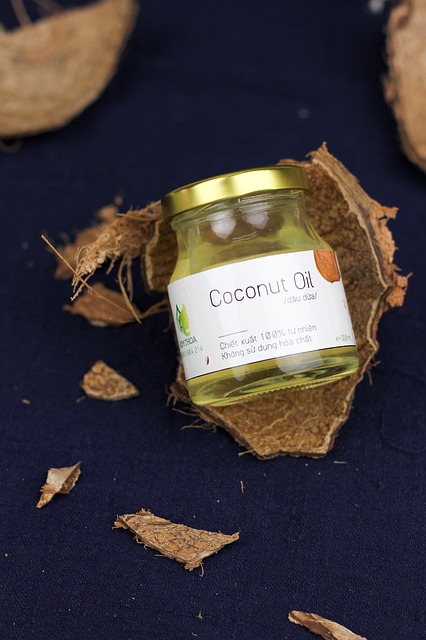 Vitamin E
Vitamin E has several applications in cosmetic products, as it is nourishing and can help repair skin cells. Also, it can decrease oxidative damage that causes hair loss, and it can help you regrow your eyelashes. Besides, it is rich in tocotrienol, a compound known for its ability to boost the number of hair strands. This means that if you apply Vitamin E to your eyelashes regularly, you will manage to grow them longer and more beautiful.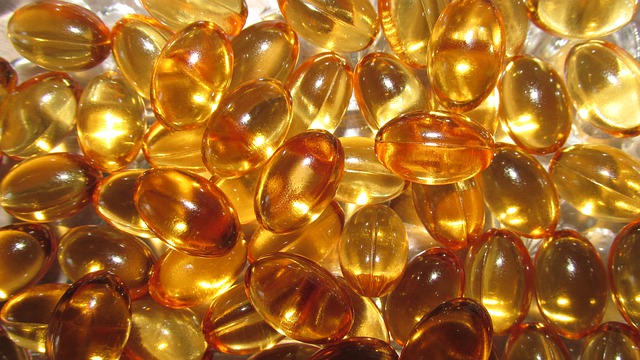 Green tea
Green tea is rich in polyphenols such as epigallocatechin-3-gallate (EGCG). Studies suggest that this compound can speed up the hair growth process, and it can aid you to revitalize your eyelashes. You can apply it topically on your lash lines with a cotton swab, but for the best results, you should drink two cups of green tea daily.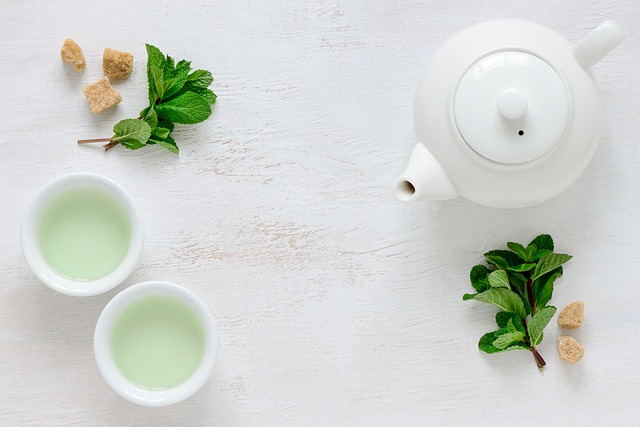 Lemon Peel Oil
Did you know that lemon oil can do wonders for your eyelashes health? Well, a recent study found out that lemon oil can treat eyelash mites and favor faster hair growth. Of course, this was a research done on animals, and there is the need for additional analysis of all the processes involved. But since the initial results are promising, you can start pampering your eyelashes with lemon peel oil. All you have to do is peel two lemons and mix the peels with coconut oil. Apply the mixture with a cotton swab and leave it in place for an hour. Rinse with lukewarm water.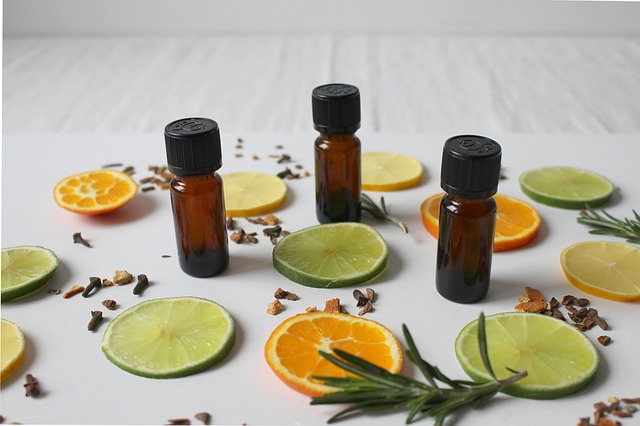 Shea butter
In case you didn't know already, shea butter is extremely rich in Vitamin C., and besides this, it comes with a fantastic antioxidant and anti-inflammatory activity. These can prevent free radical damage and increase collagen products. Thus, shea butter might be beneficial for eyelashes growth, and it can even make your lashes thicker.
Olive oil
For quite some time now, olive oil was advertised as a multi-purpose home ingredient for all sorts of health problems, including skin ailments. It is rich in oleuropein, a phenolic compound that it is believed to trigger in animals a boost in hair growth. There is a need for additional studies on the exact effects of olive oil on hair, but the initial findings are more than promising. Olive oil might help you grow longer and healthier lashes.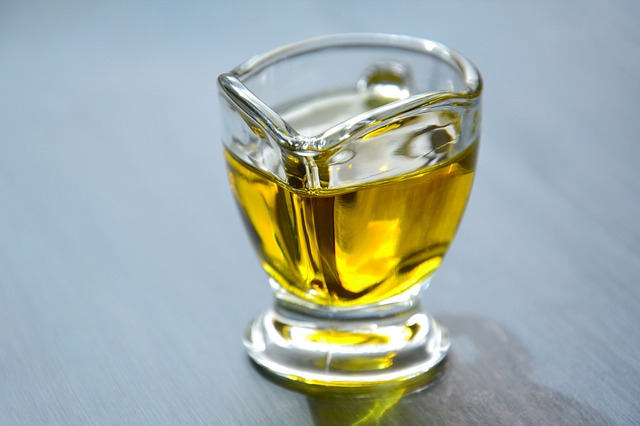 Biotin Supplements
Well, many people experience hair loss and eyelashes loss due to biotin deficiency. Hence, it might be a good idea to take some biotin supplements. Of course, you should ask your medical practitioner before taking any supplements, so that you make sure this is the best remedy for you.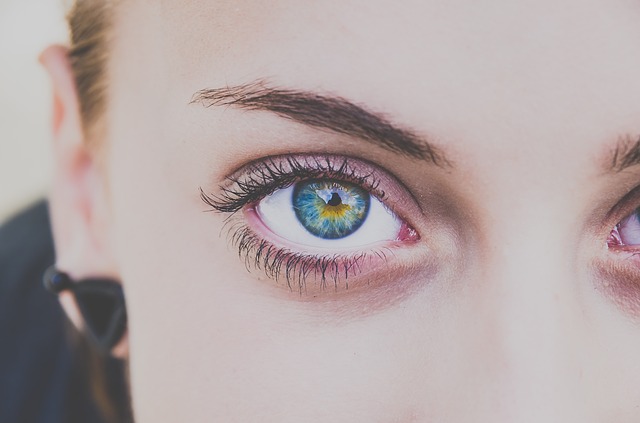 What else can you do to prevent eyelashes from falling?
1. Adopt a healthy diet and lifestyle. Make sure your meals are nutritious and rich in nutrients such as iron, zinc, fatty acids, biotin, and proteins.
2. Apply a mild cleanser or eyelid shampoo to pamper your eyelashes and eyelids twice a day.
3. Apply only qualitative mascara

, as low-quality products can damage your eyelashes.
4. Remove makeup at the end of the day.
5. Stop using eyelash curlers and limit the usage of eyelash extensions.
Author:
Editor
Want to receive
updates?
Subscribe to the diet newsletter