Best Natural Face Wash
Your face is a reflection of your personality. It can reveal many things about a person's character. People with smooth lustrous skin are usually perceived as attractive. The young generation today is well aware of the benefits of keeping good hygiene. Exfoliating your face regularly is a great way to maintain a shimmering skin. The use of natural face wash not only adds aesthetic value to your skin but also makes it healthy. You can be sure of acne or pimple-free skin with an organic face wash.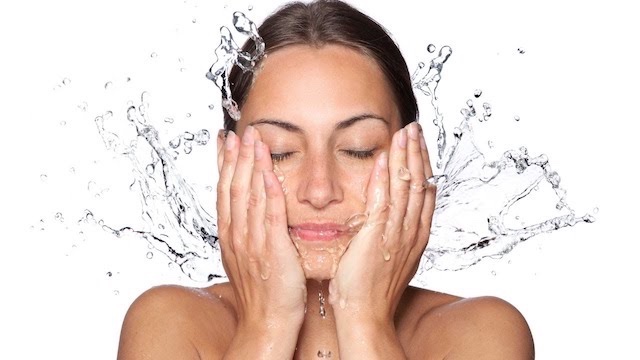 The best natural face wash has some incredible ingredients viz. Cucumber, orange, lemon flavonoids, rose extracts, etc. Many organic face wash types pack essential oils like lavender, tea tree, lemongrass, and rosemary to proffer a smooth texture to the skin.
There are two popular varieties of face wash types available in the market today.
●
Natural Face Wash
It uses only naturally available ingredients like fruits, herbs, oils, etc. They are considered to be the safest amongst all types.
●
Organic Face Wash
This type is next only to the natural face wash class. Coconut, Olive, and Jojoba oils are mainly used to curate them. One more benefit is that it does not contain any artificial chemicals that can be potentially bad for your skin.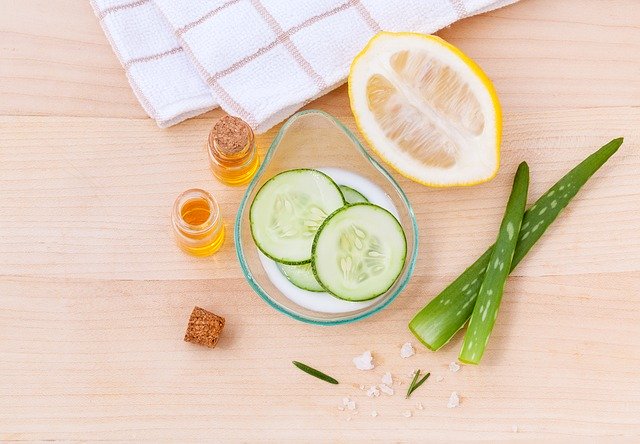 The Following Alternate Face Wash Types Can Also Be Tried:
- Herbal Face Wash
- Ayurvedic Face Wash
- Foam Based Face Wash
- Homemade Face Wash
Washing the face with water alone does not do any good especially when the dust and pollution are already playing havoc with your skin. The use of a good face wash is highly recommended by health experts.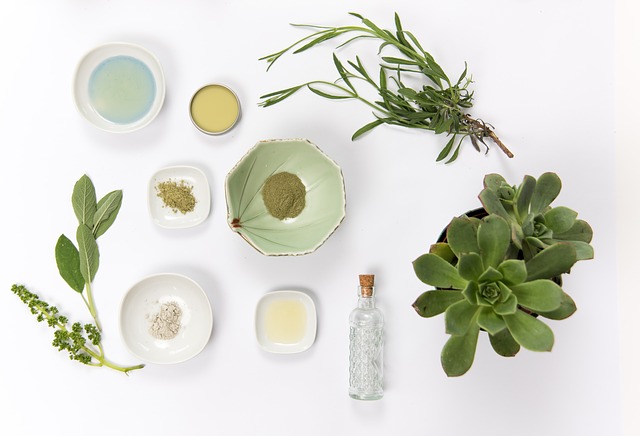 Here Is A List Of Benefits Of Using A Natural Face Wash:
●
Cleaning
The prime purpose of a face wash is to thoroughly clean your skin. The urban pollutants are rigid and your skin needs extra care to stay fresh. You can feel the difference just after a wash. It opens up your pores and reduces the onset of acne.
The skin has a 10-15 day cycle to remove the dead skin cells and replace them with new ones. Due to aging, this process slows down and there is a pile-up of dead cells on the surface. It is very essential to get rid of these dead cells. Using an organic face wash does a fine job of properly exfoliating your skin.
●
Stimulates Circulation
The granules present in the natural face wash gently massage your skin. It offers a therapeutic and relaxing experience. The circular movement also boosts the flow of blood to your face. Your face receives more nutrients and oxygen. It is a great way to get a glowing face that oozes beauty every day.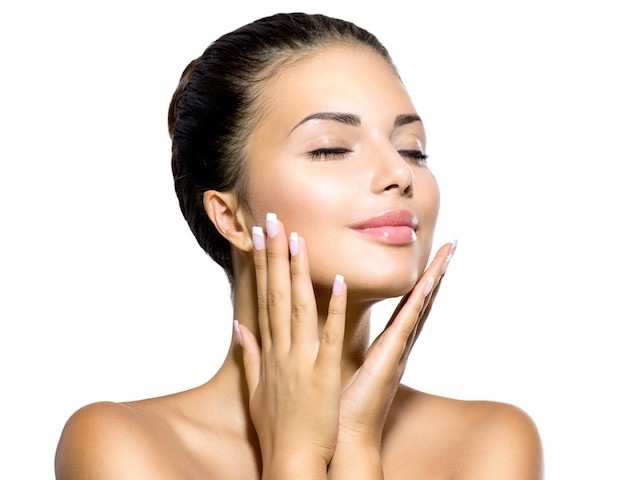 Tips:
There are some simple hacks you must follow while using a natural face wash to get most of the benefits.
●
Steam
The professional beauty experts advise using steam for a few minutes before applying face wash. This opens up the pores and the face wash can easily remove all the icky bits from the skin.
●
Ice
Once you are done with steam and face wash, the next step is to slowly massage your face with an ice cube to bring back the natural tightness in the skin.
●
Choose Natural
The best face wash is one with natural or organic ingredients. Avoid face wash that is loaded with chemicals such as sulfates. They add detergent like characteristics to the face wash and is very harmful to the skin.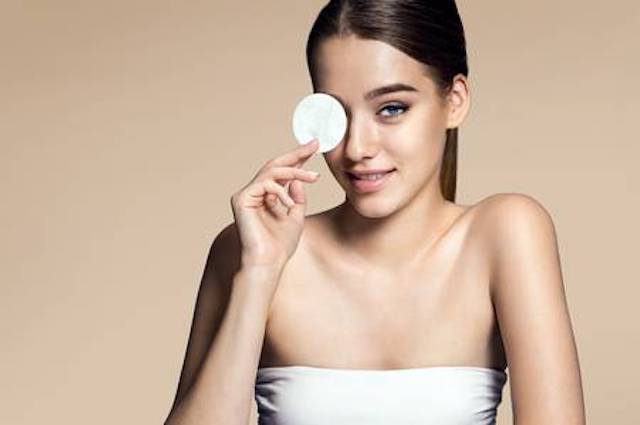 Today, the negative effects of stress and anxiety get reflected in your skin health. To beat their impact natural face wash manufacturers are now adding anti-bacterial ingredients such as neem, tulsi

, and peppermint. It is also advised to try different organic face wash options to know which one is a perfect match for your skin.
Author:
Sunita
Want to receive
updates?
Subscribe to the diet newsletter