Bad Haircuts - What To Do?
A bad haircut is not uncommon. You are not the first person who is having this experience. While you are reading through this article to find a remedy for your bad hairdo, a thousand others are doing so, too.
Time to say cheers to them!
But fixing a bad haircut in seconds is all you require when you are having one. Let us discuss how you can fix-up bad hair cut
Before having a complete meltdown on your ruined hairdo, you can start afresh with shaving cream and razor. And go for a Mr. clean look. After all, it's just the hair. They will grow in time and everything would be all ok.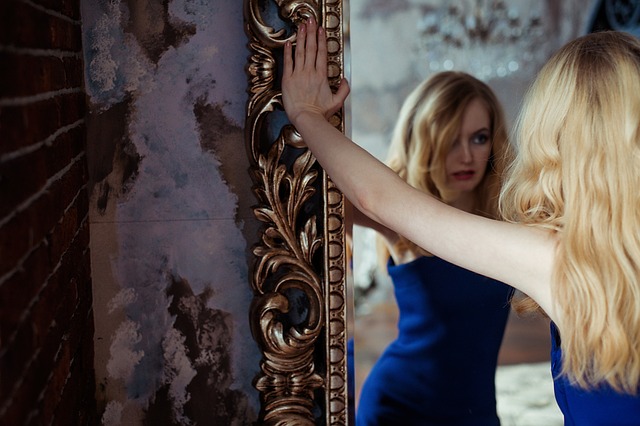 Talk to You Stylist
If you are unsatisfied with your haircut, which you must be (that is why you are reading this article) ask your stylist to fix it their way because professionals usually have a way out, even for the toughest scenarios relating to their field. Even if you are afraid it will hurt their feeling, be yourself and tell them to mend it in the best possible manner.
Moreover, it was he who was responsible for the mess. If you are not comfortable going back to the culprit hair stylist, you can shift over to someone more experienced.
Going to an entirely new location for getting bad hairdo fixed might bring something different and more stylish all together. For sure you would be ending up spending more money but the end better result would be unbeatable.
Try a Different Hairstyle
Changes are the only permanent attributes of life. So, be a game for change in the hairdo if it is not repairable. Most of the time it has been found out that men tend to like their new haircut more over their traditional one because necessity is a mother of invention. The things which you have always avoided might be the best suitable for you.
Look for yourself if you don't trust me!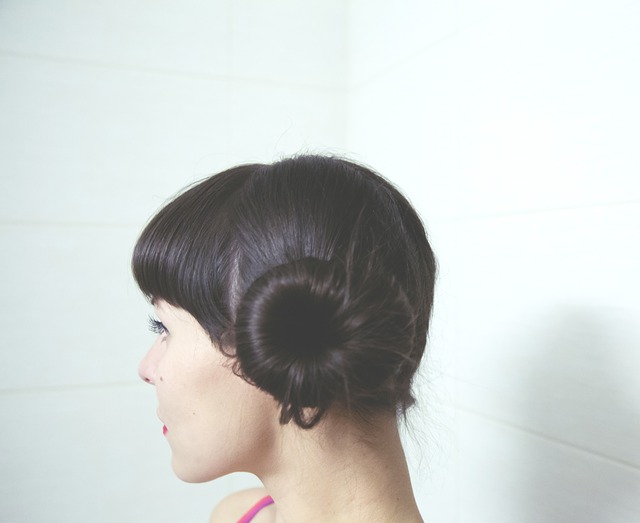 Try Figuring Out What's Wrong
It is very necessary to determine what has gone wrong with the cut which you don't like. It may be the length or the sides that have been cut too short. Tell your stylist to work on the area which you particularly do not like so that they can fix it up. In this world of the internet, you can always save some pictures of the haircut which you prefer having. This facilitates the barber with getting the right information regarding how to fix your bad, what you are looking for, etc.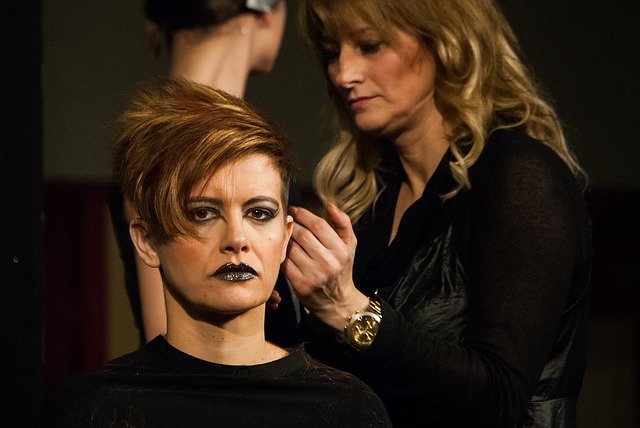 Go Trendy Quitting Routine Hairdo
If your barber has messed up with your hair and has created a disaster on your head, the look forgives him and tries something shorter on the size with the little volume on the top. Go for a crew cut if your stylist. Or go for a buzz cut if there is no other alternative available.
Life should be accommodating enough for petty affairs!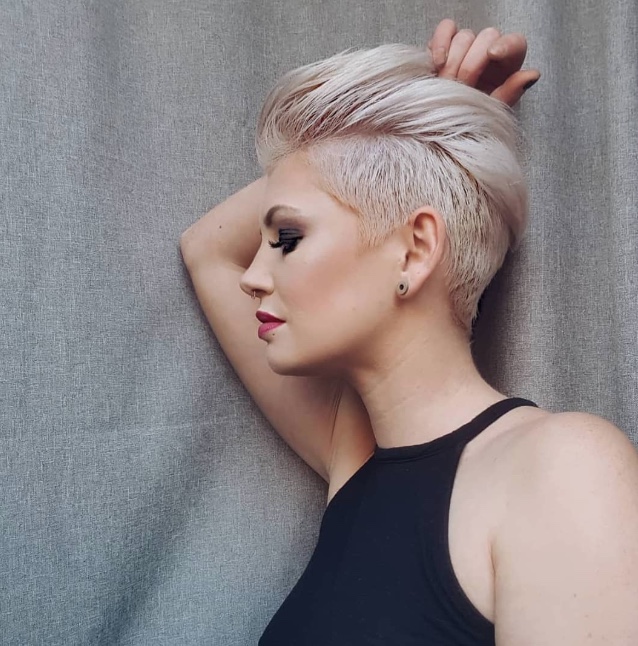 Go With the Cap
It has been the age-old remedy of going with the cap to your workplace if you can't find any other way to fix up your bad hairdo.
What is underneath the baseball cap is not conceivable for everyone!
Girls may go with summer floppy hats as the correction remedy. And baseball caps acceptable year-round at best for men. Your new haircut (call it bad haircut) lends you an opportunity to take things sportingly, and go with the hat you always wanted to use at the office.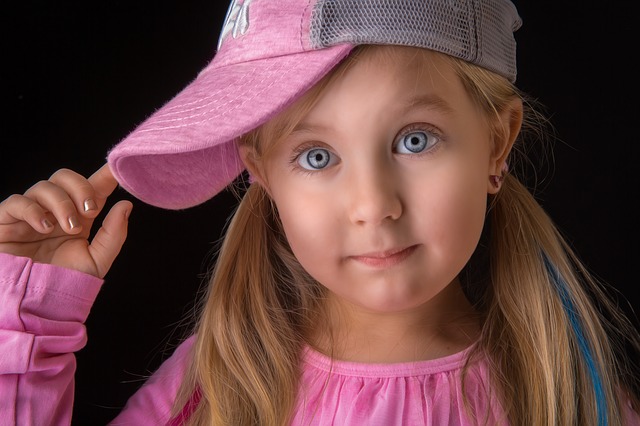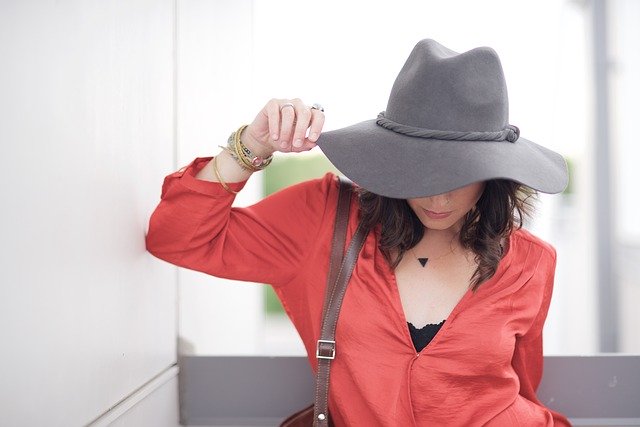 Try With App
Go the tech-savvy way and try different app available on the app store regarding correcting the bad hairdo. The app, called ModiFace

, allows trying on different makeup and hair looks virtually.
This way you can have a glance at your would-be looks anytime!
Author:
Sunita