Why the beauty industry does its best to get rid of aging?
As for many decades now, the beauty industry strived its best to offer a lot in terms of anti-aging products. And the common belief in 2020 is that this niche is attempting to remove the aging aspect from our view. Indeed, we live in a modern era, in which the age isn't any more a deciding factor for our interpersonal relationships. But at the same time, the beauty industry does its best to offer everything we might need to keep up our youthful appearance. So, if it were to consider the status of the constant fight between women and age, we will discover that, in fact, there is nothing we could do to stop the aging process.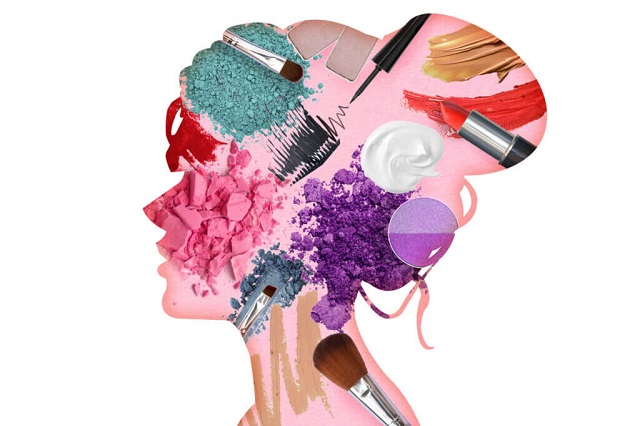 Why the beauty industry creates the illusion of anti-aging products?
So, the beauty industry always has something to say about our complexion. Since our teenage years, we are always surrounded by advertisement approaches that promise us that in order to grow, we need to get rid of acne. But what no one tells in such ads is that many adults fight acne their entire lives. The secret to healthy-looking skin is a healthy diet and a well-designed skincare routine. Indeed, some efficient beauty products can aid you in keeping acne at bay, but there is no miracle solution for such a problem.
And at the same time, many advertisements discourage any sign of wrinkles. Almost all ads today stress the need to have flawless skin in order to feel and look beautiful. And this creates a lot of distress, especially for those women who are always conscious of their appearance. Overall, the purpose of such ads is to inform older women that it is essential to look younger to feel good in your skin. But this is a problematic approach and causes a lot of distress. Who says that being attractive or beautiful is closely linked to looking as youthful as possible?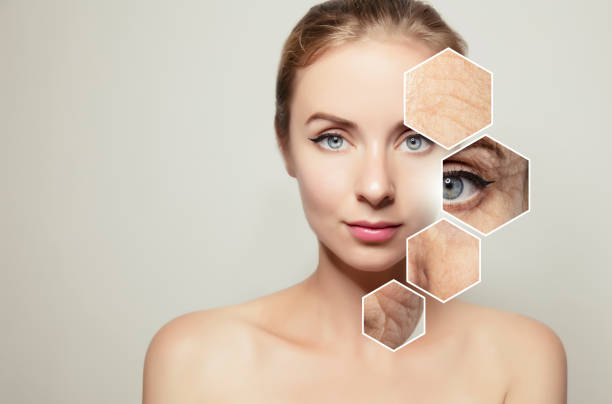 Women vs. age vs. unrealistic beauty standards
For many generations, each lady on this globe was constantly told makeup should be used only to boost their natural beauty. But it seems that during the past decade, many beauty brands did their best to underline the fact that you are not actually beautiful when you age. As such, women are made continuously feel like they are dirty or unfeminine if there are some skin imperfections present. And a result, women start using anti-aging products since their 30s.
These unrealistic beauty standards make one believe the only goal is to regain a youthful appearance. This is a rather sad fact, as the truth is you can be extremely beautiful even though you have wrinkles. Each beauty ad for anti-aging products aims to make ladies uncomfortable, as the common belief is that age remains just a number. And the aging effects on our skin should be hidden from plain sight. As such, many ladies today feel like they shouldn't look as their age dictates. Instead, everyone focuses on cosmetic procedures and skin care products that promise youthful skin.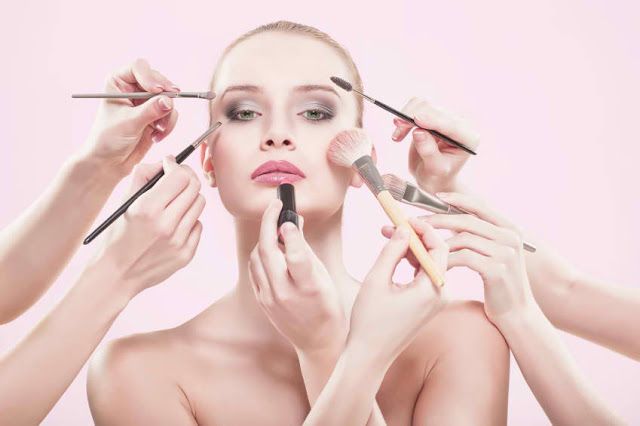 There is such mistrust and disappointment in the beauty industry. And this happens because almost no brand tells the truth about skin health. Indeed, we can make our skin look healthier, but at its core, once the aging process starts, there is no turning back. It is rather sad that so many women feel the need (and fall for those ads) to change their natural appearance so that they fit the societal norms. Society's expectations of women are unrealistic, and we should never guide ourselves based on that.
Final thoughts or how to embrace real beauty
When it comes to women vs. age, it is essential to understand there is beauty in every stage of our lives. Hence, we should be ashamed by our skin imperfections, but rather proud. We know that skin imperfections can annoy us, but these are part of our being. The main reason why society demands so much from women is that the beauty industry constantly creates falsehood and stresses the need for women to be flawless. Yet true beauty is born when we embrace our flaws and natural beauty. Hence, the next time you feel like you should purchase a specific anti-aging product because you are not beautiful enough

, think twice about it. You will discover that reconsidering the false beauty standards imposed by beauty brands will get you a lot of peace of mind and acceptance.
Author:
Anna
Want to receive
updates?
Subscribe to the diet newsletter