5 Best Cosmetic Brand of the World
That Empowers Skincare Industry
The beauty industry is a multi-billion dollar industry of the world that is rapidly gaining ground firmly, even amid prevailing economic stress. Listed below are the top 5 cosmetic companies of the world which are the global leaders with their incomparable beauty brands and products.
For your information, 182 beauty companies in the world are owned by seven major leaders. These companies are such big influencers that they can control advertising as well as the way common cosmetic user conceives the fundamental of beauty.
5 World-Class Cosmetic Companies That Are Employing Millions Of People And Earning Multi-Millions Of Dollars In Revenue Every Year Are
:
1. Clinique
2. Estée Lauder
3. Neutrogena
4. La Roche Posay
5. Lancome
Let Us Start With the Leader: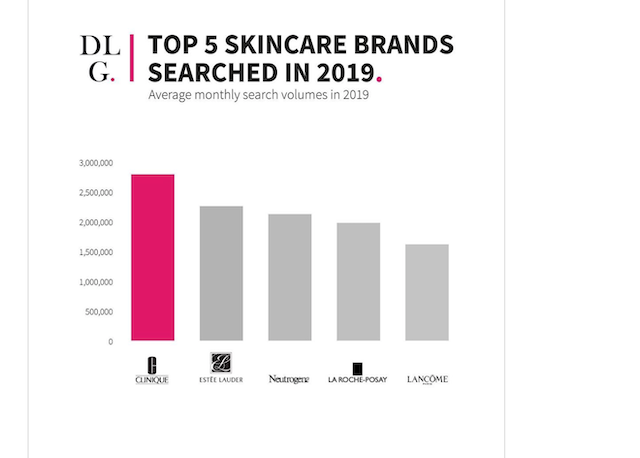 1. Estée Lauder Companies
This company has 25+ listed beauty brands including names like Tommy highflyer, Tory Burch, Tom Ford, Michael Kors, Donna Karan, and more. These beauty brands are sold in more than 150 countries worldwide.
Each brand has its cosmetics or toiletries line. The company is one of the world's leaders in manufacturing and marketing quality skincare, makeup, fragrances, and hair care products.
It also owns some of the well-known beauty brands including Aveda, Bobbi Brown, Clinique, La Mer, MAC cosmetics. The annual earning of the company was estimated at $11.3 billion, way back in 2016.
Since its inception in the year 1940 the company has created a niche for itself in all the aspects of the beauty industry.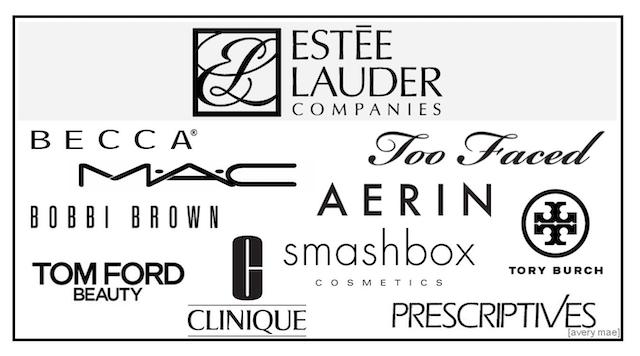 2. Neutrogena
This is a Los Angeles based cosmetics company that has been the top choice in Mexico and Nigeria for beauty products, as it is #1 dermatologist recommended skincare brand. It offers a variety of skin and hair care products. You can purchase the products directly through neutrogena.com for great values and at special discounts. It is one of the world's most loved beauty and skincare product brand.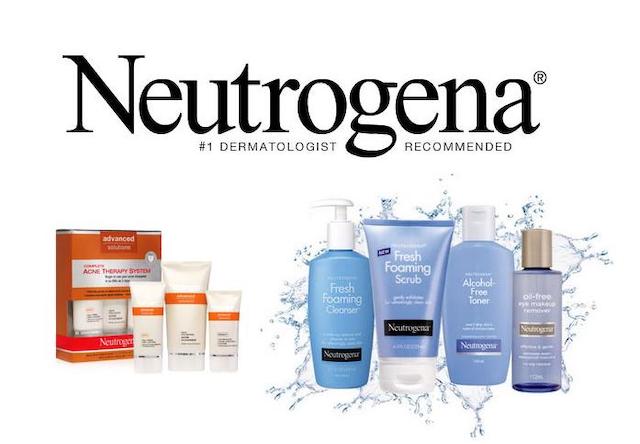 3. Clinique
This is a New York-based company, now Switzerland's top favorite skincare brand. This beauty and skincare brand available on all the leading e-commerce portal has always formulated parabens free, phthalates free, and fragrance-free products that yield maximum results without causing skin irritation or other issues. The brand has various best selling products in the skincare category. It is the subsidiary of Estée lauder companies. Emilia Clarke, the British actress is the brand's very first Global ambassador since the year 2020.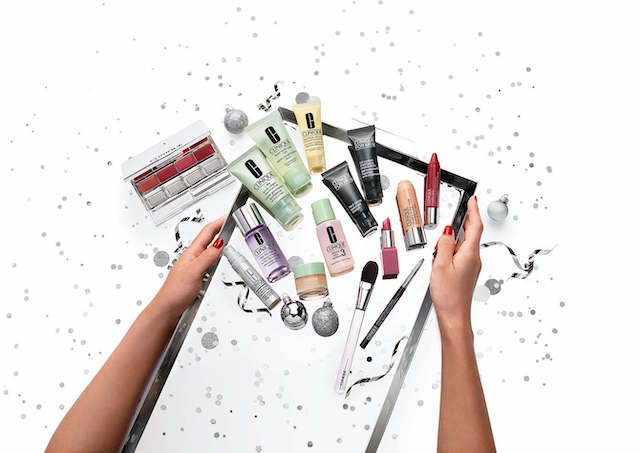 4. La Roche Posay
This French skincare brand has a craziest fan following across the globe, and the highest concentration being in Brazil and Poland. More than 90000 dermatologists worldwide, recommend this brand formulated with high efficacy and safety standards. Products have been formulated to suit all skin types, especially sensitive skin. You can find treatment from acne to aging. All the products from the brand care products are developed according to a strict formulation charter to combine safety and efficacy.
The naturally soothing and antioxidant Thermal Spring Water is at the origin of the brand. High content in Selenium, a rare and powerful natural antioxidant, empowers the skincare product of the brand.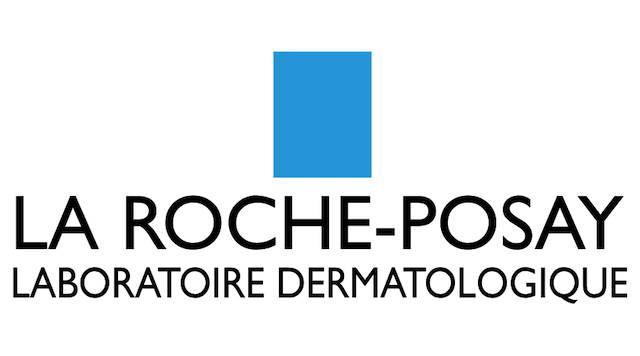 5. Lancome
Lancôme is the sub-brand of L'Oréal that inherited its root in the French skincare products industries. The brand has inspired and empowers women to lead a more beautiful life. For the past 78 years, Lancome has successfully been crowned as #1 brand in luxury cosmetics. This is the brand of innovative skincare products, beauty, and makeup lines and elegant perfume delivered in more than 130 countries worldwide. The ambassadress of the brand husband names like Julia Roberts, Kate Winslet, Penélope Cruz

, and Emma Watson.
The brand has successfully combined scientific expertise and an intuitive understanding of women's needs.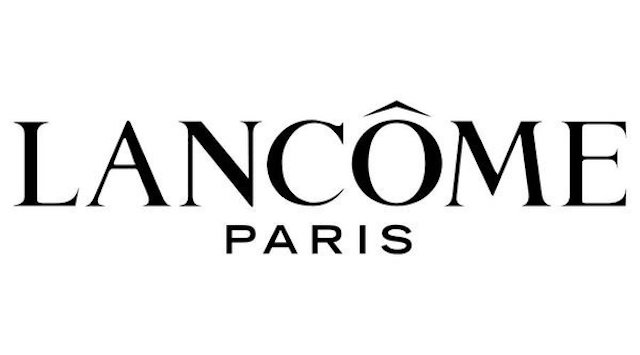 Author:
Editor
Want to receive
updates?
Subscribe to the diet newsletter