Beauty Standards in Korea
The Korean beauty standard for women is the epitome of any beauty standard in the world. The women here possess immaculate beauty. In Korea, a woman is not considered beautiful if she is fat and chubby. Beautiful in Korean means a small head, cute face, pointy nose, sleek jaw lines, and perfect hair. The obsession for women here does not end with just facial features. Aesthetic Korean girl has decent breast size (B or C cup), thin waist, wide pelvis, skinny legs, and arms.
In 2015, a global survey in South Korea conducted by the International Society of Aesthetic Plastic Surgeons (ISAPS) had discovered that South Korea was amongst the top 10 countries with the highest number of cosmetic surgeries. The demand for these procedures has been exponentially rising since then. Beauty obsession can be seen in girls from a very young age, sometimes even before they turn 13.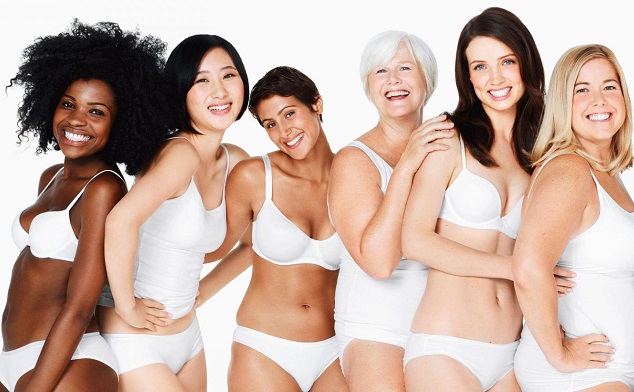 Korean vs. rest of the world
The desired beauty standards in Korea are different from what is the general norm in the rest of the world. It seems Korean men love to see their women like supermodels. It explains why Korea is among the top nations with the billion-dollar industry for beauty products. The women here practice a highly disciplined makeup routine beginning with cleansers, toner, serum, masks, and ending with moisturizer. The obsession for women in this highly patriarchal society encourages them to always look sexy and desirable.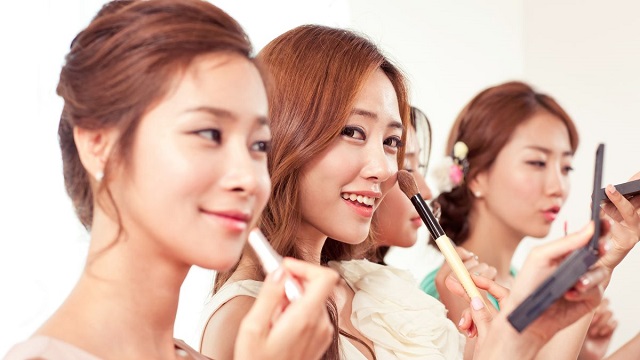 Every other place on this planet motivates women to keep good looks but not at the cost of their health. In Korea, this may not always be true. It is fairly common for women to go under the knife to match the Korean standards of beauty. Plastic surgeries, stem cell fat injection, extensive use of skincare products, etc. are a growing trend here. The dark-skinned women are considered equally beautiful in many developed countries but not in Korea. Genetically, the people of Korea are pretty fair; still, the women try to get fairer. The stem cell injection is a modern scientific technique to get lighter skin. Women are obsessed with trying this to get lighter and tighter skin. It is primarily used on the face but ladies do not hesitate in experimenting on other parts of the body, especially breasts.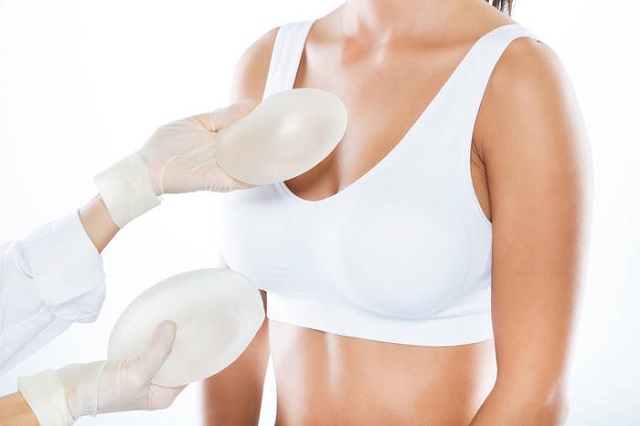 V-line surgery is also becoming the most sought-after procedure in Korea. Asians have mostly flatter faces. The faces of Westerners have a well-defined side profile. This surgery reduces bones in the jaw, cheek, and chin significantly. It proffers a much chiseled look to your face. Many Korean women celebrities are rumored to have undergone this advance procedure. Its popularity here has also inspired many non-Koreans to choose the same.
How to get the standard Korean look?
Korean beauty and culture fascinate many non-Korean people. Koreans have a popular fan base known as Koreaboos. The Koreaboos are people who are so much in love with Korea and its lovely women that they denounce their own cultures, how to look Korean is one of the most searched questions on the internet today. People try faking their eyelashes, wear wigs, spend an extended session with beauty experts to get the right skin tone, use waist toners, etc. to get that chic Korean look. Many even go a step further and alter their look permanently through plastic surgeries.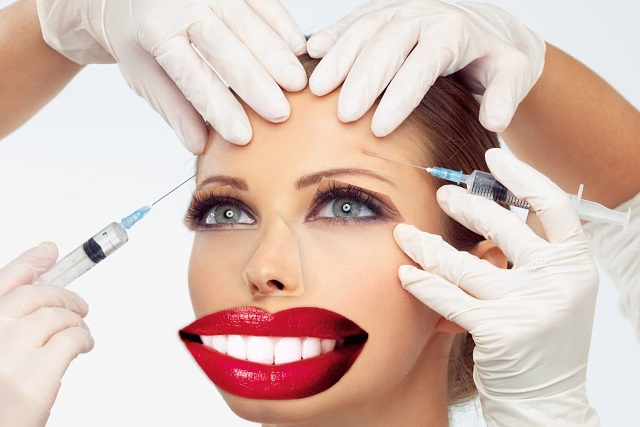 Korean men want their women to be either cute or sexy. The definition of beautiful women here is unlike any other place

, every woman is like a beauty expert in Korea who is always trying to look as beautiful as she can ever be.
Author:
Anna
Want to receive
updates?
Subscribe to the diet newsletter