The Most Popular foods in US
Well, everyone talks about Asian or European cuisine. We all know about the delicious Italian cuisine or the exquisite Japanese raw fish. But did you know that American food can offer an impressive culinary experience for food travelers? America has a lot to offer besides the landmarks and tourist activities. Thus, if you want to discover the authentic American cuisine, here are the most popular foods in the United States you should try.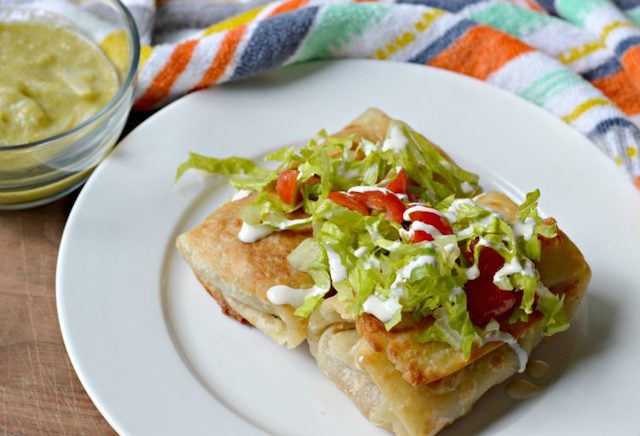 Chimichangas
Well, in case you didn't know already, this deep-fried burrito was firstly cooked in the Grand Canyon state. And don't let the burrito in its name fool you. This is no regular burrito, as it is a mix of beef and fresh vegetables nicely rolled in a bun and fried thoroughly up until it gets brownish.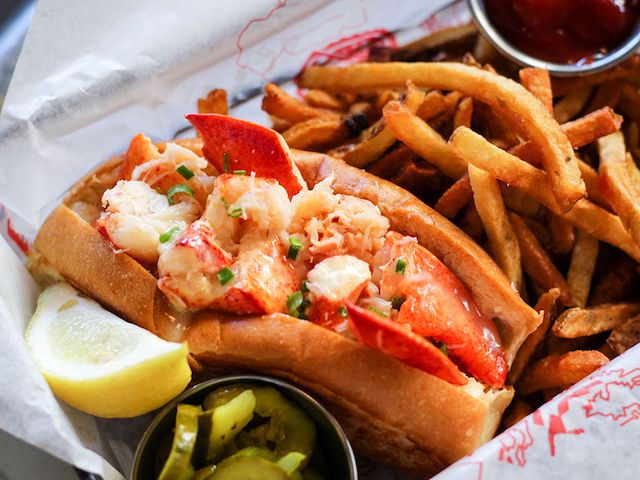 Warm Lobster roll
Connecticut prides itself as the place were the warm lobster roll was invented. It is a tasty sandwich-like dish, created with bits of sweet lobster and seasoned with melted butter. If this doesn't make you droll, we don't know what other option is better for you!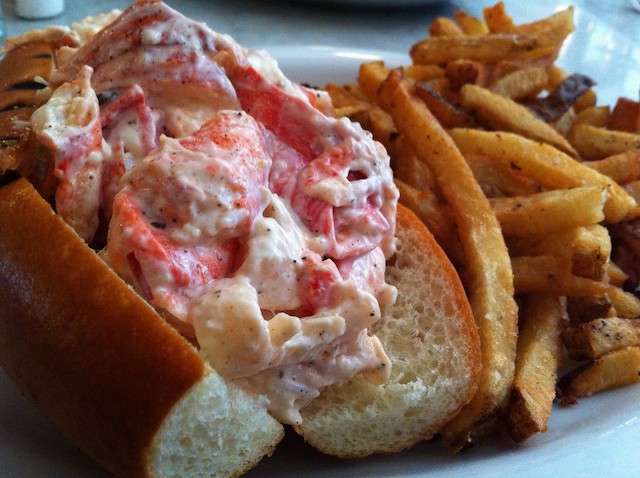 Cold Lobster roll
And if you are traveling to Maine, you will stumble upon the cold Lobster roll. It is quite similar to the warm Lobster in Connecticut, but it is distinct due to the chilled and tossed mayo and celery. Overall, it can be viewed as a seafood salad gathered in a loaf of sandwich bread.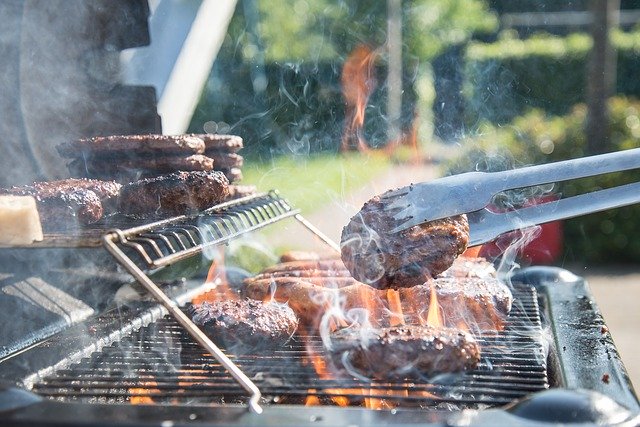 Barbecue
Well, there is no American movie that doesn't refer to the famous US barbecue. And it all started with Kansas City, which is the first place to promote the fire-grilling tradition. The barbecue dish is usually made out of meat-packing hubs that get their flavor from the hardwood used for the grill. And, of course, it is served with a significant portion of fried potatoes to complete the experience.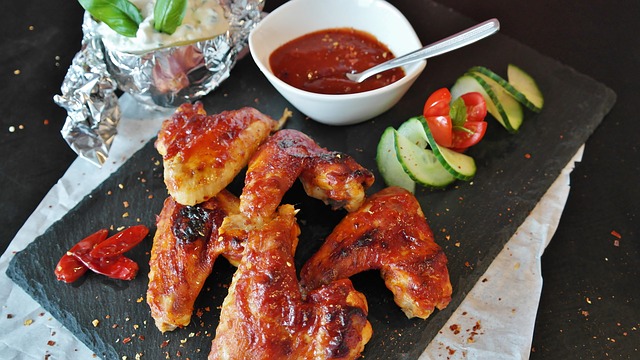 Buffalo chicken wings
New York is a great place to explore the authentic American cuisine, as there is a bundle of options from which to choose. Still, one of the most popular foods is the Buffalo chicken wings. It is a dish with fried chicken wings, that gained its popularity due to the marinade with which those are served. It is made out of butter, hot sauce, and pepper, while the blue cheese served on the side completes the delicious taste of this dish.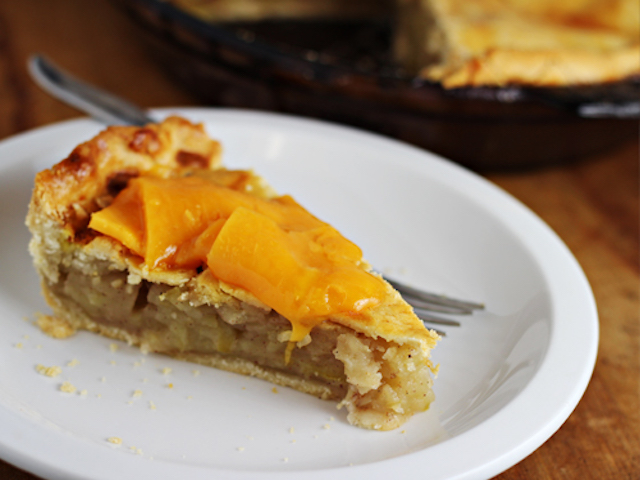 Cheddar cheese apple pie
Americans are famous for their apple pies, but the Vermont area added an extra ingredient to this traditional recipe. Vermont is all about craft beer, wood-grilled pizza, and cheddar. This is why you can try here the best cheddar cheese apple pie with a salty flavor and a bit of apple sweetness.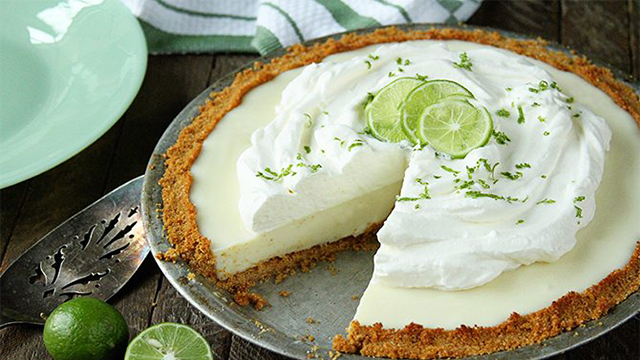 Key lime pie
One of the oldest dishes cooked in Florida is the key lime pie. It is usually made out of egg yolks, milk, and local key limes, whose juice and color make the cake offer an appealing yellow color. Still, there are a lot of variations of this recipe all over Florida so that you might stumble upon a flaky crust, a thicker filling, or a frozen content. Besides, the authentic key lime pie in Florida has a lot of whipped cream as a topping.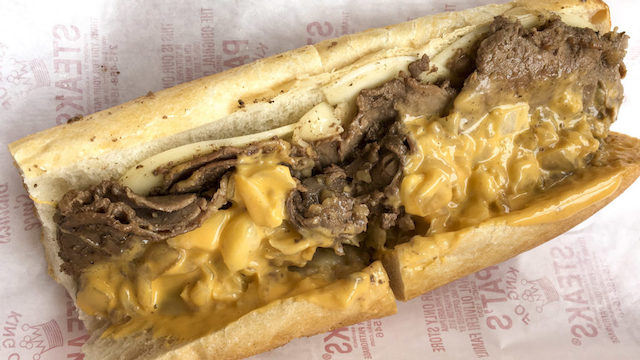 Cheesesteak
Philadelphia is the go-to place for food lovers, mainly because you will find here the best sandwich you will ever taste. The Cheesesteak is made from a sliced steak and seasoned with melted cheese. All this composition is gathered in the traditional Philly roll, while you can opt for several toppings, like fried onions, mushrooms, peppers, or hot sauce.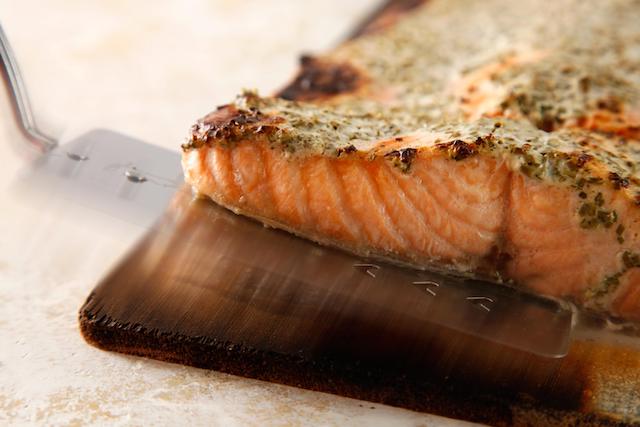 Cedar Plank Salmon
If you love fish dishes, then you must visit Washington. This is the birthplace of cedar plank salmon, a fish dish made on wood from cedar trees. it offers a unique taste to the salmon, making it both Smokey and flavored.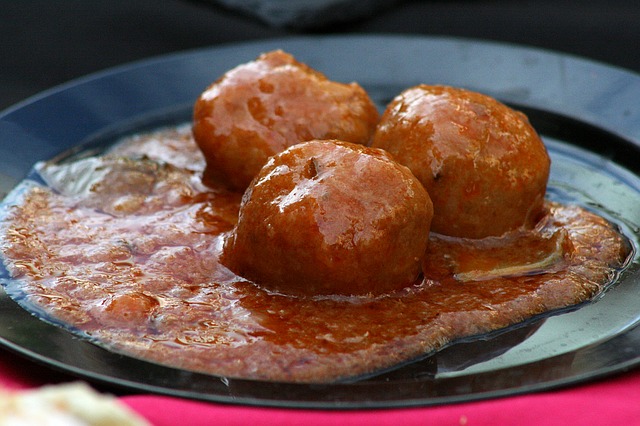 Bison meatballs
Well, Wyoming is an area were bison meat is quite frequent in local food recipes. The most popular food in Wyoming is the bison meatballs, usually season with garlic, thyme, and ground pepper.
Plate lunch and shave ice
As odd as this name might seem, this is a traditional dish you will find in Hawaii. It is a lunch plate with two parts of white rice, macaroni salad, and kalua pork ( pig cooked in an underground oven).
So, with all these tasty American foods, we can say with certainty that you have a lot to discover when it comes to US cuisine. No matter the state you are traveling in

, there is always some popular US dish you need to try.
Author:
Anna
Want to receive
updates?
Subscribe to the diet newsletter