Low Carb Vegetables or Keto Vegetables
Your diet plays a very important role in losing weight. It holds more significance than even those heavy workout sessions at the gym. The golden rule while dieting or losing weight is to balance the calorie equation. The calories burnt should always be greater than the calorie intake. If you can maintain this balance for a long time then you are sure to shed noticeable fat. What you eat decides the shape of your body. Vegetables are the most common food eaten across cultures and countries. They pack lots of nutrition including vitamins, minerals, and antioxidants. However, they also contain a good amount of carbohydrates.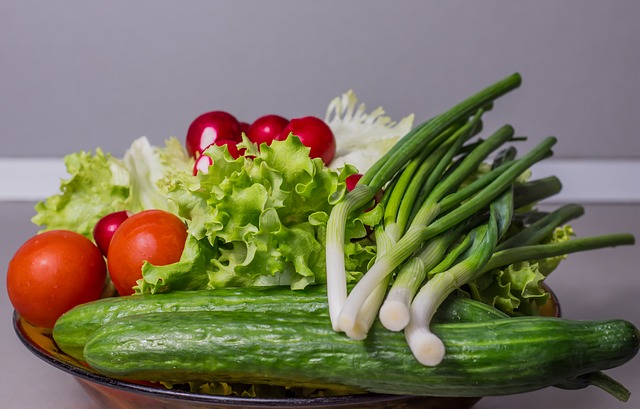 Generally, the vegetables that grow above the ground have low carb values compared to those that grow below the ground. A keto diet recommends consuming high amounts of proteins and very low carbs. Keto vegetables are the ones that boast of very low carb values and are considered very healthy for achieving weight loss goals.
Here Is A List Of Common Keto Vegetables Or Low Carb Vegetables
1.Cauliflower
Cauliflower is considered the darling of keto recipes. It has a mild taste and full of nutrients. It is rich in vitamin K and delivers 77% of the Daily Value of vitamin C.
Carbs in cauliflower: 5 g for every 100 g serving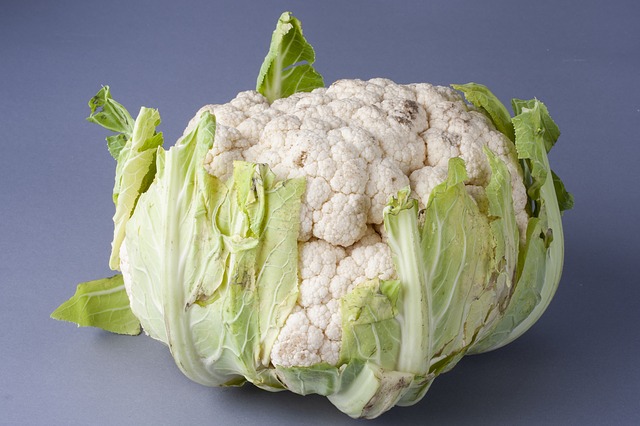 2.Lettuce
It is one of the lowest carb vegetables and is very common too. There are multiple varieties of lettuce. The dark green ones are a great source of vitamins A, C, and K. They are also high in folate which helps in reducing heart attack risk in adults.
Carbs in Lettuce: 4 g for every 100 g serving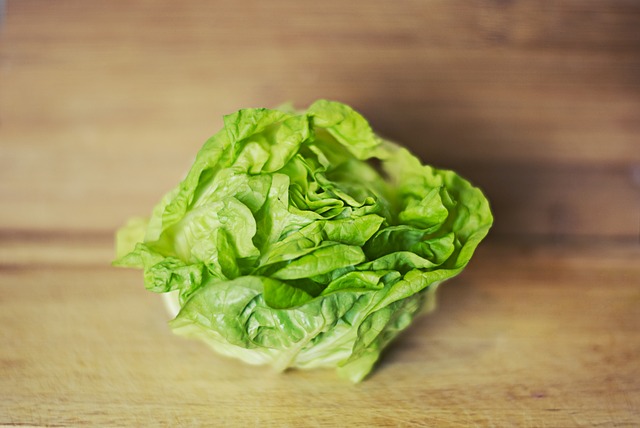 3.Mushrooms
Mushrooms are extremely low in carbs and are known to possess anti-inflammatory properties. They have a subtle taste and excellent texture. The extraordinarily high levels of antioxidants in mushrooms can delay aging and skin problems.
Carbs in Mushrooms: 2 g for every 70 g serving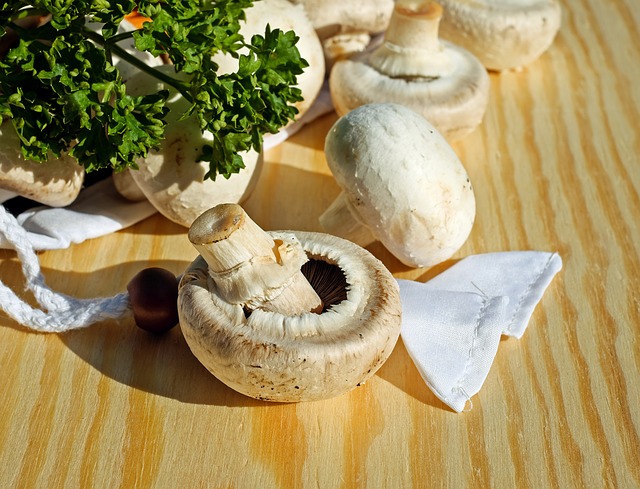 4.Green Beans
Green Beans are also known as String Beans. Much like the lentils, they also belong to the legume family. Surprisingly, these beans are low on carbs, unlike other legumes. They are blessed with chlorophyll that may protect against cancer.
Carbs in Green Beans: 8 g for every 100 g serving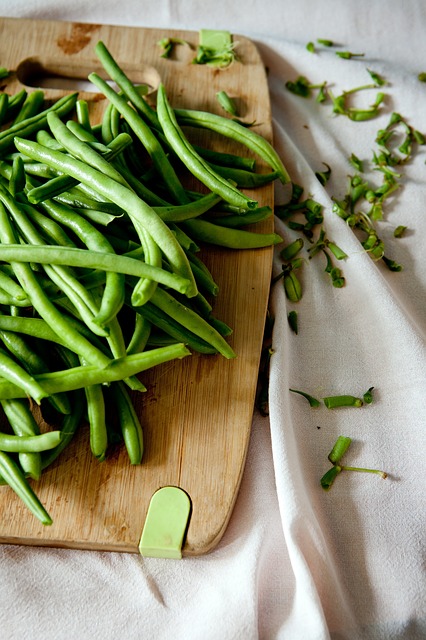 5.Celery
This wonder vegetable has numerous health benefits plus it is also low on the carb count. A fantastic source of vitamin K, providing 37% of the Daily Value! In addition, it contains luteolin, an antioxidant that may boost healthy brain function.
Carbs in Celery: 3 g for every 100 g serving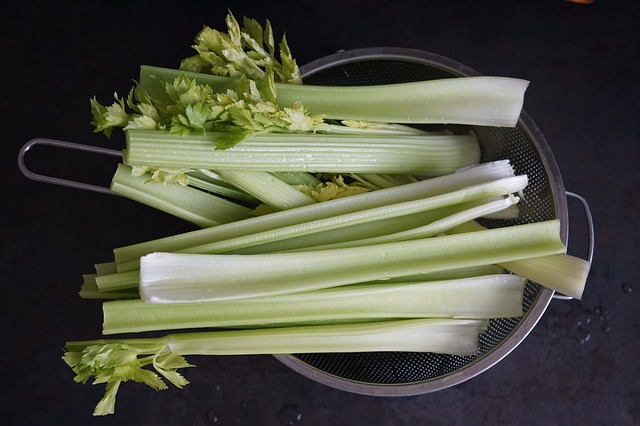 6.Cucumbers
Cucumbers are refreshing. They have high water content and are advised in summer to avoid dehydration. Although not very high in vitamins and minerals many studies show that the presence of the compound, cucurbitacin E has positive effects on brain health.
Carbs in Cucumbers: 4 g for every 100 g serving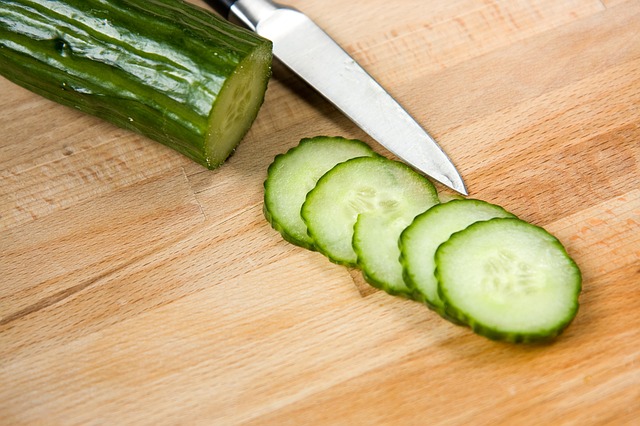 7.Onions
Onions grow below the ground level. They have a fairly high value of carbs by weight. They are high in antioxidants such as quercetin, which reduces high blood pressure. As they are always consumed in smaller quantities, the high carb content factor gets compensated for the nutritional value it offers.
Carbs in Onions: 12 g for every 100 g serving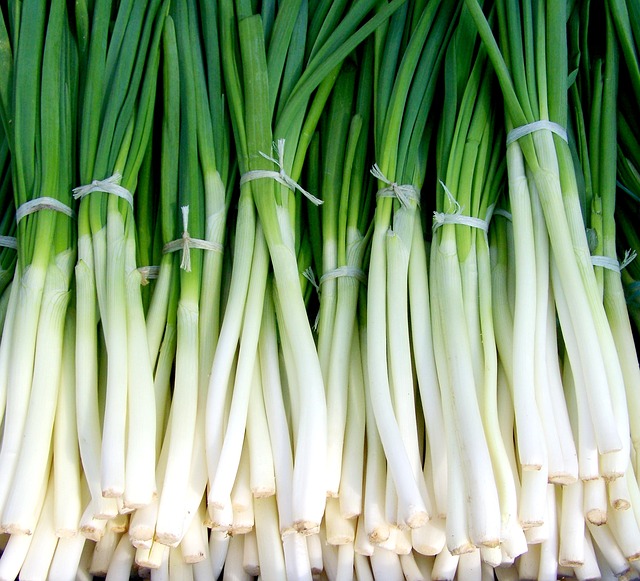 It is best to include all the above vegetables in your keto diet plan. A single vegetable can't provide all the essential nutrients. Broccoli, Kale, Zucchini, Asparagus

, and Tomatoes are also remarkably low in carbs. A mix of different types of keto vegetables can serve the purpose of providing nutrition and controlling the carb intake.
Author:
Editor
Want to receive
updates?
Subscribe to the diet newsletter