Add Celery to Your Diet for Health and Flavor
Celery makes it to the list of great foods owing to its crunchy stalks that make it a low-calorie snack and provides a range of health benefits too.
It is rich in fiber content that makes it beneficial for the digestive and cardiovascular system. But remember that eating celery alone is not capable of preventing or curing any disease as the nutrient content is relatively present in small amounts. However, the plant and its seeds are very beneficial for providing a range of health benefits.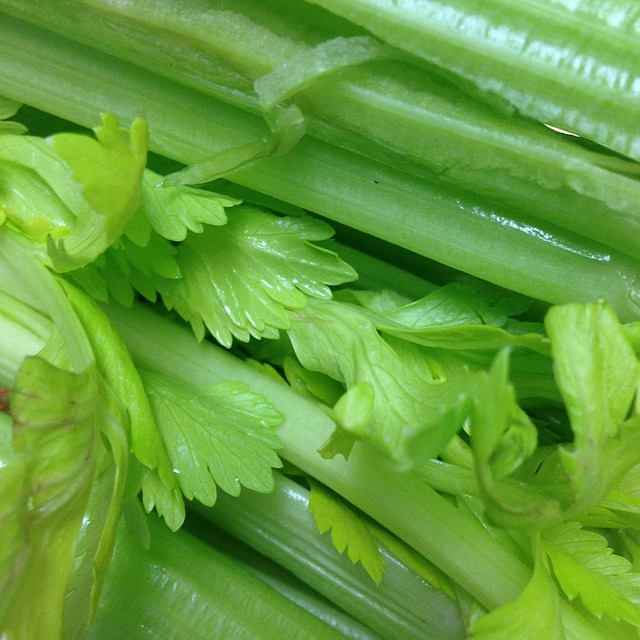 Celery contains antioxidants that play a crucial role in prevent diseases. Let us explore few health benefits of celery which is rich in nutritional content:
1) Great Source of Important Antioxidants
Antioxidants are known to protect human body cells, blood vessels, and organs from oxidative damages. Celery is rich in vitamin C, beta carotene and flavonoids.
Celery consists of a plant compound called apigenin that has been a part of Chinese medicines. According to Chinese tradition, celery is an anti-inflammatory, antiviral, antioxidant and antibacterial agent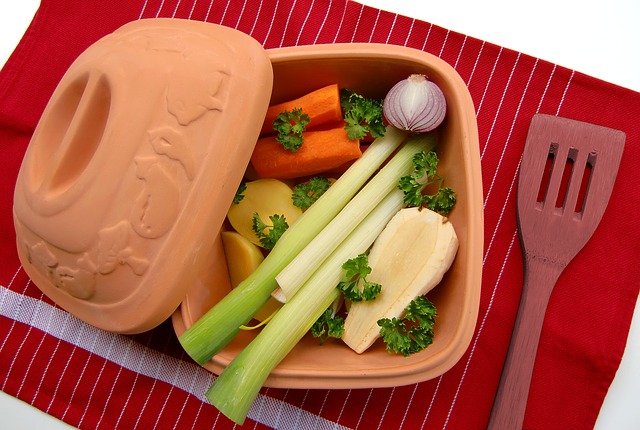 2) Reduces Inflammation
Phytonutrients are known to reduce inflammation in the digestive tract, cells, blood vessels, and organs.
There are at least 20 more kinds of antioxidant nutrients present in a single stalk of celery, which makes it a wonderful source of phytonutrients.
Celery and celery seeds are enriched with 25 anti-inflammatory compounds that offer protection against inflammation in the body.
3) Helps Prevent Cancer
Celery also has properties to combat cancer. According to research, apigenin may contribute to apoptosis. Apoptosis is a kind of programmed cell death that is useful as a cancer treatment. Apigenin and apigenin-rich diets have been found to reduce the expression of various inflammatory proteins. In this manner, it helps restore the balance of the immune system.
Flavonoids called luteolin present in celery have anticancer properties. This means it helps prevent the spread of cancer cells and induce cell death.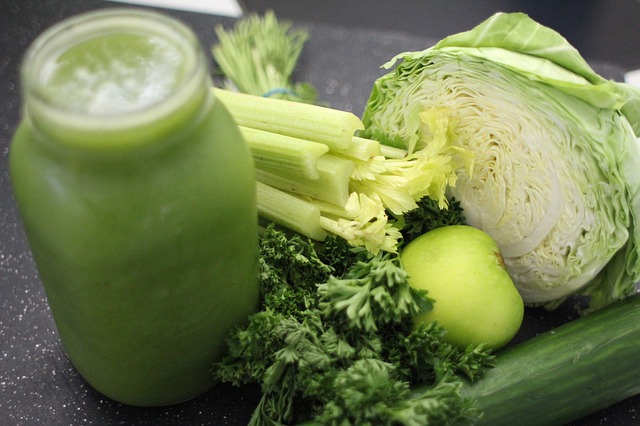 4) Helps Controlling Blood Pressure
Celery and celery extract has been used in Chinese medicine to reduce blood pressure. There is no strong evidence to support that celery seeds help lower blood pressure in human, however the same has been proved in the experiments conducted on rats.
Celery is a good source of fiber. And high intake tends of fiber is known to lower blood pressure in human beings in comparison to those who survive on a low fiber diet.
5) Support Digestion
Celery is known to have special benefits to the stomach. Pectin- based polysaccharides present in celery, along with apiuman compound has shown signs of decreasing stomach ulcers, improving the lining of the stomach and modulating stomach secretions, in the studies conducted on animals.
There is the huge water content in celery (almost 95%) along with soluble and insoluble fiber which makes it supportive of a healthy digestive tract and keeps your bowel motions regular.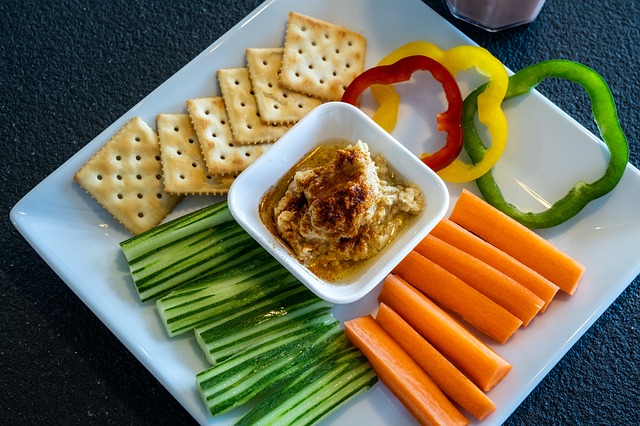 6) Has Alkalizing Effect
Celery is rich in minerals like magnesium, iron, and sodium which help it neutralize the effect of acidic food. Also, these nutrients are necessary for essential body functioning.
7) A Rich Source of Vitamins and Minerals with the Low Glycemic Index
Celery has a rich content of vitamins A, B, and C along with minerals like potassium and folate. It also is low in sodium and glycemic index which means it has a low and steady effect on blood sugar.
Some Research Benefits Have Suggested That Celery Extract Also Help Prevent The Following Health Issues:
· Liver disease and jaundice
· Gout
· Urinary tract obstruction.
· Fever
· Vomiting
· Asthma
· Rheumatic disorders
· Psoriasis and other skin diseases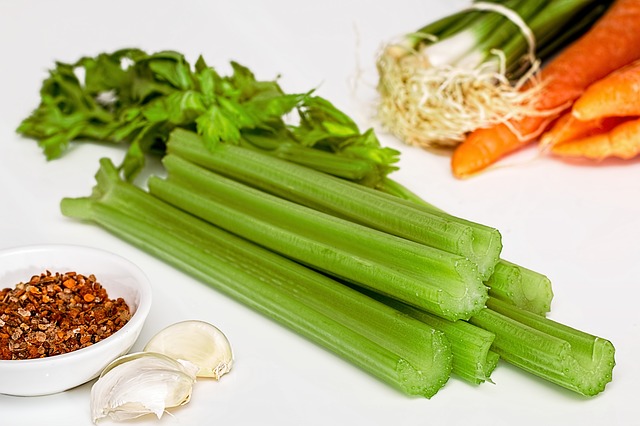 How to Eat Celery?
Celery can be consumed raw or cooked. However, boiling may affect antioxidant content significantly. So, it is always advisable to eat it raw or steamed.
You can pair celery with cheese, peanut butter, dips, etc or can combine it with apple, spinach, cucumber, and lime to produce a tasty and healthy smoothie.
You can add celery or its seed to your salads, soups

, and risottos.
Watch the change in flavor and appearance. With celery!
Author:
Sunita
Want to receive
updates?
Subscribe to the diet newsletter