Bakuchiol The Natural Alternative to Retinol
Recently, Retinol gained a lot of popularity amongst those that seek an anti-aging solution. It is a type of Vitamin A that boosts cell renewal and collagen production. Retinol has, as its primary effect, a notable diminish of aging signs such as redness or peeling. Also, studies show that this substance can slow down the aging process. But if you have sensitive skin, Retinol might not be able to help you.
Instead, you can opt for Bakuchiol, the natural alternative to Retinol. It is the latest plant-based, an anti-aging compound that can be used on all skin types, especially on the most sensitive complexion.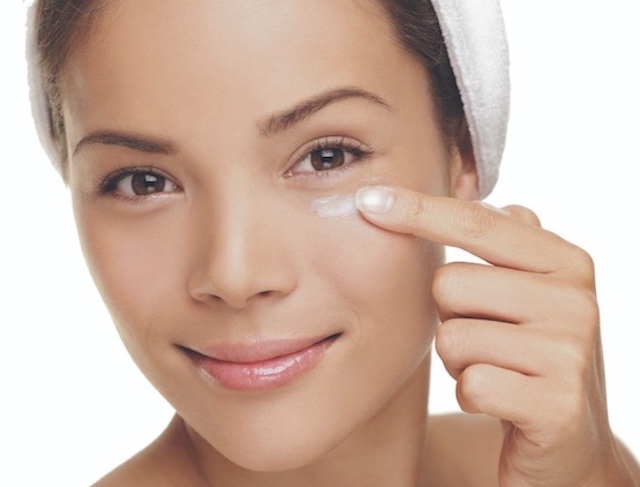 What is Bakuchiol?
Bakuchiol represents an extract from the Psoralea Corylifolia plant. It was ordinarily used in Ayurvedic and traditional Chinese medicine because of its curative effects. Its benefits for skincare gained a lot of popularity since the 80s when it started to be analyzed as a cosmetic compound with anti-aging effects. Today, Bakuchiol is one of the few natural remedies for aging, being suitable for sensitive skin, as it does not feature any chemicals in its composition.
How does Bakuchiol work?
Even though Bakuchiol does not have the same structure as Retinol, studies show it functions in similar ways. The distinction between the two is that Bakuchiol represents the natural alternative to many anti-aging products, being an all-natural solution.
Several studies done on Bakuchiol show that after regular usage of this ingredient, lines, wrinkles or pigmentation are notably lessened. Also, both skin elasticity and firmness were better. All studies concluded that Bakuchiol is a better alternative to Retinol. It is useful, and it requires less time to offer the promised results.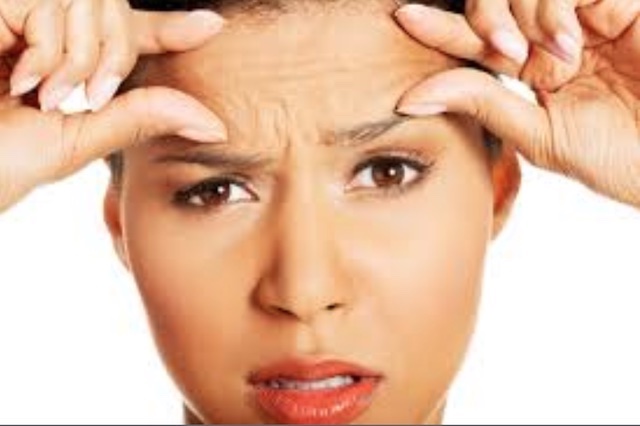 Who can use Bakuchiol?
The research unveiled that the natural composition of Bakuchiol makes it suitable for sensitive and oily skin types. It boosts collagen synthesis, inhibits collagen degradation, and offer both anti-inflammatory and antibacterial properties. So, we can safely assume Bakuchiol is an excellent natural remedy for dealing with acne or dehydrated skin. It repairs, and it prevents skin aging, being perfect for both teenagers and those that seek to benefit from its anti-aging properties.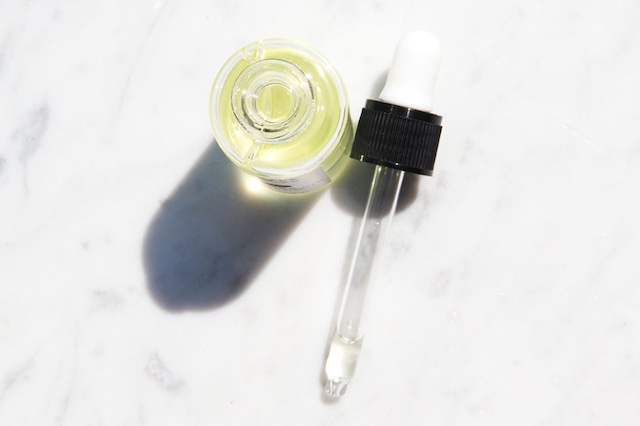 What are the main benefits of using Bakuchiol as an alternative to Retinol?
As mentioned above, Bakuchiol is a natural anti-aging solution, and it comes with a multitude of benefits for skincare. These include:
- Similar effects to Retinol, yet it is a natural skin care ingredient that does not cause unwanted side effects as it is the case with Retinol. Retinol can lead to scaling, stinging or burning sensation from which you are safe if you use Bakuchiol;
- Bakuchiol acts as a daylight face moisturizer, and it protects the skin against free radicals' damage;
- All the studies done on Bakuchiol showed that it has little to no irritation potential;
- It evens skin tone;
- It diminishes the appearance rate of fine lines or wrinkles;
- It prevents and fades dark spots;
- It softens rough skin patches;
- It brightens dull skin and promotes a healthy-looking complexion;
- It is an eco-friendly version of several anti-aging skincare products. Bakuchiol is a plant extract in which you won't find the usual chemicals such as phthalates, parabens, silicone, or palm oil.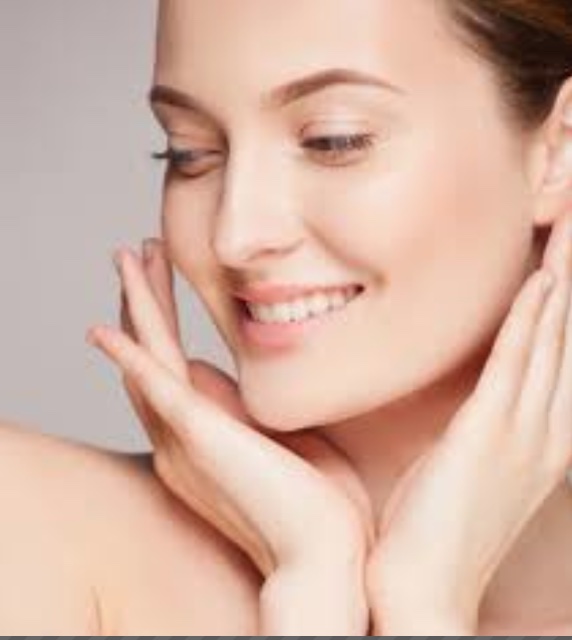 You can find several skincare products with Bakuchiol ranging from creams to serums. The most effective is the Bakuchiol serum, which features only the plant extract. It can be the solution for several skincare problems, as Bakuchiol does not react to sunlight as Retinol. So, it can be applied both in the morning and in the evening for the best results. With its anti-inflammatory properties

, it can heal and prevent additional damage no matter what skin type you have!
Author:
Editor
Want to receive
updates?
Subscribe to the diet newsletter