Here Are The Most Insane Christian Bale Transformations!
Admit it! You, too, admire Christian Bale, as he is a tremendous actor with both talent and skill. And, of course, if you followed up his movie career, you most likely ended up staring with your mouth wide open. Bale is one of the few Hollywood actors who managed to transform his body role after role radically. So, if you want to recap the most insane Christian Bale transformations, this article is for you! We shared our top movies in which Bale left us speechless!
Who is Christian Bale?
Christian Bale is an English actor who stands out due to its powerful acting method. He usually transforms his body drastically for each movie, so that he manages to provide a real-life experience for his fans. He received several awards for his career, including four British Academy Film Awards, twelve Critics Choice Movie Awards, and four Golden Globe Awards.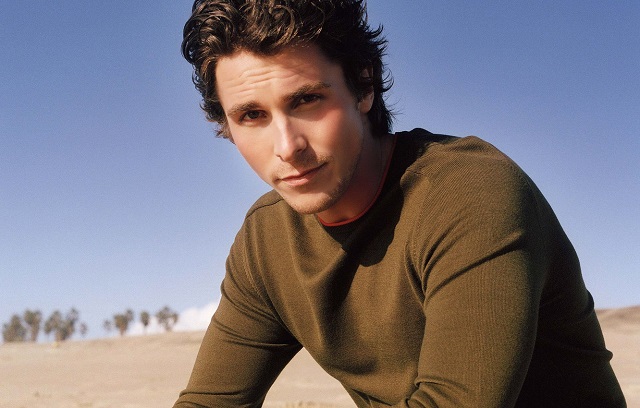 Which are the most insane Christian Bale transformations?
#1 American Psycho
Our top choice for Christian Bale transformation is the one in 2000's American Psycho. Even though at the time Bale was quite slim, he admitted in an interview that he needed to follow a restrictive meal plan for the role in this movie. So, his role had him eating a low carb diet, with no sugars and no fast food. Bale said this allowed him to understand how to act the character he was assigned. Patrick Bateman was a narcissist, superficial individual, who focused a lot on his physicality. And we can say Bale did an impressive job picturing it!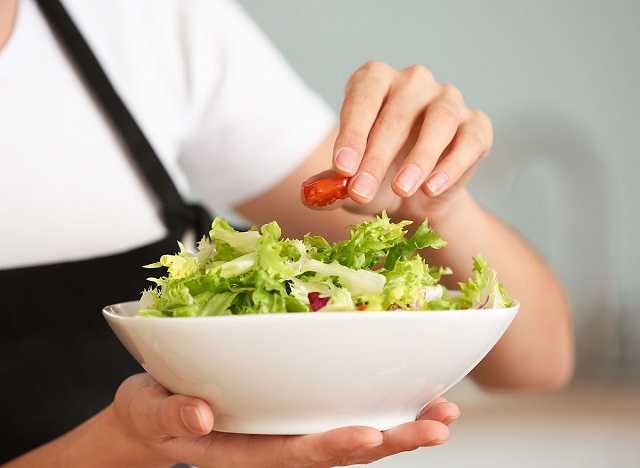 #2 The Machinist
Do you recall the emaciated insomniac Trevor Reznik from the Machinist? Well, in our opinion, this was the most dramatic transformation Bale had to put up. For this role, he lost 60 pounds, so that he weighed no more than 120 pounds for the role. Christian Bale said in an interview, this was a challenging preparation for a role, as he usually had for a day a bit of water, an apple, and one cup of coffee. And the movie producers said that Bale was so determined to offer a real representation of his character, that he stressed the need to reach 100 pounds. But he was stopped due to the health concerns it posed!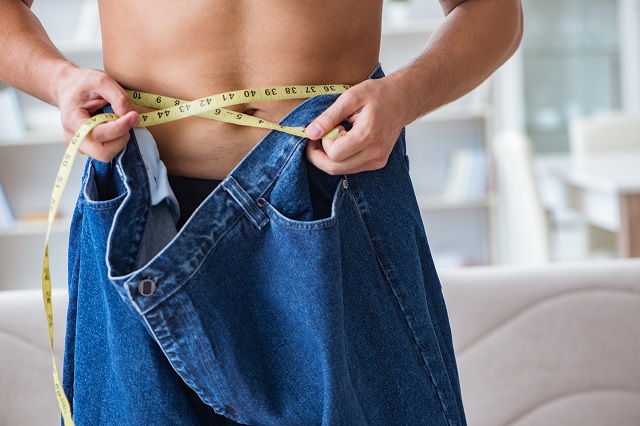 #3 Batman Begins
And if you though the Machinist was the toughest challenge Christian Bale had to face, you are entirely wrong! After finishing filming for The Machinist, Bale was booked to play Batman in Batman Begins. And this meant he had to gain weight super-fast to overcome the massive weight loss from the previous movie. Bale had only five months to gain weight because this was the pause he had between productions. Christian Bale shily admitted that he overdid it since he started eating a lot of ice cream and pizza. He felt so deprived of his favorite foods that he completely overlooked the doctor's advice to take it slow. In the end, he found his way to a healthier meal plan since the Batman sitcom required a lot of weight and strength training, too. Bale did a great job portraying Bruce Wayne.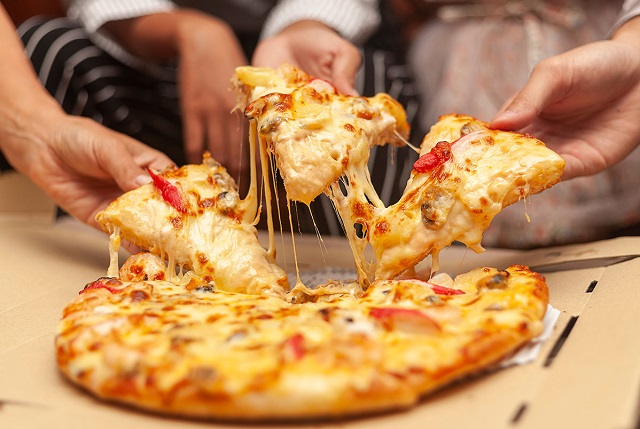 #4 American Hustle
Bale faced yet another challenge when he had to gain more than 40 pounds for his role as Irving Rosenfeld in American Hustle. Yet again, he indulged in plenty of unhealthy eating, and this time was all about cheeseburgers and doughnuts. The goal was to make Bake go from 185 to 229 pounds, which was a total success for the role. He ever got nominated for the Best Actor in 2013!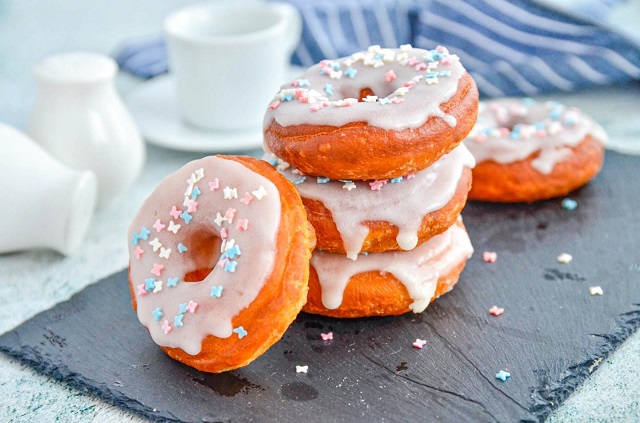 #5 Exodus
Shortly after American Hustle, Bale accepted another challenge to lose weight. He had to get rid of all the weight from that movie in less than six months so that he could play Moses in Exodus. This time Bale had a fitness regimen in place, consisting of a lot of cardio and power weightlifting.
#6 The Fighter
Another dramatic transformation we love at Bale was the one from The Fighter. He portrayed a real-life boxer who struggled with drug addiction. And to do that, he lost 30 pounds. The difference was that Bale followed no restrictive meal plan. Instead, he ran for hours on end.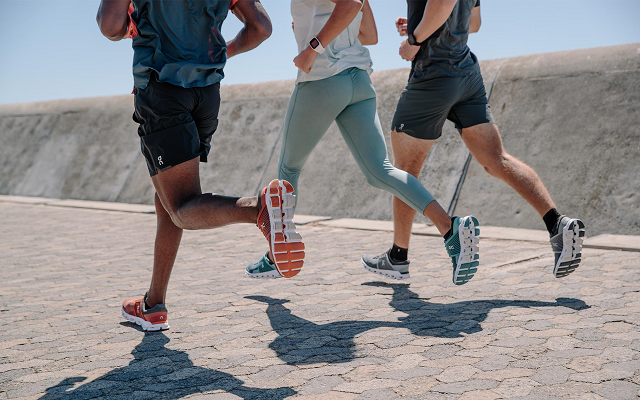 The bottom line
So, these are our top pick for Christian Bale transformations. And even though those weren't entirely healthy or safe

, we admit that Bale remains a master of disguise! You can barely recognize him from one movie to another!
Author:
Anna
Want to receive
updates?
Subscribe to the diet newsletter