Fit Tea, Detox, And Weight Loss: Myth Or Truth?
Admit it! You heard at least once about this miraculous fit tea. And, of course, you're wondering whether or not it can help you detox your body and lose weight. We tested several fit tea brands and shared with you our insights. So, keep reading this article to discover the ups and downs of the fit tea! Let's see what's this all about!
What is fit tea?
No matter what brand you opt for, when it comes to fit tea, it should feature only organic ingredients. It gets its name due to its composition, which might aid in weight loss. Still, to access such advantages, it is highly recommended to opt for a gluten-free, dairy-free, and non-GMO tea.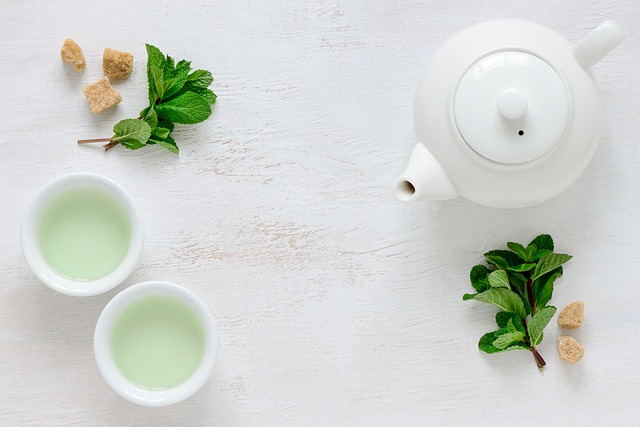 What are the ingredients in fit tea?
Since we're talking about a weight loss tea, you should know that the main ingredient is green tea extract or leaves. Organic green tea is rich in antioxidants that might promote fat loss while improving brain functioning and lowering cancer risk. Some fit teas have high contents of Garcinia Cambogia. This extract is rich in HCA, which inhibits fat making processes. Studies suggest that regular intake of this compound might suppress your appetite and promote weight loss.
Other ingredients commonly found in fit tea include pomegranate, guarana, and stevia. Overall, fit tea is meant to help your body boost the metabolic rate and prevent cravings.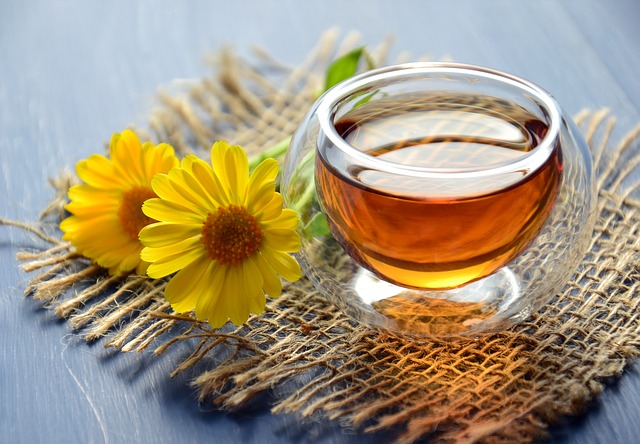 What are the main benefits of drinking fit tea?
Weight loss
As mentioned above, the main reason why people turn their attention to fit teas is weight loss properties. According to ancient medicine, green tea extract can help your body lose pounds. And since fit teas have more than 50% of green tea in their content, it is believed that this tea can promote weight loss. Some studies suggest that drinking fit tea for 30 days can help you lose four pounds. Keep in mind that such results vary from individual to individual. And, of course, that the quality of your fit tea influences the fat burning rate, too.
Detox
The blend in fit tea has detoxifying ingredients. Hence, it might help you get rid of toxins and waste. The kidneys, colon, and liver benefit greatly from fit tea detox. Still, it would be best if you used this beverage as part of a healthy lifestyle routine.
Appetite control
Some people say that after regular intake of fit tea, they experienced an appetite reduction. Even though there are no scientific studies to support such claims, green tea is known for this property. So, it is safe to assume that fit teas might aid in appetite control.
Energy boost
Since fit tea has plenty of green tea in it, it can increase your energy levels. It is best to consume this beverage during the first part of the day to avoid sleep issues. Overall, a cup of fit tea per day might help you balance your energy levels.
Bloating ally
Some people say that drinking fit tea helped them overcome bloating. It is believed that after four-weeks, this tea can decrease the chances of bloat. This might be the direct result of the detox process, but there is no scientific proof to support this.
Are there any side effects of fit tea?
As it is the case with any green tea blend, you should consume fit tea with moderation. The most common side effects include anxiety, nervousness, headaches, nausea, and dizziness. But these happen only if you drink too much of this beverage. The daily recommended intake of green tea and green tea blends is between one to two cups.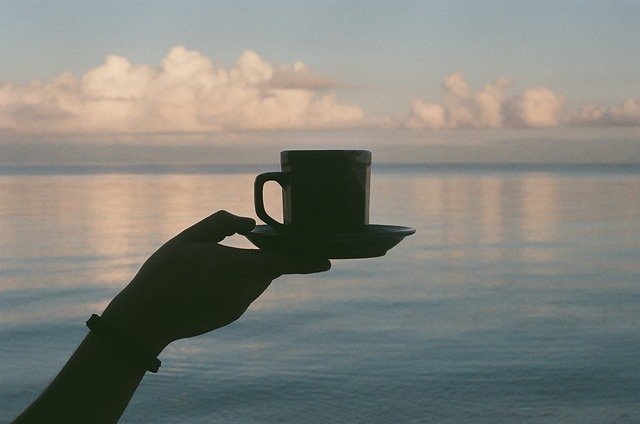 How to use fit tea
For the best results with fit tea, you should
- Drink one cup of fit tea per day
- Hydrate yourself throughout the day and avoid sodas
- Exercise at least four days per week
- Opt for an adequate meal plan, such as the ketogenic diet
The bottom line
So, fit tea is a mix of natural ingredients with potential health benefits. Due to its high content of green tea, it might help you lose weight. Also, it might improve your metabolic rate and decrease your appetite. Still, it is highly recommended to purchase such teas from sustainable sources. And, of course, to consume it with caution. The high caffeine content in fit tea might cause several side effects

, including insomnia and trouble falling asleep.
Author:
Anna
Want to receive
updates?
Subscribe to the diet newsletter