5 Foods to Increase Your Brain Power
When it comes to choosing your food, what is your top priority? Taste? Health? Convenience? Or all of them? Feeding your brain – the powerhouse, the control center responsible for everything from breathing to thinking is rarely a priority for most people. But it should be. Your brain contains only 2% of your body mass but uses about 20% of the calories produced. This makes it the most energy-consuming organ of the human body. Supplying the brain with proper fuel is not only crucial for concentration but also essential for the healthy functioning of the entire body. Because no matter what you do – cooking, sitting, walking, training, working, reading, watching a movie, or even sleeping, your brain is the power behind it. If you eat the right foods meant for your brain, you pave the way for a healthier and happier you. Here are some foods to power the powerhouse of your body.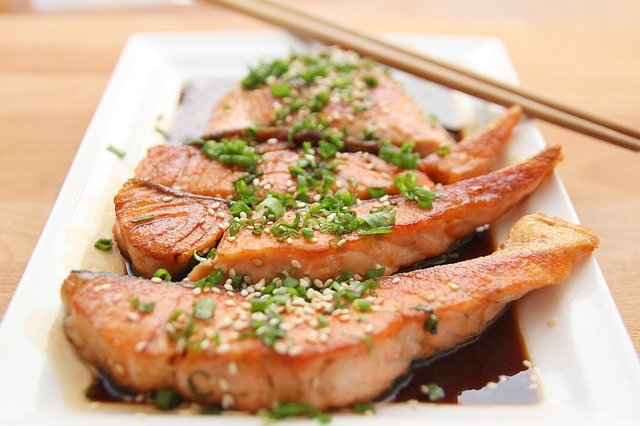 1. Fatty Fish for Healthy Brain Function
Your brain loves salmon. Fatty fish are the top foods for boosting your brain health. They are rich in omega-3 fatty acids – the nutrient that builds the membranes around brain cells and plays an important role in neuron communications. Our body needs some amount of this nutrient on a daily basis to function properly. Lack of omega-3 fatty acids can cause difficulty in sleeping, anxiety, depression, mood swings, lack of concentration, etc. A 2014 study had revealed that people who eat more fish over time have more gray matter in their brains. Gray matter is the region inside the brain responsible for thinking ability, analysis, memory, emotions, and decision-making skills.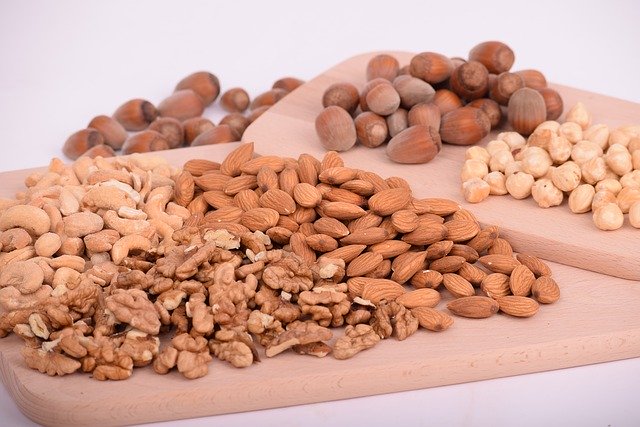 2. Nuts and Seeds for Memory
If you do not like fish, nuts and seeds are some other great sources for omega-3 fatty acids and vitamin E – a powerful antioxidant that protects the brain from the harmful effects of free radicals and oxidative stress. Almond – a rich source of vitamin E has been shown to improve memory and cognition in several studies. Antioxidants delay the aging of brain cells and prevent age-related mental disorders such as Alzheimer's disease and other forms of dementia. Pumpkin seeds and other seeds are also packed with zinc – an essential mineral that helps in neuron communications and thinking ability. Magnesium is another important nutrient found in abundance in pumpkin seeds, which is associated with improved mood and learning.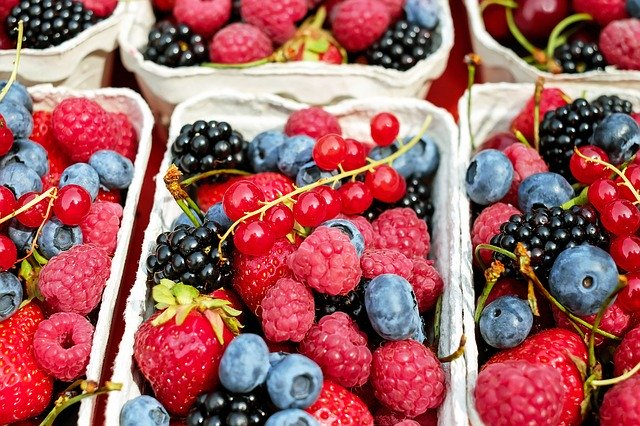 3. Berries for Longevity
Berries contain an anti-inflammatory agent known as anthocyanin, which reduces the inflammation of brain cells and protects them from stress and anxiety. Berries are also packed with many types of antioxidants and essential vitamins that improve memory and support brain health. Adding them to your diet is also associated with increased neuroplasticity – the ability of the brain to adapt to changes and challenges.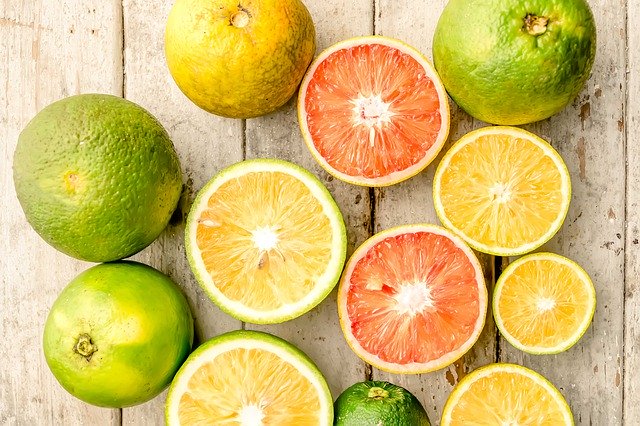 4. Citrus Fruits for Mental Health
Citrus fruits are superior sources of vitamin C, and since vitamin C is such a powerful antioxidant, they protect the brain from various neurological disorders and memory decline. Including adequate amounts of vitamin C in your diet can keep your memory sharp as you age and help in improving analytical skills. Vitamin C is also associated with improved mental health as it reduces stress and improves mood. Oranges, lemons, guava, kiwi, and papaya are some of the richest sources of vitamin C. Indian gooseberry, though not a citrus fruit is also an excellent source of this nutrient, containing more vitamin C than oranges.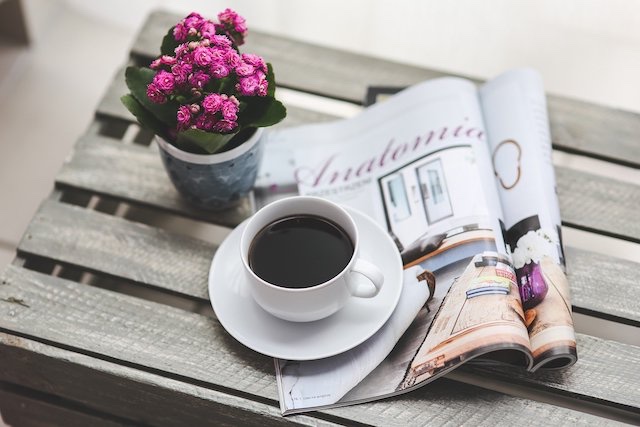 5. Caffeine for Alertness
A few hours after you wake up, your brain starts releasing an inhibitory neurotransmitter known as adenosine. Adenosine works as a suppressant for the central nervous system, promoting sleep and discouraging mental alertness. The levels of adenosine rise every hour, which is why you feel sleepy and fatigued after a while. Caffeine found in coffee, tea, and cocoa blocks these adenosine receptors and increases mental alertness

, allowing you to focus on tasks. Several studies have shown caffeine to improve learning and assist the brain in processing information. Coffee and tea are also high in antioxidants and are associated with reduced risk of Alzheimer's disease and age-related cognitive decline.