Do Not Eat Less - Eat Right!
The most common diet myth you will ever hear is that eating less can aid you in losing weight. But this is an entirely false statement, as eating less doesn't cause fat loss. Eating less does not prompt the need to burn body fat. But it creates the need for the body to slow down, which leads to muscle burn and overall worsening of several health issues.
What are the effects of under-eating?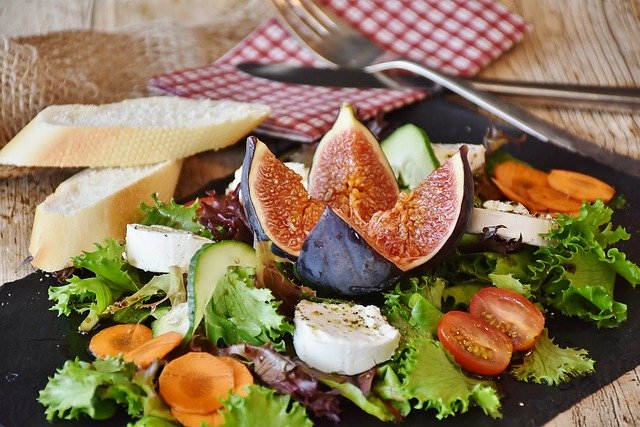 Under-eating can refer to many things, including:
- Calorie restriction to balance weight
- Severe eating restraint for weight loss
- Avoiding specific foods due to health fears
- Not feeding your body the necessary vitamins and minerals
Under-eating can have serious side effects on your body, and it isn't an excellent approach to gaining a healthy weight. It can lead to depression, obsessive-compulsive behavior, obsession with food and weight, issues with hormones and fertility, heart and circulation diseases, bones and digestive problems. Besides, under-eating can have a direct impact on sleep and rest, which prevents an individual from getting adequately rested. This is why you should stop focusing on eating less, and concentrate your attention on eating right!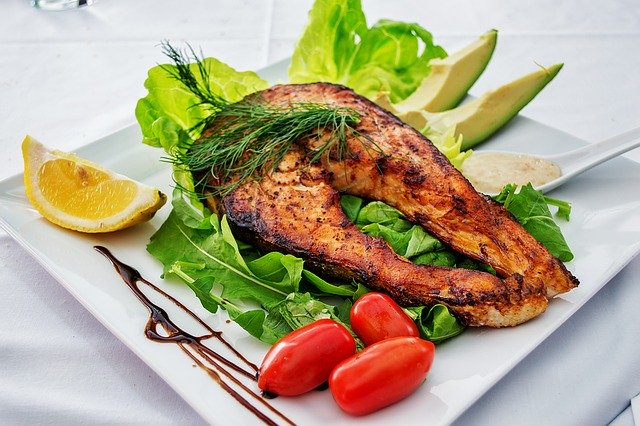 How to eat right
So, you should know that avoiding processed foods and diminishing sodium and sugar intake can do wonders for your weight and wellbeing. Besides, adding to your meal plan whole grains, lean meat, and various legumes and fruits can support your health. Also, adopting an exercise routine is beneficial not only for balancing your weight but also for your mental wellbeing. You can add to your diet one or all of the following suggestions:
#1 Salads
Salads are the most common and nutritious meal you can fix fast. It can feature a wide array of minerals and vitamins, and it can allow you to eat a variety of delicious foods. Besides, it is low in calories and rich in fiber, which will make you feel fuller without starving yourself. Our tip is to use olive oil as a dressing, and, of course, to mix and match as many fresh vegetables as possible.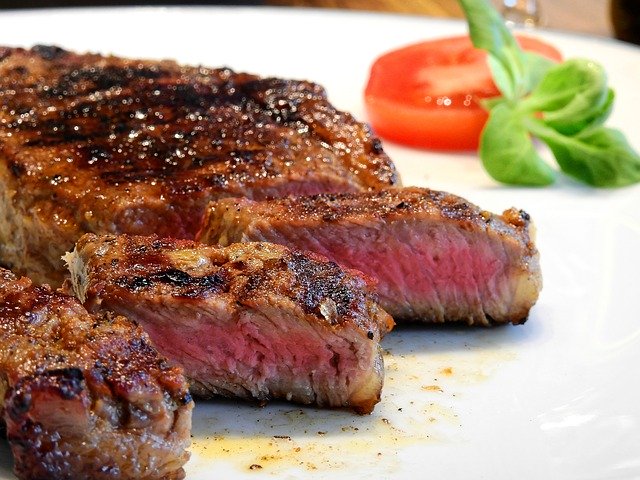 #2 Lean meat
Don't mistakenly think that all meat is bad for your weight loss goal. Lean meat can aid you in balancing weight while keeping you well-fed and healthy. This type of meat is an important source of protein with low-fat content and calorie intake. Add to your diet skinless chicken, beef, or fish.
#3 Complex carbohydrates
If you want to control your weight, you should have in your meals complex carbohydrates. These are rich in nutrients and fiber when compared to simple carbs. Besides, complex carbohydrates are low-GI, which boost energy levels and make you feel full without consuming too many foods. Add to your diet whole grains or brown rice.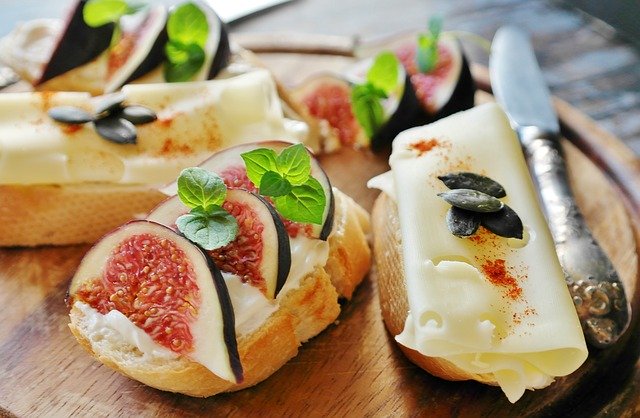 #4 High-fat dairy
Don't be scared by the fat associated with dairy. Consumed in small amounts, the high-fat dairy can offer a wide range of health benefits. It can aid you in balancing your weight while feeding your body necessary nutrients and vitamins, such as vitamin K2. This vitamin is essential for the proper functioning of your body's system, including your metabolic system. Add to your diet cheese, full-fat yogurt, or any type of dairy from grass-fed cows.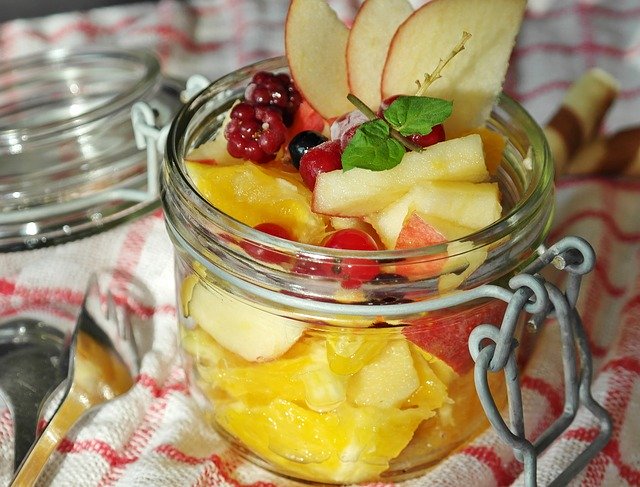 #5 Fruits
Add to your diet a significant amount of fruits, but be advised that such foods come with notable sugar content. Still, it is best to have a varied diet for a healthier lifestyle. Add to your diet foods that can help your immune system, such as pineapple, oranges, kiwis, or bananas. Besides, these make a healthier option for in-between meals and can lower your cravings and tendency to indulge in unhealthy snacks.
#6 Plant-based protein
A healthy diet is rich in plant-based protein, which is an essential source of vital minerals for your body. Add to your meal plan quinoa, hemp seeds, oats, broccoli, or lentils. This will allow you to eat right, enjoy your meals, and avoid starving yourself.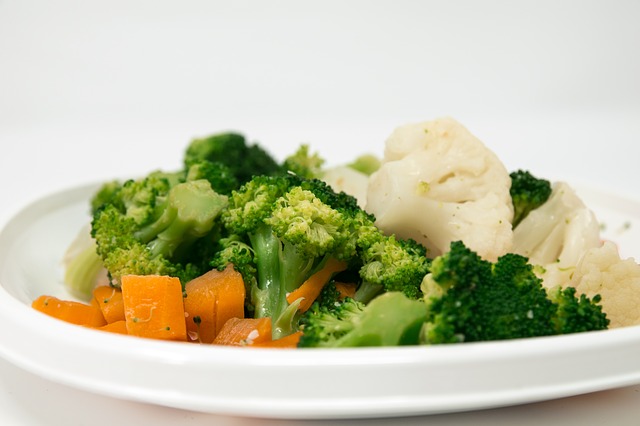 Overall, eating healthy can offer only health benefits. This is why you should avoid eating less. And, of course, you should limit the intake of several foods, such as sugars, trans fats, artificial sweeteners, diet products, or highly processed foods. Overall, you should use as many natural ingredients as possible for your meals. Specialists recommend you cook your own meals, as you will have better control over the content of your dish, along with the nutritional intake. So, next time you feel like you should eat less

, start by cooking an appealing and tasty healthy meal.
Author:
Editor
Want to receive
updates?
Subscribe to the diet newsletter