6 Foods You Must Try In Germany
Food tells us about culture. It is the expression of the cultural identity of a place. We get to know a place to a deeper extent when we look into the food habits of its people. Here we will get to know a lot more about Germany and its culture, through food.
Germany has a diverse spectrum of delicious food. This diversity of German geography reflects in its diversified food it caters to its people, immigrants, and visitors. It serves everything starting from potatoes, meat, beer and desserts with equal elegance.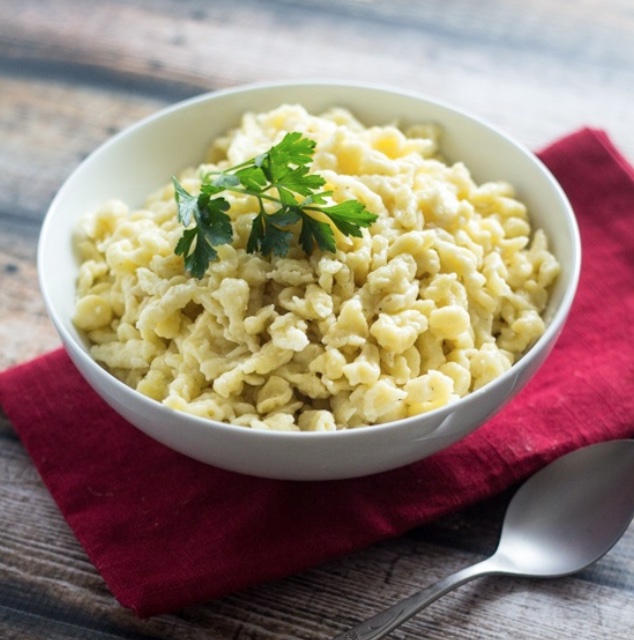 Spaetzle
It is a variety of pasta made with fresh eggs and served with a bowl of green salad. These can be made sweet or savory and taste like egg noodles. This can be made tastier by using beer to cook. Spaetzle can be found on the menu of any restaurant in Germany. This is often served as the side dish with other meat dishes but can be served as the main dish too. do try Spaetzle when in Germany.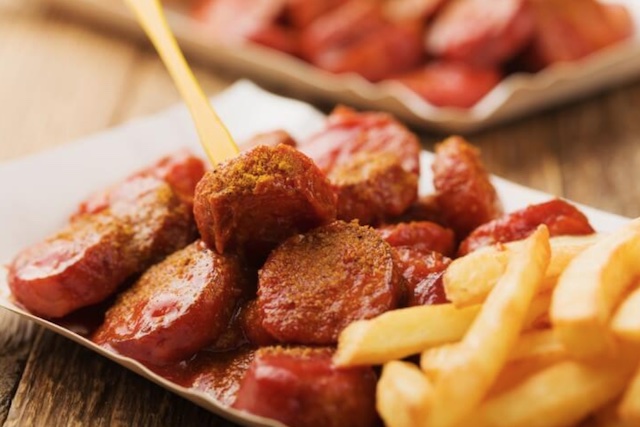 Currywurst
Currywurst is another most popular sausage variety originated in Berlin. It is served either with a slice of white bread or French fries. This is special because sausages are grilled and served with a little ketchup and curry powder. In Berlin, people are so much in love with the dish that even there is a museum dedicated to Currywurst, Amazing! This perfect mouth-watering German dish you must try!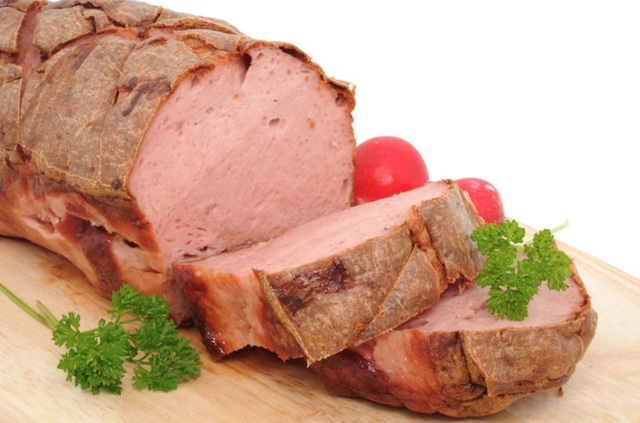 Leberkase
Leberkase means liver cheese. This is a meatloaf cooked with ground spices in a loaf pan and it turns out to be crunchy. This compact meatloaf can be served hot or cold in the size of finger-thick slices. This is a traditional German specialty people love to try on their trip to Germany.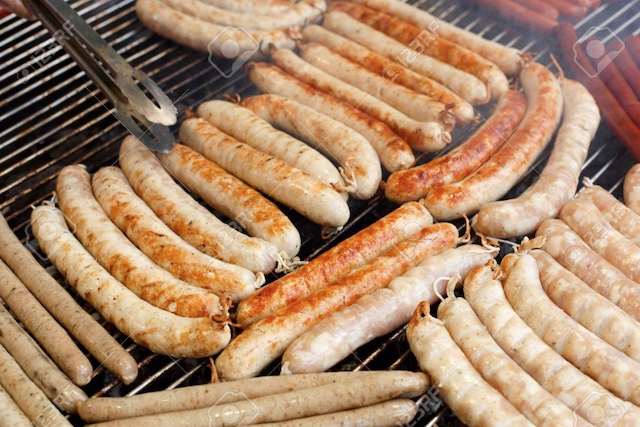 Bratwurst
Germany offers a wide variety of sausages to relish. It has almost 1500 kinds of sausages to cater to the world. Bratwurst is the most popular kind of sausage you will get here. It is commonly made using ground pork mixed with spices and herbs. It is a common street food much loved by everyone alike.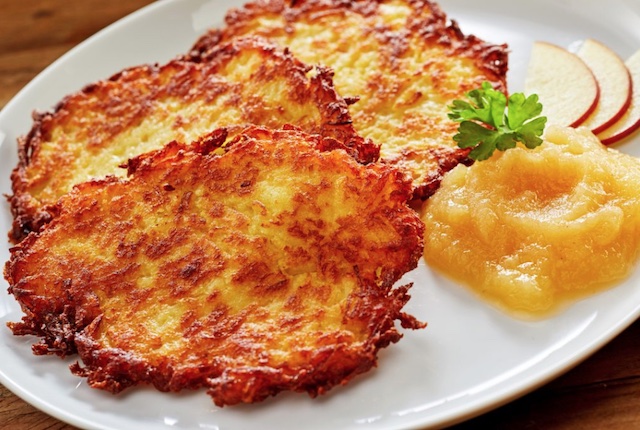 Kartoffelpuffer
This dish is a potato pancake traditionally served with applesauce or sour cream. These are popular staples and a cherished street food item. It is prepared using grated potatoes, flour and spices rolled as a flat patty and pan-fried. In Germany, many restaurants serve this kartoffelpuffer with various side dishes. This is a real treat as it is the perfect amalgamation of crisp and crunch in one!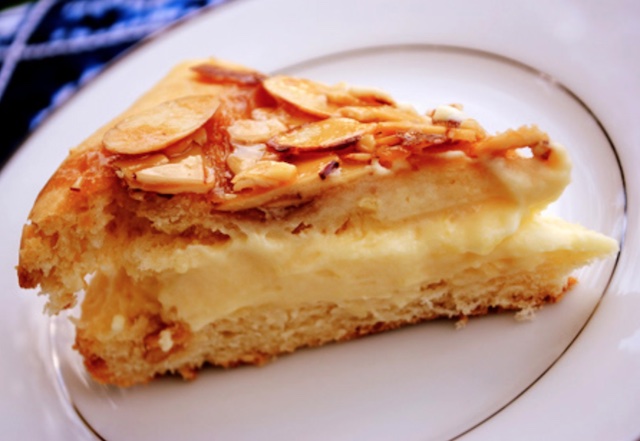 Bienenstitch
It is a German dessert also known as the bee sting cake. It is prepared using yeast dough, almonds, and butter cream. This German specialty is prepared in every German house making it a hot favorite among locals. This cake is not too sweet and contains filling at the center. Its fluffy center with crunchy almond toppings looks irresistible. Interestingly, the cake was named bee sting cake

, because the baker who invented this cake was stung by a bee that was attracted to it because of its glazed honey almond topping.
The interesting food items listed here will surely make you fall in love with German culture and its food.
Author:
Sunita
Want to receive
updates?
Subscribe to the diet newsletter