Ban Blackheads' Appearance on Your Charming Face
Appearance-wise small, they are the most stubborn form of pimples that you often poke, prod, and squeeze. You must have tried various kinds of creams, masks, or patches (stripes) trending these days for getting rid of these blackheads but most of them fail to work. Blackheads are not dirt in your skin pores; rather they are the build-up of sebum that causes clogging of hair follicles. When you squeeze them, the sebum comes out. But, it should be avoided at all costs because it leads to scarring.
Do you know your kitchen ingredients offer permanent remedies for getting rid of these blackheads!
Let's get started by discussing some of the best home remedies for removing blackheads, that you often find around your nose or chin area.
1) Cornstarch and Vinegar Concoction
Mix 1 tablespoon of cornstarch with vinegar until the mixture forms a thick paste. Now leave this paste applied on the blackhead affected area for 15 to 20 minutes. Thereafter rinse off with warm water. Now apply some ice cube or cold water to close the pores. Corn starch acts as an absorber for excess oil and vinegar fades of the discoloration caused by the blackheads.
Use this method two to three times a week.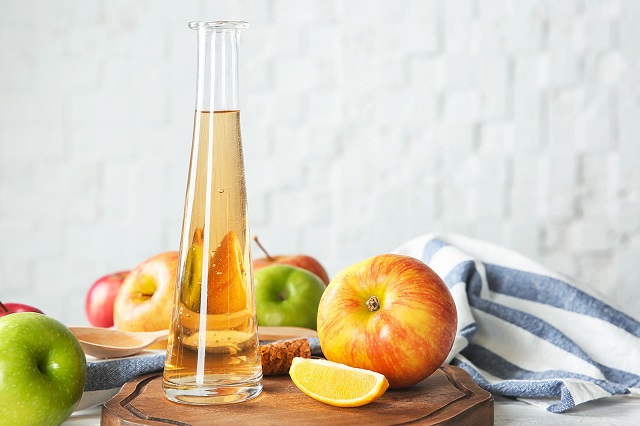 2) Egg White and Honey
Apply egg white and honey mask to get rid of blackheads. You can apply this mask all over your face leaving it until the skin starts feeling tight. Rinse off the mask with warm water. This remedy will leave your face glowing besides clearing out blackheads.
3) Lemon Juice
Lemon juice removes dead skin cells acting as a natural astringent. Additionally, it removes blackheads. Apply fresh lemon juice with cotton wool before going to bed to have clear skin, concentrating on the area having blackheads.
Leave it overnight and rinse off in the morning with warm water. Repeat this every night for a week. As lemon juice skin render skin dry, add olive oil to the lemon juice if you already have dry skin. Use moisturizer to have smooth skin after rinsing.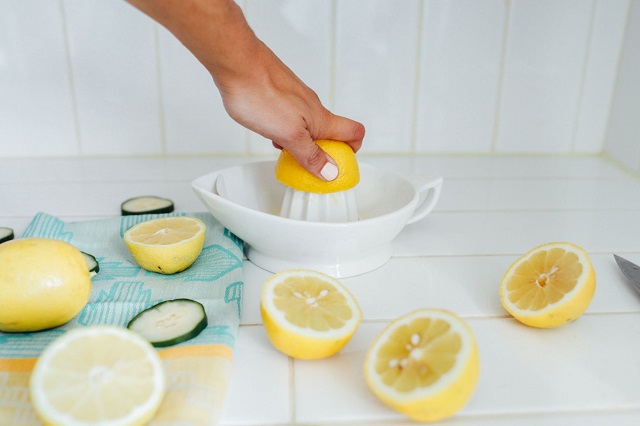 Alternatively, you can apply lemon, salt, and honey mixture to exfoliate skin naturally. Fine granules of salt act as a non-abrasive scrub that clears out blackheads. Honey moisturizer the skin and keeps it germ-free. Lemons act as an astringent for deep cleansing.
Make the paste of three ingredients and apply it on the blackhead affected area. Leave it for 5 minutes, and then gently scrap in the circular motion for a minute. Let the concoction rest for another 5 minutes on your skin. Wash it off with warm water. Repeat it thrice a week for the best results.
4) Clay Mask
The clay mask has the property of absorbing excess oil from the skin. When you apply a clay mask, it clears extra grease from the skin along with other impurities. You can choose fuller's Earth and kaolin clay mask to be used regularly on your face to keep your pores clean and get rid of blackheads eventually.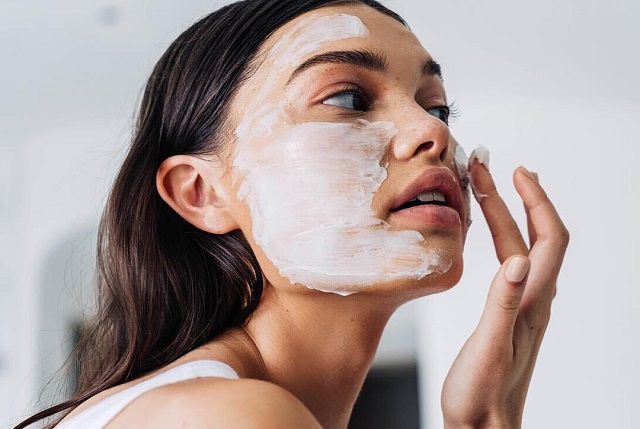 5) Baking Soda
To remove your pesky blackheads, use baking soda which acts as a natural exfoliator. Apply the paste of baking soda and water on the blackhead's affected area with your fingertips. Gently scrub the skin for few minutes and wash off with tap water for great results.
6) Tomatoes
Tomatoes are highly rich in vitamin C and A, which brightens up the skin, absorbs excess oil from the skin surface, and shrinks skin pores.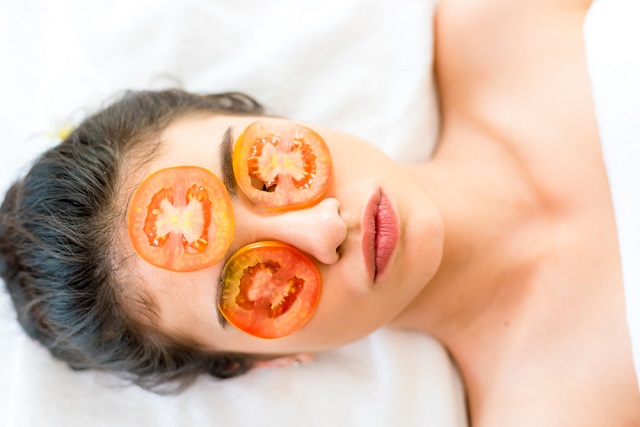 For the people with oily skin texture, tomatoes very effectively clear out extra grease without being harsh on the skin. All you have to do is cut the tomato in round slices; rub them on your skin; particularly around the blackhead infested area. Or, you can apply tomato pulp on the skin

, and after drying up wash it off with water.
These are some of the tested home remedies for getting rid of blackheads and stop them from reappearing.
Check what works best on your skin type!?
Author:
Sunita
Want to receive
updates?
Subscribe to the diet newsletter