Five Celebs And Their Skincare
No matter our popularity rank or celebrity status, we all have skin with unique struggles and problems. Being well - known does not automatically cancel any skin conditions one may battle with or make the complexion shiny and bright by itself. Surely, celebrities can afford more expensive products, nonetheless it is not impossible to find similar or even better cosmetics with the same ingredients while having a lower budget - that's why we look closer at the routines of five different celebs to get inspiration as well as to learn from their personal dermatologists.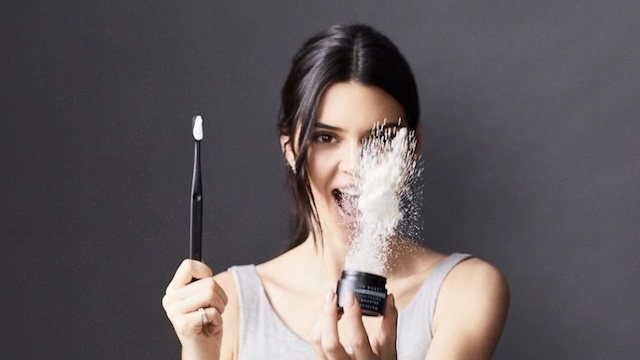 Kendal Jenner
Kendal has the modeling world right at her feet - countless photographers and fashion designers are fans of her beauty. She also has to thoroughly take care of her skin both for herself as well as to present herself with immaculate complexion. Yet, she confesses she is somehow lazy with her routine and likes to keep it simple - she stresses the importance of washing your face the most and using a hydrating and antioxidative facial cream. According to her words, she washes her face twice a day to always keep it fresh and clean.
We can see that Kendal's routine is an exact reflexion of her personal dermatologist's advice - she emphasizes that gentleness and simplicity is what skincare should be all about. The doctor believes it is the most beneficial for the skin if we are gentle with it, use delicate cleansers for sensitive skin, same for facial products as well as one's sunscreen - for her, the mineral one is better since it irritates the skin the least.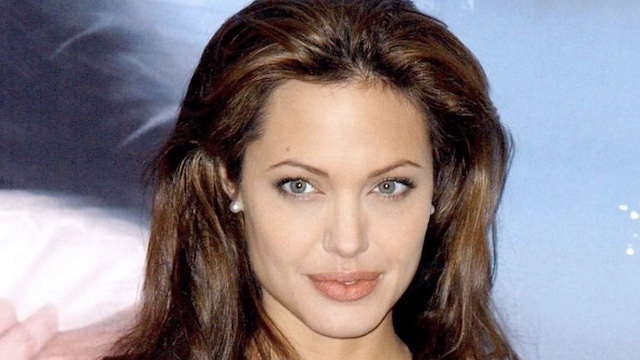 Angelina Jolie
Whenever we check up on how Angelina looks today, we cannot be more amazed at how youthful and smooth her skin looks despite the fact that the years do pass. We have discovered that the actress has collaborated with the same dermatologist since her teenage years so she has been getting the best advice and tips since her very youth. Angelina says that the key to having her beautiful complexion consists of two things: a good antioxidant serum and a suncreen since the youngest years. We couldn't agree more since those two products prevent all the aspects of skin aging, mainly including increased oxidative stress.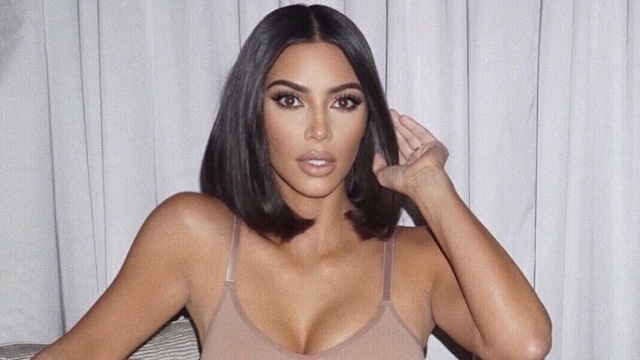 Kim Kardashian
We are all aware of Kim's struggle with psoriasis. We also know that such a skin type must be drier and more sensitive than normal - we can see that well in the celebritiy's routine. Kim is a fan of soothing facial oils like jojoba and rosehip. It is very wise since especially jojoba is the oil that contains fats which resemble our natural skin lipids the most - maintaining a strong protective barrier is always crucial, let alone during a struggle with psoriasis. Such an idea can be great for everyone though, especially for the colder fall or winter days.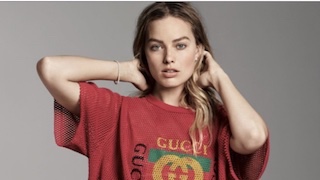 Margot Robbie
Margot claims that her skin is dry and sensitive however also acne - prone. That's why she doesn't like to overdo her routine but also prefers to effectively target her concerns at the same time. She swears by always removing her make - up before going to bed, as we all should do that. Not to overirritate her delicate skin, she goes for soothing and moisturizing facial mists instead of serums - it is a great solution if your skin is sensitive however a facial mist can always be a perfect addition to a targeting concentrated serum.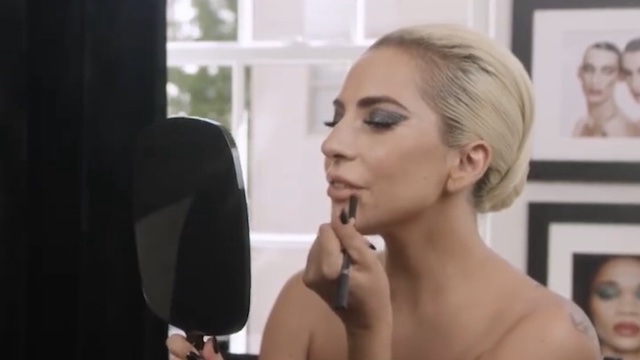 Stefani Joanne Angelina Germanotta (Lady Gaga)
Lady Gaga really does have a flawless, smooth complexion which makes us wonder how she pulls it off. Her dermatologist revealed her secret: she says that Germanotta loves a concenrated vitamin C serum - no wonder her skin is so glowing! Vitamin C inhibits melanogenesis (skin pigment production) as well as has immense antioxidant properties what cares for it being brightening

, lightening and toning at once - a solution that is truly beneficial to everybody!
Want to receive
updates?
Subscribe to the diet newsletter