Sirtfood Diet
It seems like there is a new diet appearing online every day. But what do you do when it comes to choosing the right meal plan for you? Well, no matter if you aim to change your lifestyle or you want to lose weight, getting the correct information about a diet is more than necessary. And this is the case with the intriguing sirtfood diet. It looks like each celebrity in Europe follows it and that they even enjoy it. Besides the famous glass of wine and chocolate meal plan, there are some aspects you should consider before following this diet. Keep reading to discover everything you need to know about the sirtfood diet.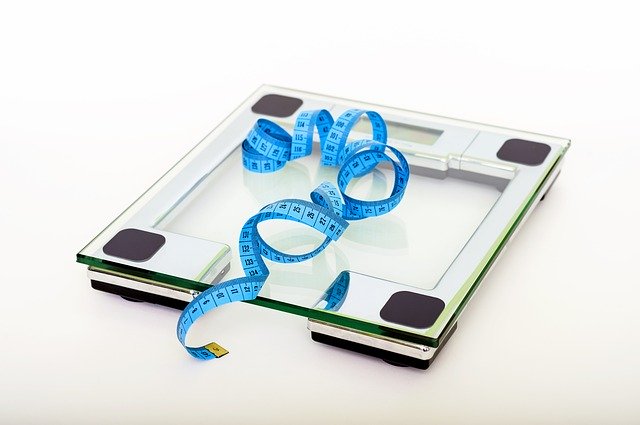 What is the sirtfood diet?
The sirtfood diet appeared back in 2016, and it was a constant topic of debate. So, it is no wonder that it is still popular among those looking forward to losing some weight. The diet founders state that the foods included in the sirtfood diet are the ones that can activate a protein in the body named sirtuin. Sirtuins are the ones that prevent cell death when they are under stress. Also, these proteins are believed to manage inflammation, aging, and metabolic rate. As a result, following the sirtfood diet might boost your fat burn rate and metabolism, which ultimately will help you lose weight rapidly.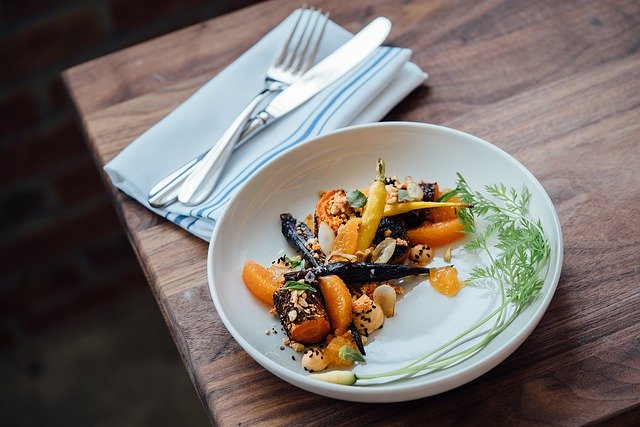 What foods are allowed on the sirtfood diet?
Specific natural plant compounds may boost the level of sirtuins in your body. And according to the sirtfood diet particularities, the following top sirtfoods can help you achieve the desired waistline in little to no time:
- Kale
- Red wine
- Strawberries
- Onions
- Soy
- Parsley
- Extra virgin olive oil
- Dark chocolate (85% cocoa)
- Matcha green tea
- Buckwheat
- Turmeric
- Walnuts
- Arugula (rocket)
- Bird's eye chili
- Lovage
- Medjool dates
- Red chicory
- Blueberries
- Capers
- Coffee
Keep in mind that this meal plan combines sirtfoods with calorie restriction. Anyhow, there is a recipe book to help you tailor the best sirtfood diet meal plan for your needs. You should know that it is recommended to continue including sirtfoods in your meal plan after you stop the diet. In this way, it is believed that your newly achieved weight will last.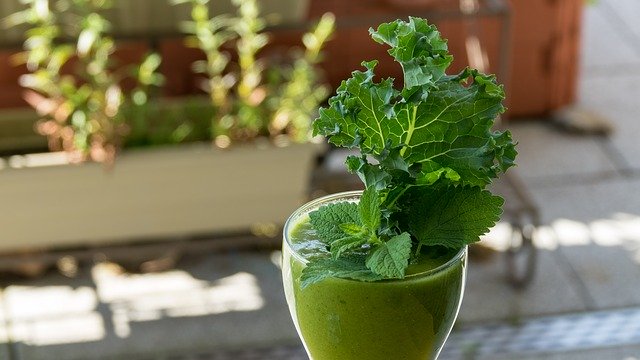 Are there any health benefits from the sirtfood diet?
Besides rapid weight loss, some experts believe there are additional potential health advantages. A study revealed that, on average, a person could lose up to 7 lbs. Per week. Also, there are some reports for health benefits coming from this meal plan. These include:
- A boost in energy levels
- A clearer skin
- Improved mental health
- Improved sleeping habits
- Fewer cravings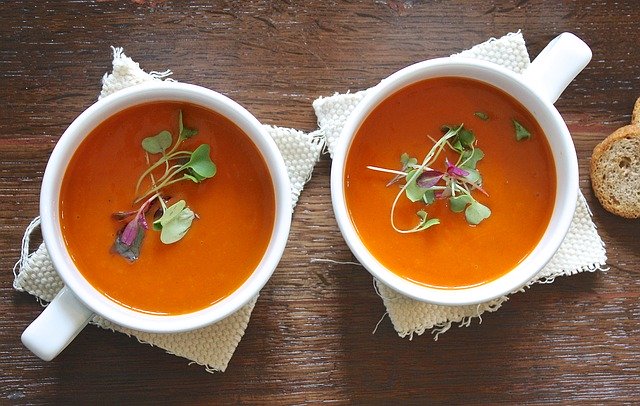 Does the sirtfood diet really work?
The main question that everyone asks is whether or not the sirtfood diet is adequate. And if it were to look at the founder's claims, we would discover that it might provide impressive results. It is believed that this weight loss meal plan might activate your skinny gene and prevent serious health issues. The issue here is that there is little to no scientific research to back up those claims.
At the moment, a couple of studies suggest that people might achieve rapid weight loss. But at the same time, nutritionists believe that as soon as you stop following this restrictive meal plan, your risk is gaining back your weight. This is why it is recommended to exercise daily and follow a healthy meal plan both while following the sirtfood diet and when quitting it.
How to follow the sirtfood diet?
The sirtfood diet comes with two phases that last three weeks. The goal is to focus on the recommended sirtfoods and have the green juice daily. The green juice is the staple of the sirtfood diet, and it features the following ingredients:
- 75 grams (2.5 oz) kale
- 30 grams (1 oz) arugula (rocket)
- 5 grams parsley
- 2 celery sticks
- 1 cm (0.5 in) ginger
- half a green apple
- half a lemon
- half a teaspoon matcha green tea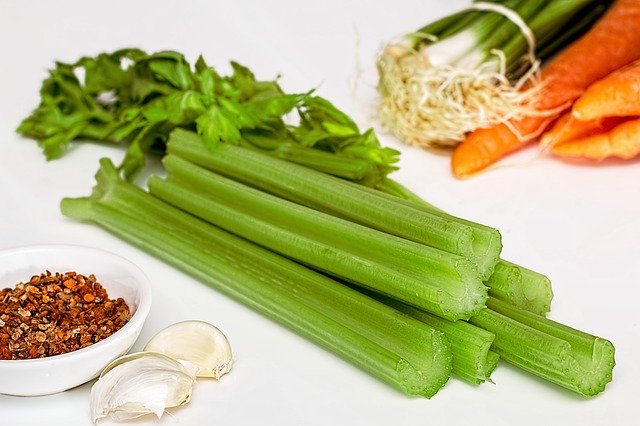 The first phase lasts a week, and it is all about calorie restriction and having plenty of this green juice. Phase two lasts for two weeks and has no calorie intake limitation. You can have three meals per day and one green juice to keep up your sirtfood diet results.
The bottom line
As it is the case with any diet, it is always best to ask for medical advice before starting one. Indeed, the sirtfood diet might help you achieve rapid weight loss, but at the same time

, you will have to dedicate some additional time and effort to maintain the results.
Author:
Editor
Want to receive
updates?
Subscribe to the diet newsletter