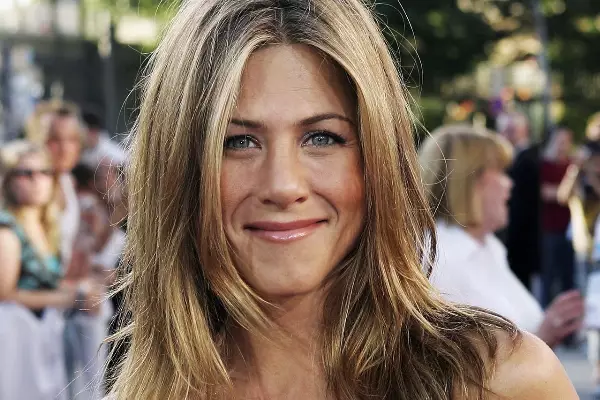 Jennifer Aniston's Favorite Gold Sculpting Bar
In case you didn't know already, the premium beauty tip from celebrities is here. Jennifer Aniston did her best to promote the benefits of the gold sculpting bar, which is why we took the time to test it. The results of our findings are shared in this article. So, keep reading to discover why you should try this luxurious facial treatment today!W...
CELEBRITIES
Want to receive
updates?
Subscribe to the diet newsletter
Top 5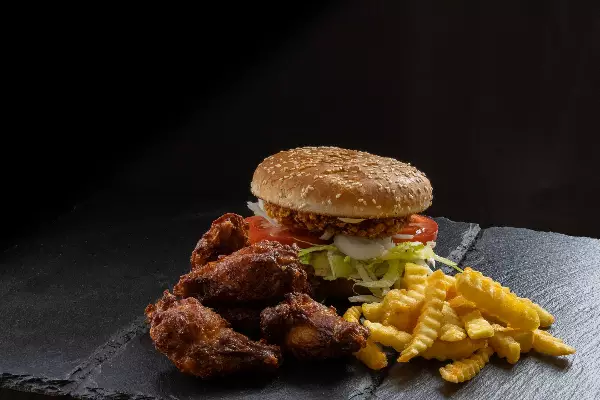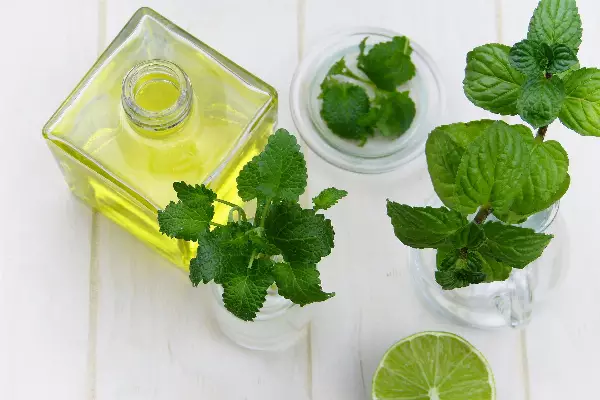 Want to receive
updates?
Subscribe to the diet newsletter