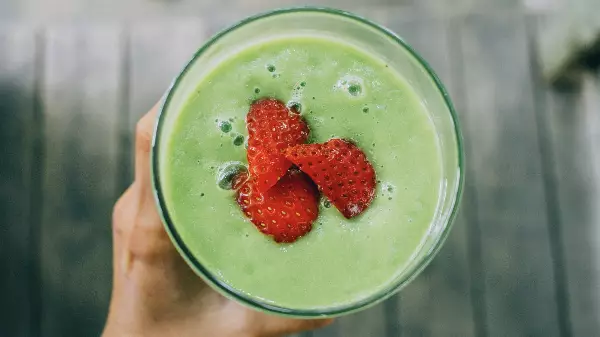 The Benefits Of Reese Witherspoon's Green Smoothie!
Don't you have a clue on what weight loss meal plan to follow? Well, we suggest you keep reading this article. We took the time to try and share with you our insights about the famous Reese Witherspoon green smoothie. She is a producer, actress, entrepreneur, and mom of three kids. So, you might naturally wonder how she manages to keep her waist ...
CELEBRITIES
Want to receive
updates?
Subscribe to the diet newsletter
Top 5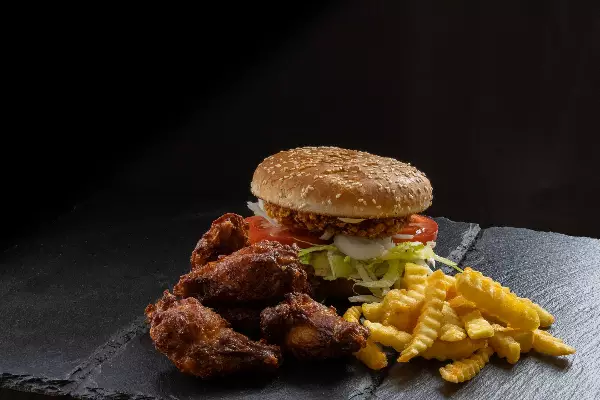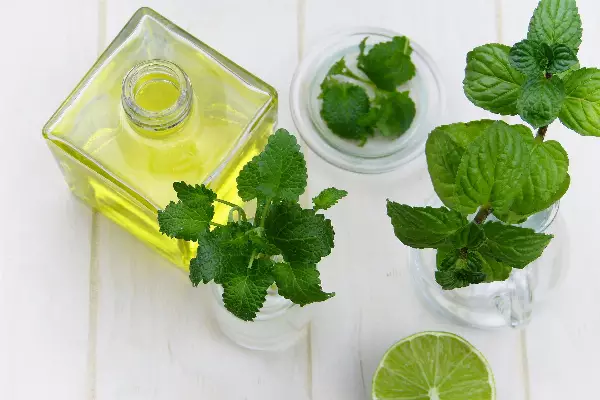 Want to receive
updates?
Subscribe to the diet newsletter