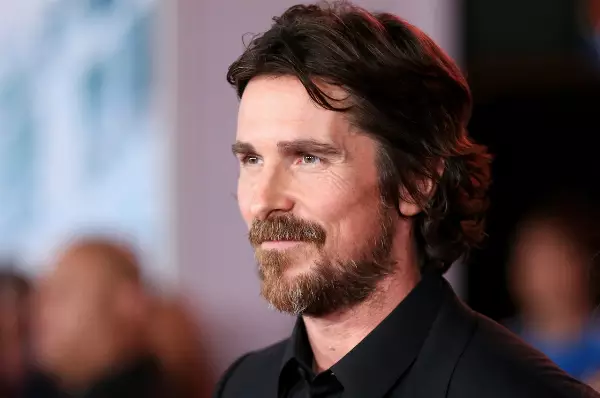 Here Are The Most Insane Christian Bale Transformations!
Admit it! You, too, admire Christian Bale, as he is a tremendous actor with both talent and skill. And, of course, if you followed up his movie career, you most likely ended up staring with your mouth wide open. Bale is one of the few Hollywood actors who managed to transform his body role after role radically. So, if you want to recap the most ins...
CELEBRITIES
Want to receive
updates?
Subscribe to the diet newsletter
Top 5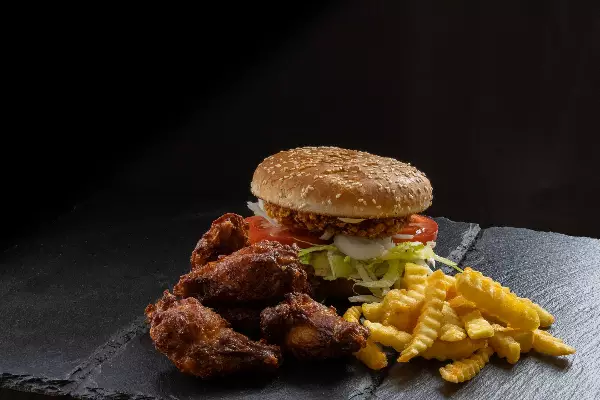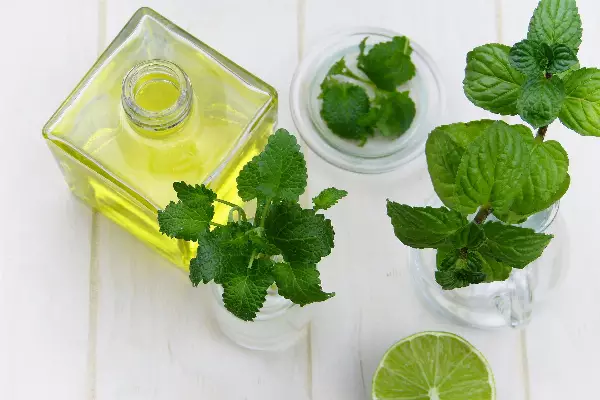 Want to receive
updates?
Subscribe to the diet newsletter