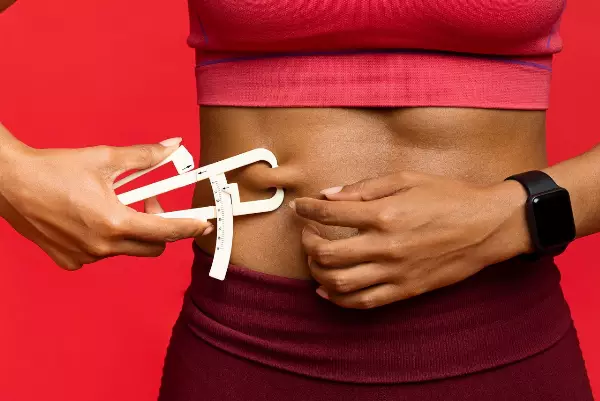 Mesomorph celebrities and their diet
Mesomorph female celebrities are the most admired on the red carpet. We all dream of achieving such body lines. But sometimes, it can be challenging to achieve our dream weight. A mesomorph female can face some challenges when it comes to weight loss. Thankfully, a bit of attention to meal plans can smoothen the road to success. No matter if you'...
CELEBRITIES
Want to receive
updates?
Subscribe to the diet newsletter
Top 5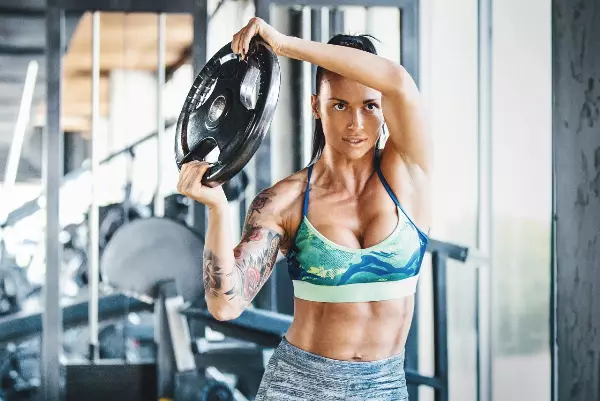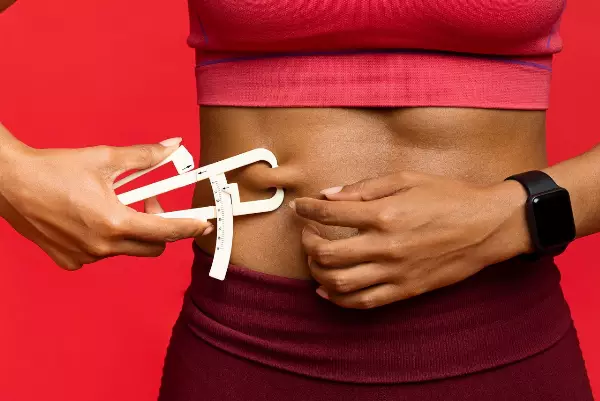 Want to receive
updates?
Subscribe to the diet newsletter