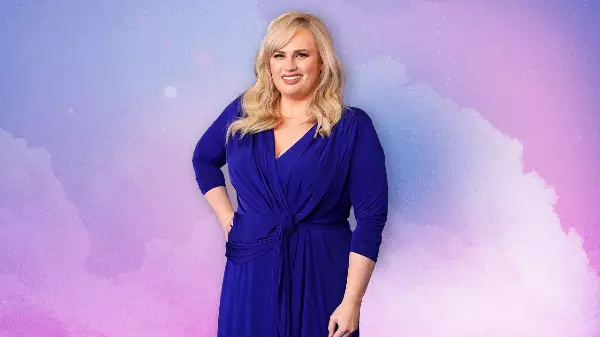 Insights On Rebel Wilson`s Weight Loss Journey
You probably know Rebel Wilson from the all0time famous Hollywood productions such as The Hustle, Pitch Perfect, Bridesmaids, or Isn't It Romantic. And if you follow Instagram accounts from powerful influencers, you might've discovered there is a lot of fuss in 2020 about how Rebel Wilson managed to lose weight. We took a look and found out eve...
CELEBRITIES
Want to receive
updates?
Subscribe to the diet newsletter
Top 5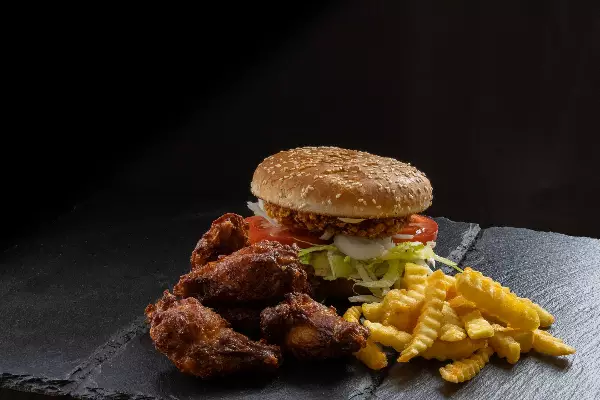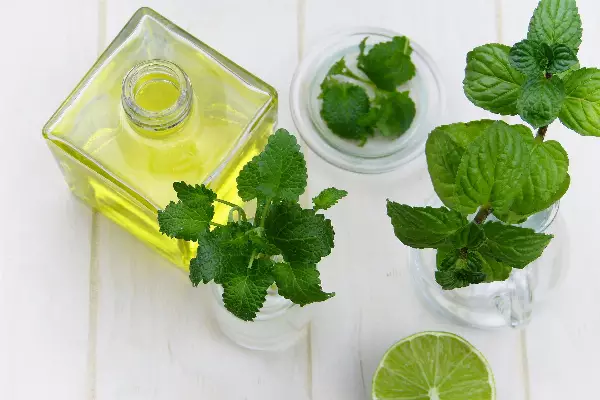 Want to receive
updates?
Subscribe to the diet newsletter