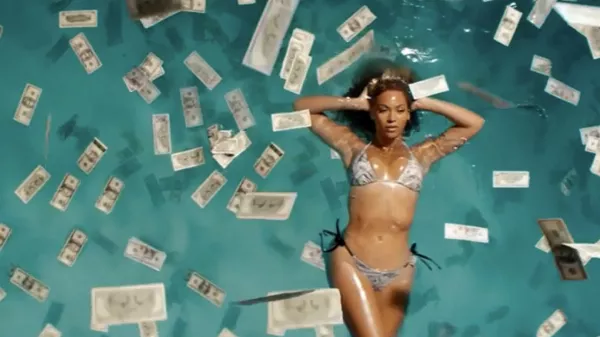 Celebs Who Live Lavish Lifestyles
When you are in Hollywood's spotlight, it is quite simple to fall for a lavish lifestyle. So, many celebrities that earn plenty of money adopt luxurious lives that can range from owning a private jet or a private mansion. And even though many stars don't fancy such lifestyles and are rather humble, there are plenty of Hollywood A-listers that s...
CELEBRITIES
Want to receive
updates?
Subscribe to the diet newsletter
Top 5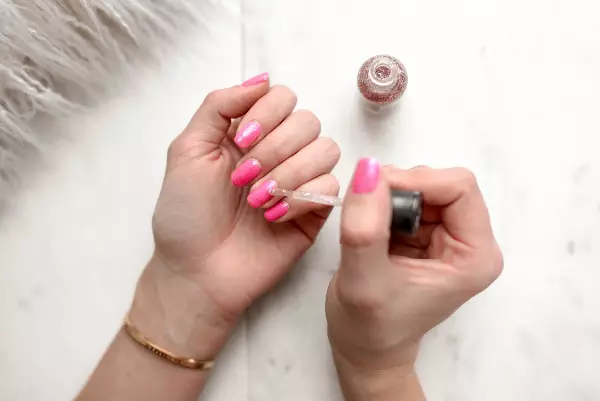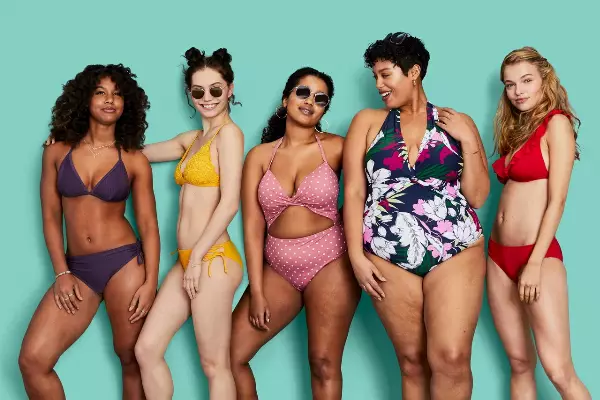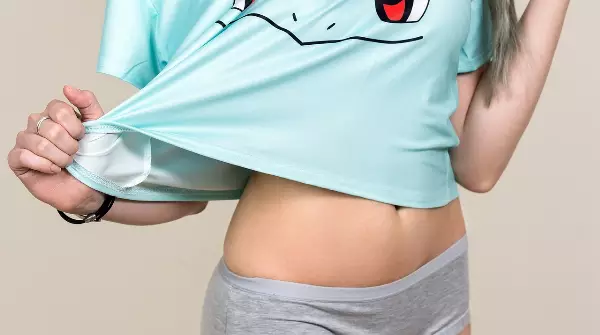 Want to receive
updates?
Subscribe to the diet newsletter