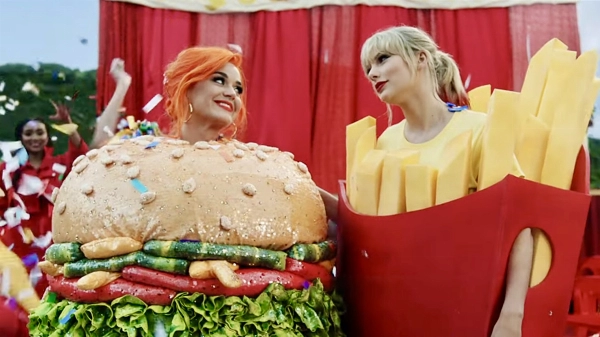 What Do Your 6 Favourite Celebrities Snack On?
There are many celebrities who have their own dieticians they follow sincerely or they love to make their personal list of diets. But most of them, just like common people, are keen on eating junk food (no matter oily fast food or processed snacks) on a regular basis. We've researched a lot to discover which food items most wanted starts mull ove...
CELEBRITIES
Want to receive
updates?
Subscribe to the diet newsletter
Top 5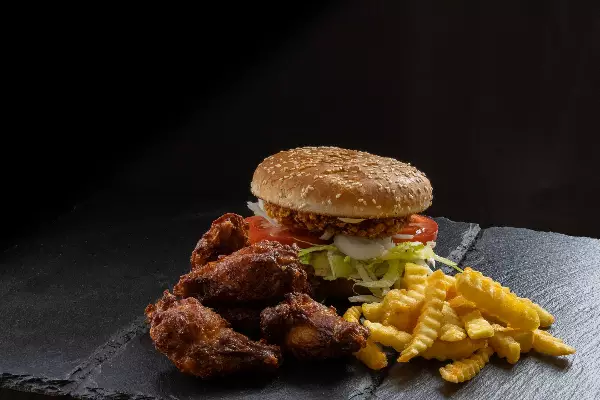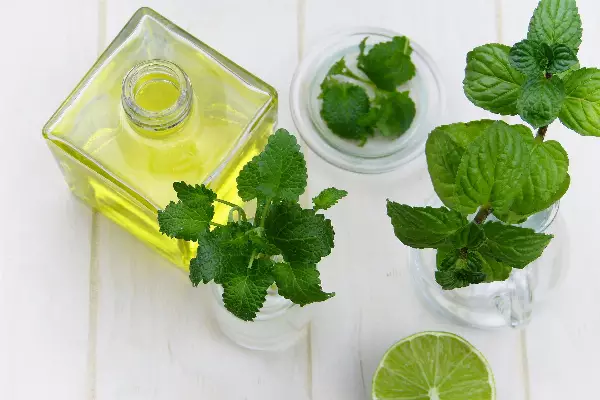 Want to receive
updates?
Subscribe to the diet newsletter