What workout routines keep today s celebs in shape
Admit it! Each time you think about working out, your mind reminds you about those Hollywood celebrities with perfect bodies. But did you know that tv-friendly body shape is the result of several hours spent at the gym? Well, many celebs today focus on exercising at least 30 minutes daily to keep up their wellbeing and excellent appearance. And if you are interested in getting inspiration from them, read on to find out about the best workout routines Hollywood celebrities have nowadays. You will be surprised by how simple it is to keep up your shape!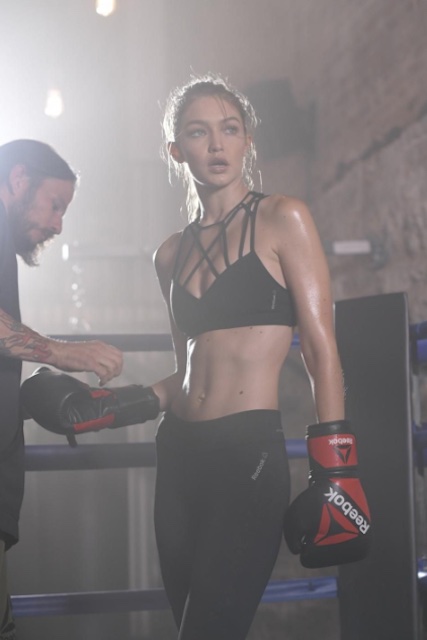 Gigi Hadid
Gigi Hadid admitted that she isn't one of those persons that go daily to the gym to cycle or run on a treadmill. In fact, she dreads such boring gym activities. But don't think that she doesn't exercise at all! To keep up her health and impressive body shape, Gigi Hadid is enrolled in a boxing class. She spends many hours per week training and exercising her strength.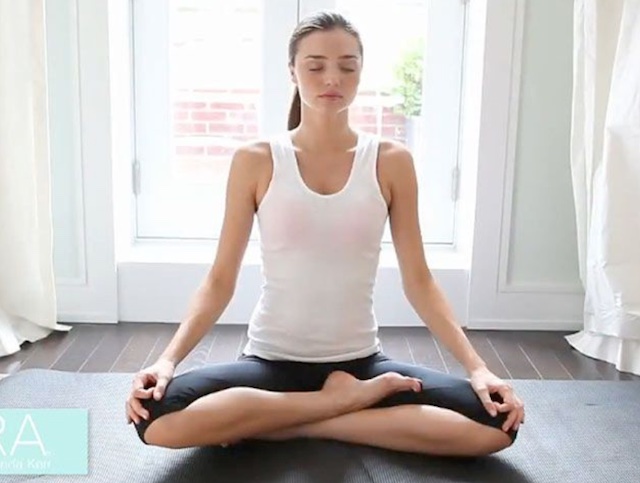 Miranda Kerr
Miranda Kerr is an adept of yoga postures and meditation. Besides, the model shared in an interview that she continually does Pilates and planks at home. She believes that there is no need for an expensive gym membership as long as you are committed to caring for your body.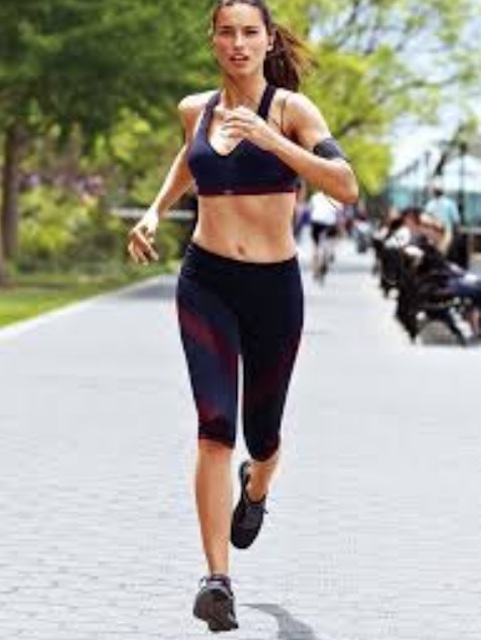 Adriana Lima
Adriana Lima loves circuit training and running. And you wouldn't believe this was how the supermodel kept up her slim body. Of course, Lima said she also does box from now and then, but when she is on tour, she prefers running or indulging into a demanding circuit training routine.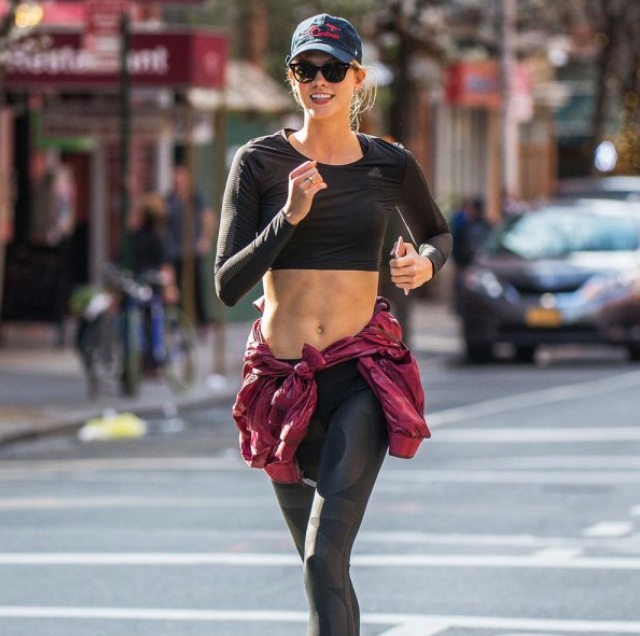 Kate Bosworth
Kate Bosworth is one of the few Hollywood celebrities that admitted committing to a gym routine is a tedious task. She laughs about her first experience with such exercising routine, as she swore, she will never manage to keep up with the demanding exercises. Still, as for today, Bosworth is a frequent runner, and when she hits the gym, she opts for the treadmill, instead of other exercises.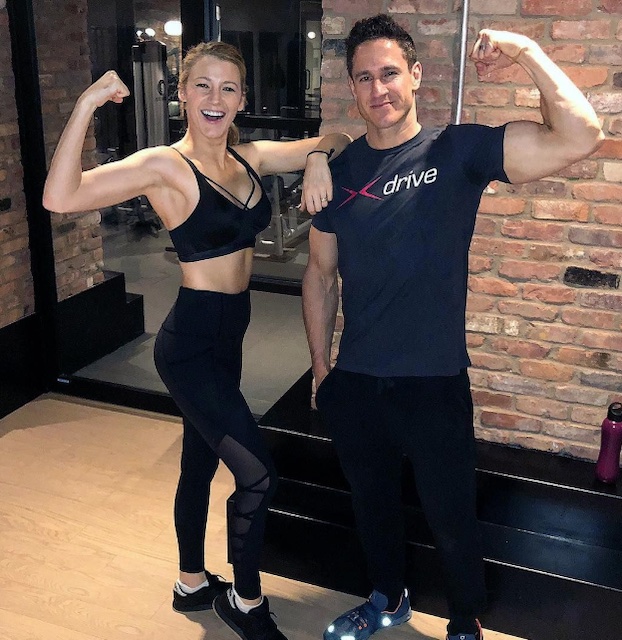 Blake Lively
Blake Lively shared her experience with fitness in several interviews, especially after she gave birth. She admitted that the only way she could get focused on a workout routine was with a personal trainer. And she recommends weight and mobility training as the best approach to lose weight.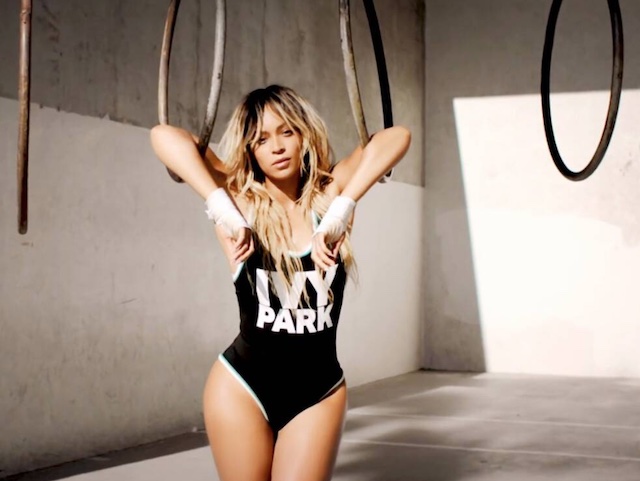 Beyonce
We all know Beyonce does a lot of exercises. And she shared her tips with her fans, too. Beyonce said that the key to success is to mix several activities, including cardio, strength training, and running. Besides, she recommends dancing as one of the most straightforward and most efficient tricks to lose weight and keep your body in shape.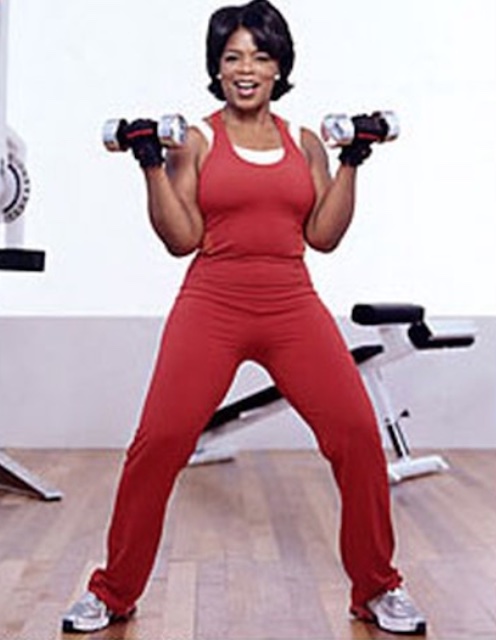 Oprah
Oprah is more of a spiritual workout person, and she usually starts her routine with meditation. This is followed by flexibility, low-impact strength training routine, and push-ups. Oprah says that the secret for her outstanding health is the 30 minutes run she indulges in every day. And she even mixes 30 minutes on the treadmill with 30 minutes run in nature!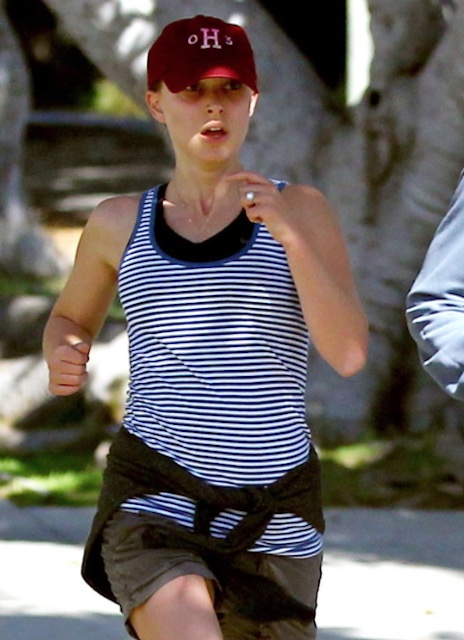 Natalie Portman
Natalie Portman says she was never a fan of demanding gym workouts. Instead, she swims daily, as she genuinely believes this relaxes the mind and tones the body. And when the time allows her, he frequently hikes with her friends. Overall, Natalie Portman says there is always best to go to the gym and have a personal trainer to make sure you follow the routines correctly. But at the same time, she admits it is quite hard to stick to such a plan.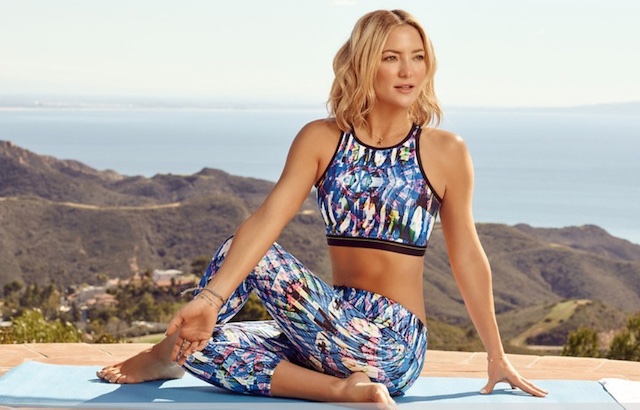 Kate Hudson
Kate Hudson says working out is all about your mood and state of mind. Maybe some days, you are all about doing yoga and meditation. And on other days, you need to stretch and do some demanding workouts. She recommends circuit workouts, cardio, or spinning to anyone who strives to remain in shape. But Kate Hudson is dedicated to hot-yoga, too, which she says is great for her mental wellbeing.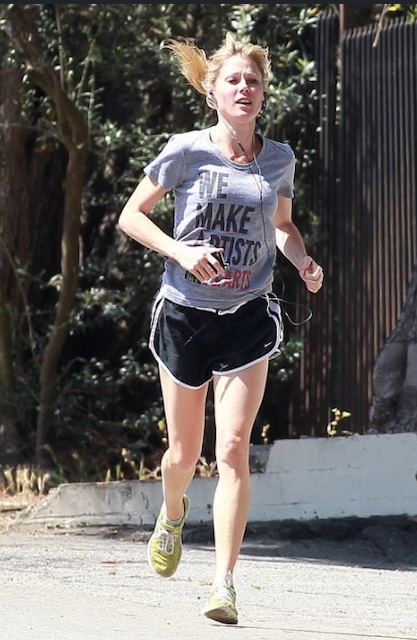 Julie Bowen
Julie Bowen says that the fastest and most rewarding exercise you can do is running. She believes you can instantly sense the endorphins release throughout the body. She runs early in the morning, and it is the only way she will start her day. not with food or coffee. Just a rewarding run in the early morning sun.
The bottom line is that you can train like the Hollywood celebrities if you identify that one particular exercise that makes you feel amazing. No matter if you jog, run, or enroll in a demanding training class, it is always best to stick to your exercise routine. Being healthy and happy requires as little as 30 minutes of daily exercise. Stretch your body as soon as you wake up, do some yoga

, and run around your neighborhood. You will be astonished by how good you will feel after starting your day like this.
Want to receive
updates?
Subscribe to the diet newsletter