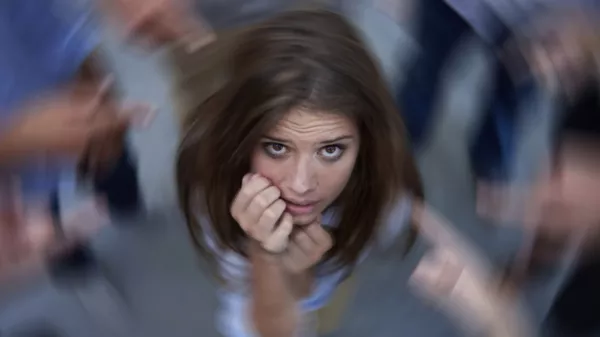 All You Need To Know About Anxiety Attacks
Fear and anxiety represent natural reactions when we face scary events or things. And the purpose of a small amount of anxiety is to aid us in keeping up our safety in a potentially dangerous situation. Still, when the anxiety transforms into something overwhelming, one might experience a deep sense of panic. This is a natural response of our bodie...
LIVING WELL
Want to receive
updates?
Subscribe to the diet newsletter
Top 5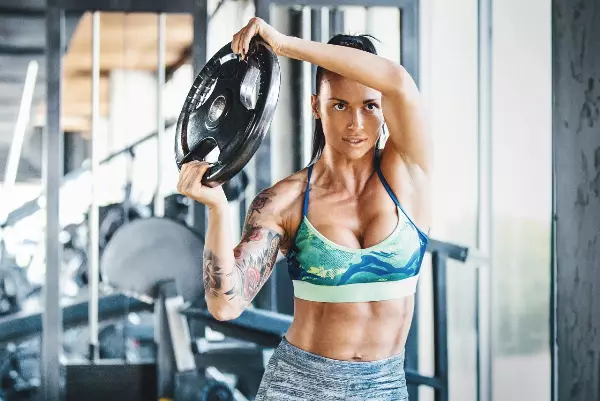 Want to receive
updates?
Subscribe to the diet newsletter