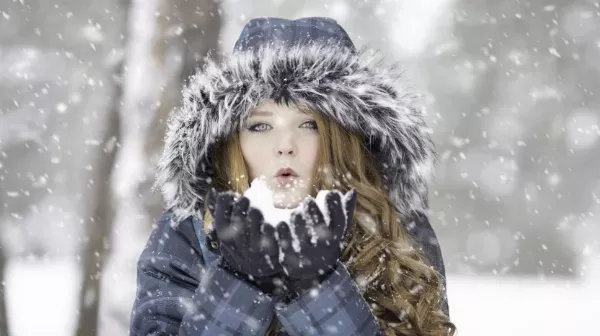 5 Foods to Keep You Warm in Winters
Winter is finally here with breezy weather and the lightness of Christmas celebrations. While you enjoy this much sought-after season of the year, here we are with a list of foods to keep you warm and disease-free this winter.1. HoneyHoney is an excellent immune-booster. Its warming nature keeps you fortified in the cold weather and protects ...
BLOG
Want to receive
updates?
Subscribe to the diet newsletter
Top 5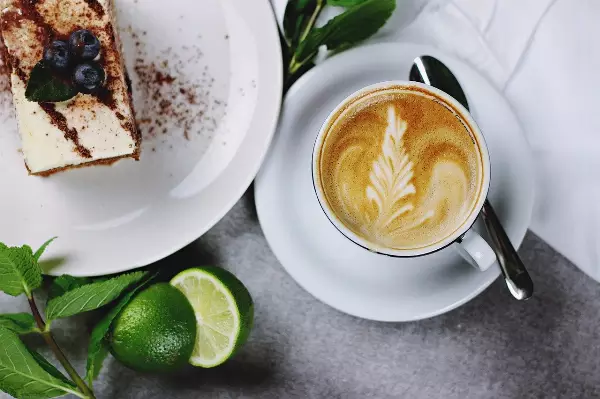 Want to receive
updates?
Subscribe to the diet newsletter