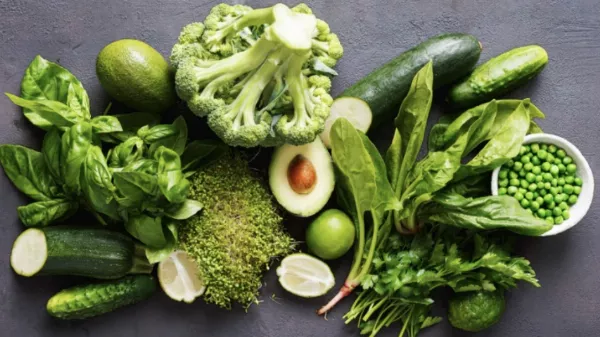 5 Green Leafy Vegetables That Should Be Part of Your Diet
In our constantly busy lifestyle, it might be hard to keep track of some essential requirements of our body - nutrients and vitamins. They do not only provide proper functioning for the body but are absolutely essential for overall wellness. The majority of these micronutrients come from our daily intake; that's why it is important to keep a h...
LIVING WELL
Want to receive
updates?
Subscribe to the diet newsletter
Top 5
Want to receive
updates?
Subscribe to the diet newsletter