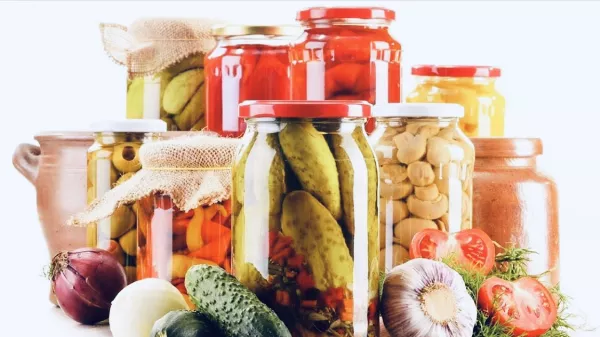 How to Avoid Canned Foods
Canning represents a way of preserving foods for extended periods by packing them in airtight containers. This technique firstly appeared back in the 18th century, and it was a manner to offer good food sources for soldiers at war. It involves three main steps: processing, sealing, and heating. It is believed that this process permits the foo...
LIVING WELL
Want to receive
updates?
Subscribe to the diet newsletter
Top 5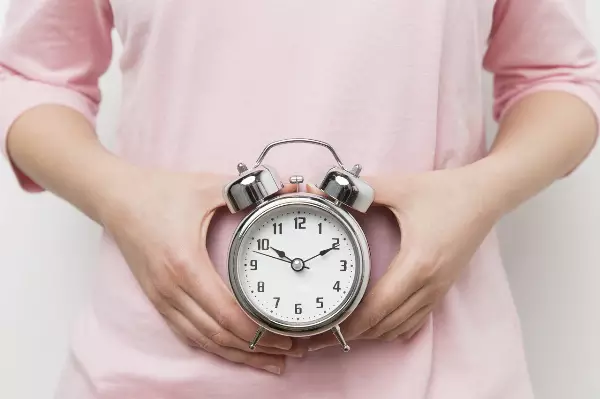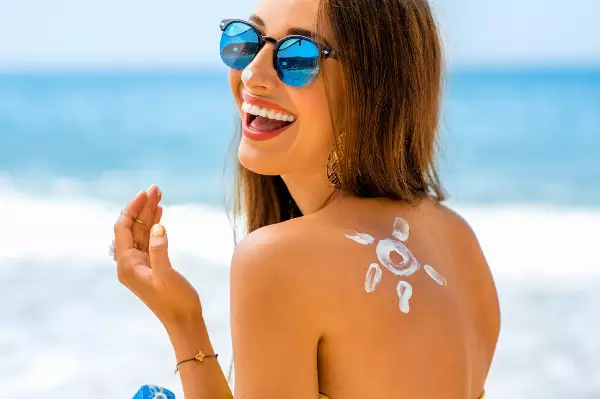 Want to receive
updates?
Subscribe to the diet newsletter