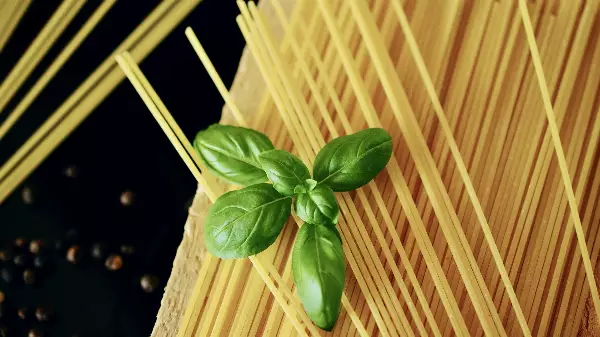 How Pasta Can Be Turned Into a Healthy Meal
PASTA! Yes you heard it right.It is a food which has easily made its way to every kitchen in the world – be it Italy, Brazil, India or any country. But do you know about its origin and type? How it is made? Is it healthy? Can it be taken every day?Well, below I have listed all information which everyone should be aware of: · &nbs...
LIVING WELL
Want to receive
updates?
Subscribe to the diet newsletter
Top 5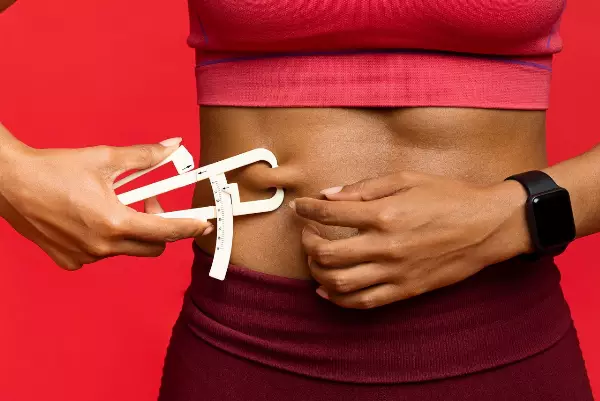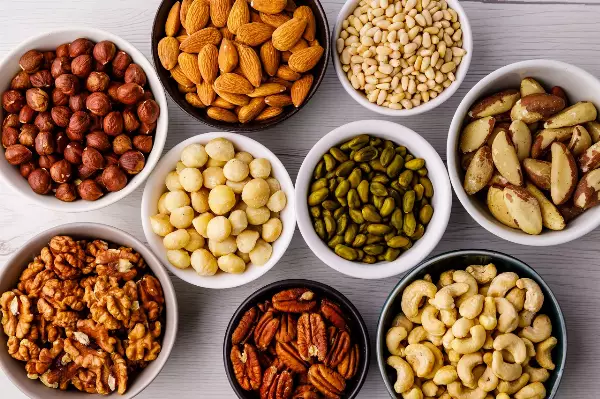 Want to receive
updates?
Subscribe to the diet newsletter