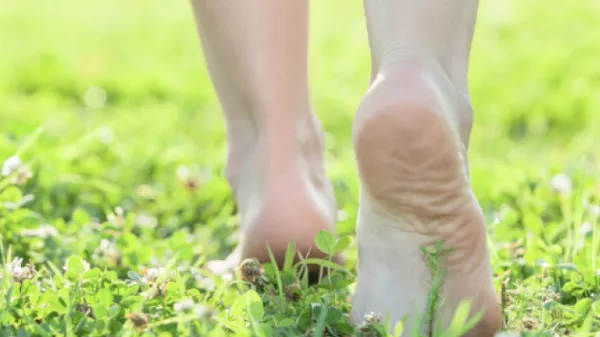 Chiggers: Symptoms And How To Get Rid Of Them
Chiggers are an ongoing problem all over the world. Everyday someone from across the globe comes home with a rash of unknown origin after spending some time outdoors. How to recognize that a rash is due to a chiggers bite? What to do with it when it had already happened? You will find the answers in this article! First and foremost, what are chigge...
BLOG
Want to receive
updates?
Subscribe to the diet newsletter
Top 5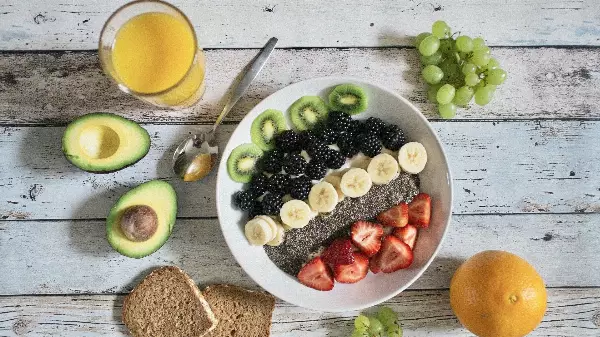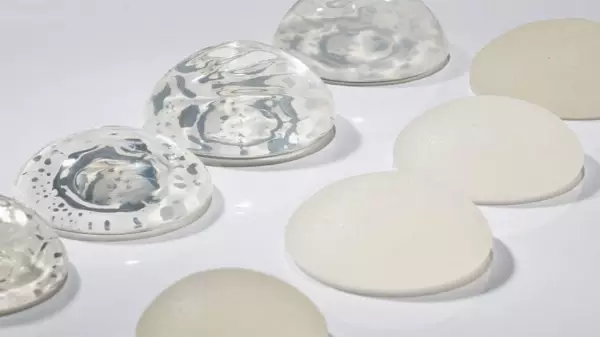 Want to receive
updates?
Subscribe to the diet newsletter