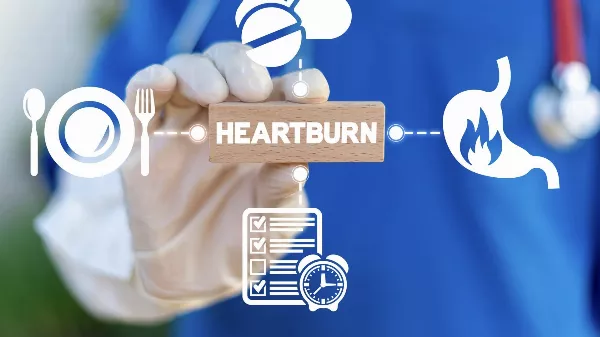 An Insight into Heartburn (Acid Reflux), Causes and Preventions
Heartburn is referred to as the symptoms of acid reflux. This is a condition in which stomach acid evades into the esophagus. The esophagus is a tube that delivers food and beverages to the stomach. Under normal circumstances, stomach acid does not escape into the esophagus. There is a barrier called a lower esophageal sphincter. But when it does, ...
LIVING WELL
Want to receive
updates?
Subscribe to the diet newsletter
Top 5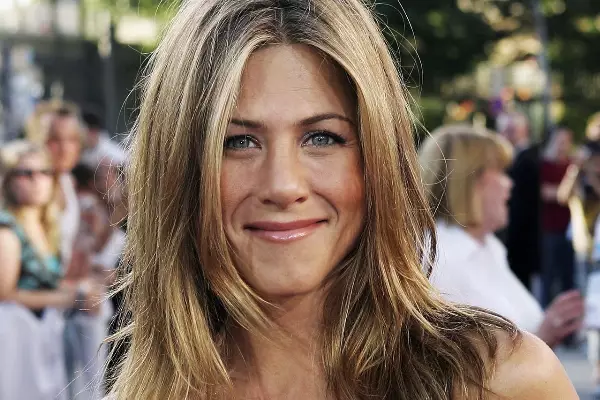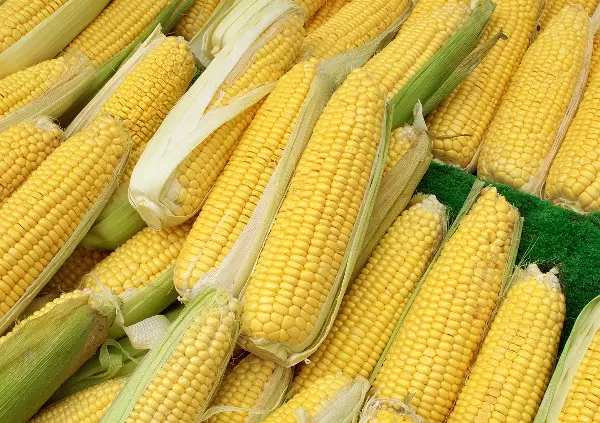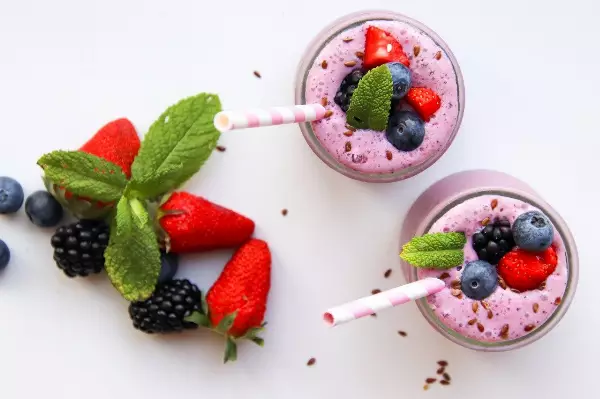 Want to receive
updates?
Subscribe to the diet newsletter