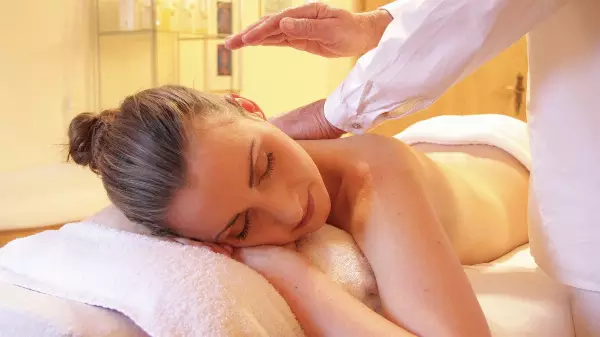 What Is A Sweedish Massage
In Sweden, the syntagma `Swedish massage` stands for a classic massage. It is meant to boost the overall health of an individual and better circulation. Besides, some say this is the best approach to soothing muscles and promote relaxation.What exactly is a Swedish massage?Swedish massage therapy is a type of bodywork frequently used today with the...
LIVING WELL
Want to receive
updates?
Subscribe to the diet newsletter
Top 5
Want to receive
updates?
Subscribe to the diet newsletter