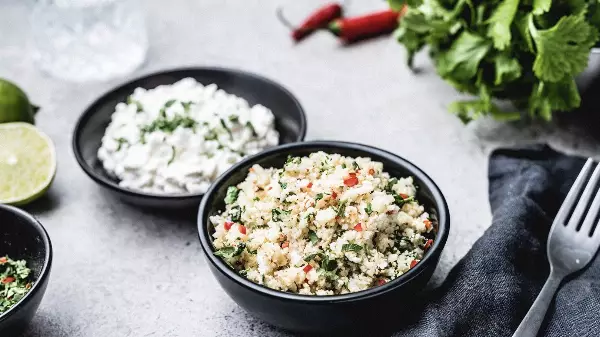 Health benefits of Cauliflower Rice
Cauliflower Rice is an extremely healthy meal that's a significant source of nutrients.It also contains unique plant compounds that might reduce the risk of several diseases, including heart disease and cancer as well. On the other hand, Rice is proven as a good source of vitamins B which includes thiamine, riboflavin, niacin and iron. Rice is...
LIVING WELL
Want to receive
updates?
Subscribe to the diet newsletter
Top 5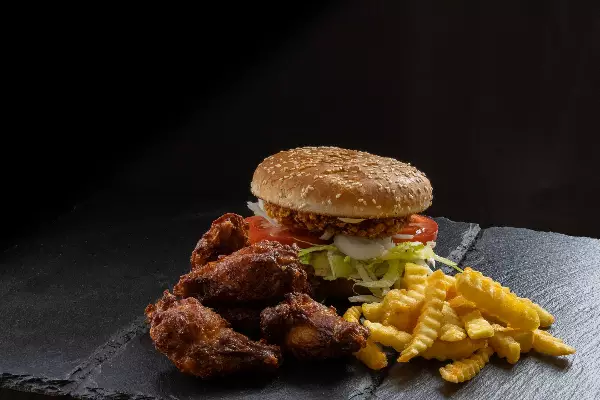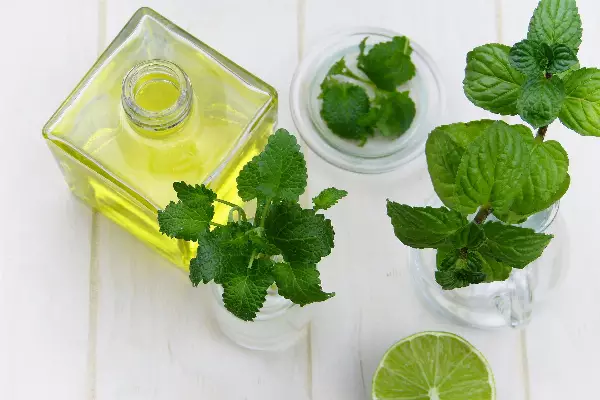 Want to receive
updates?
Subscribe to the diet newsletter