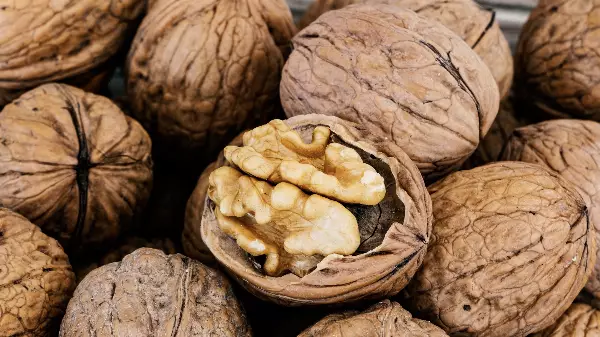 Adding Walnuts to Your Diet Is a Great Choice, Know Why
A powerhouse of nutrients, walnut is a single-seeded stone fruit with wrinkly, globe-shaped on the exterior. It can be split open into two for consuming the nut inside. Available both as raw or roasted and salt or unsalted, it is highly enriched with high protein, fiber, and healthful fats. It is a great source of nutrition that en...
LIVING WELL
Want to receive
updates?
Subscribe to the diet newsletter
Top 5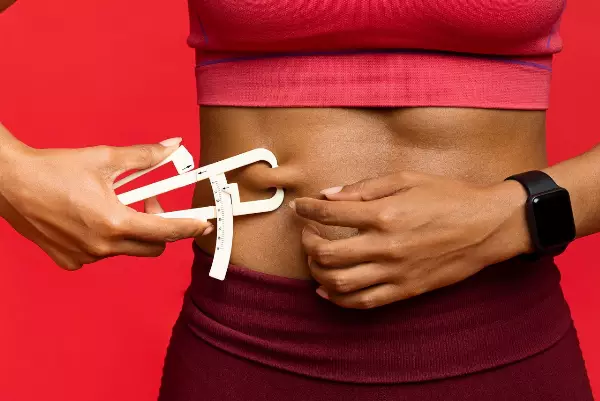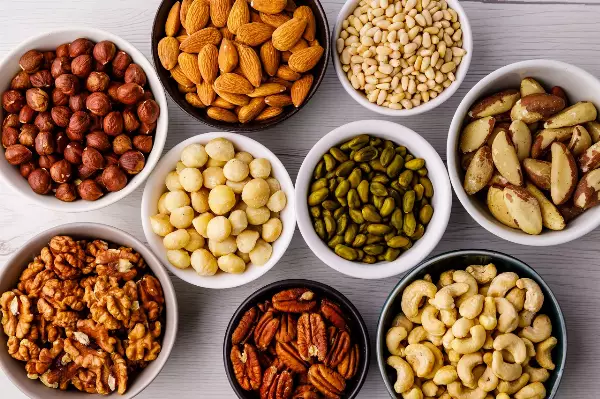 Want to receive
updates?
Subscribe to the diet newsletter