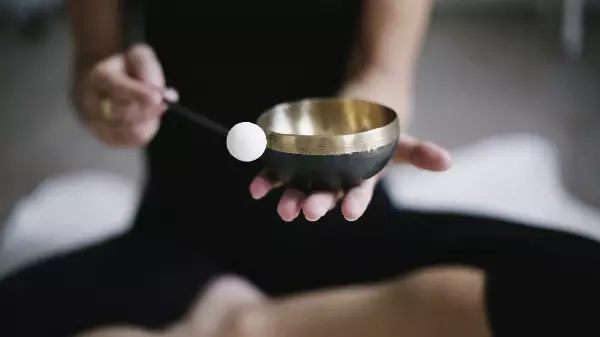 6 Simple Ways To Boost Your Mental Health
All human beings are graced with an almost equivalent proportion of grey matter in our skull, and yet some of us can be driven and focused all the time, while others are dull and unattentive. What is the reason behind this? Their personality traits? Well, the answer is yes and no. Personality does play an important role in shaping the mental state ...
LIVING WELL
Want to receive
updates?
Subscribe to the diet newsletter
Top 5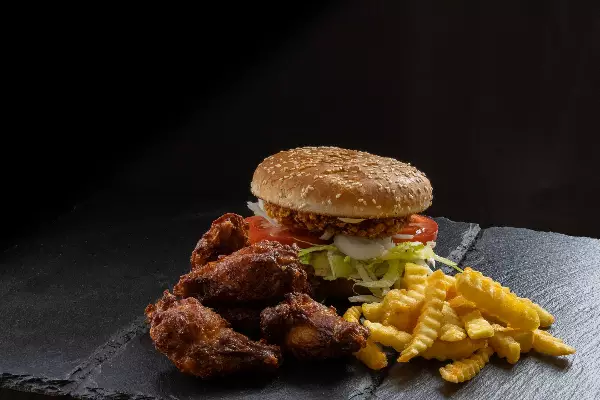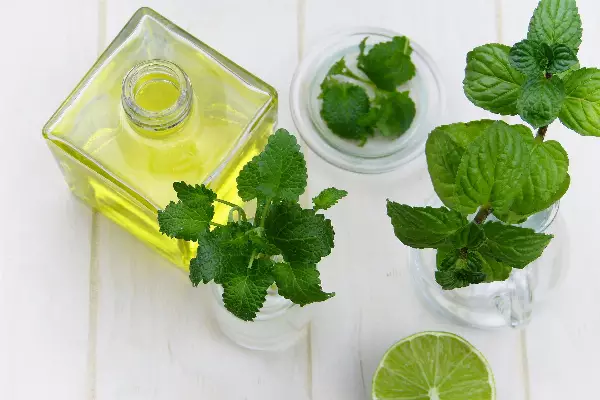 Want to receive
updates?
Subscribe to the diet newsletter