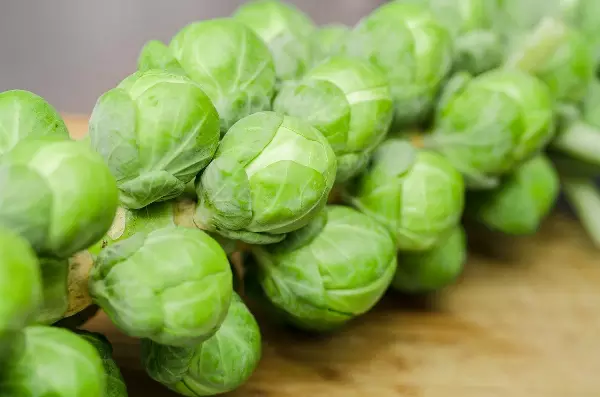 Power House of Health Benefits - Brussel Sprouts
Brussel sprouts closely associated with Kale, cauliflower, and mustard green veggies are a cruciferous vegetable that looks like a mini version of cabbage. When cleaned, cut, and cooked it makes a nutritious as well as a delicious side dish or a main course delicacy. It Is Being Consumed To Provide Various Health Benefits That Include:1) Lowering t...
LIVING WELL
Want to receive
updates?
Subscribe to the diet newsletter
Top 5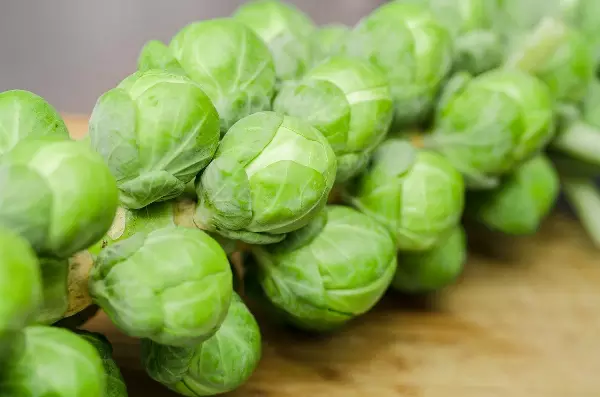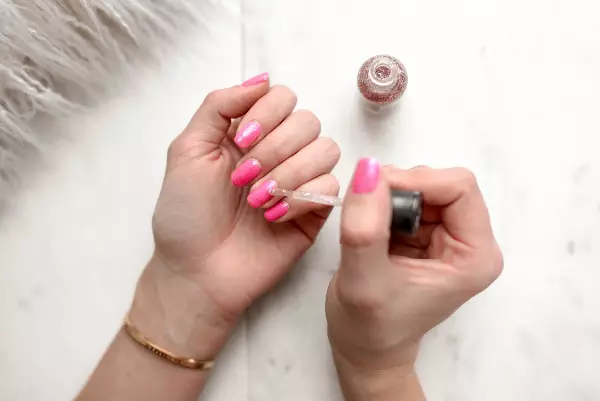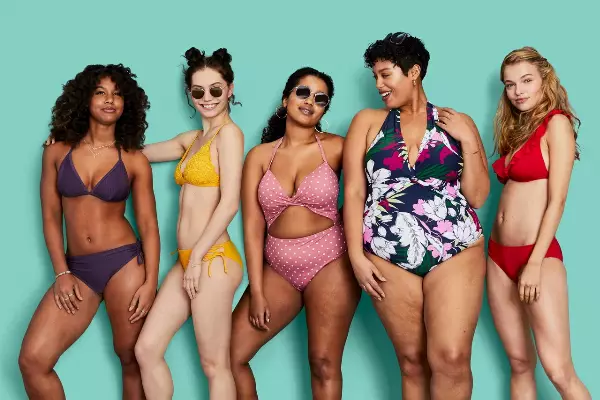 Want to receive
updates?
Subscribe to the diet newsletter