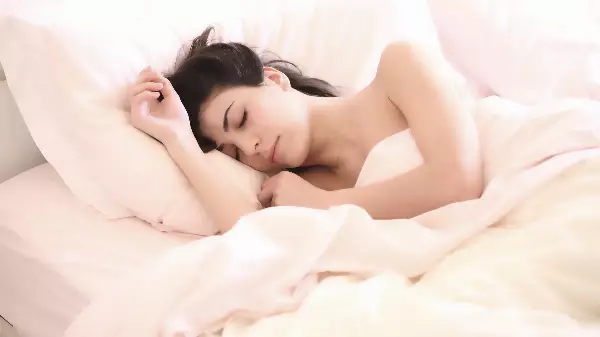 How to Get Improve the Quality of Sleeping?
To wake up with a feeling of fully recharged one has you crack down on both the quantity and quality of the sleep they get every night. Here, quantity of sleep stands for the numbers of sleep hours and the quality of sleep stands for how well you sleep. When it comes to deprived sleep quality, it can make you feel exhausted the next day and may eve...
LIVING WELL
Want to receive
updates?
Subscribe to the diet newsletter
Top 5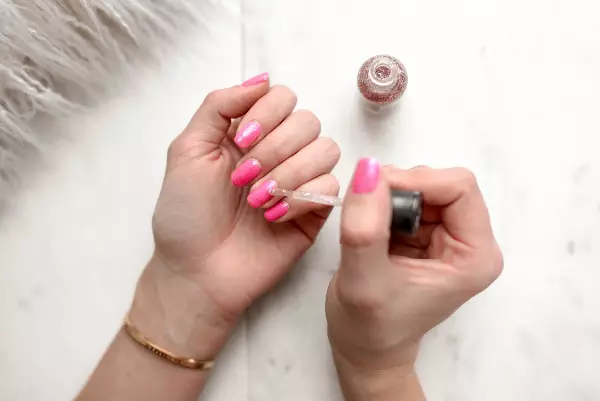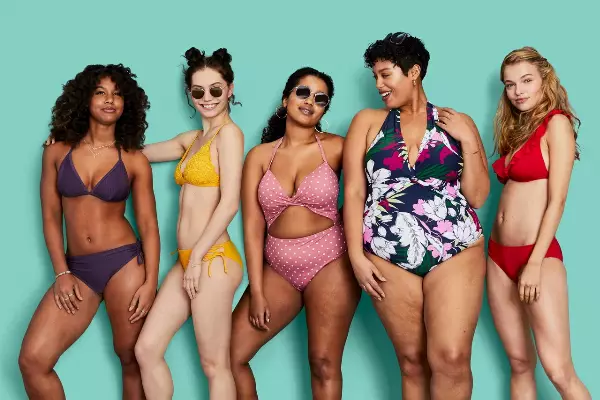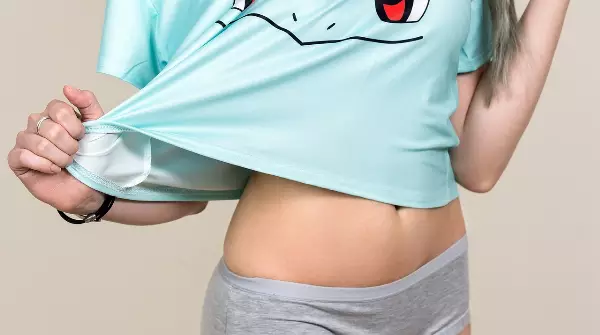 Want to receive
updates?
Subscribe to the diet newsletter