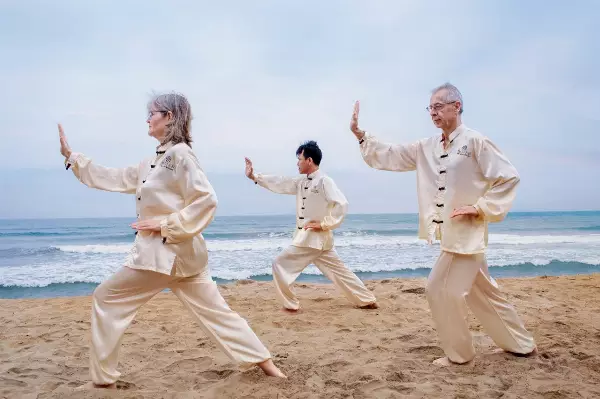 Do you want to boost your health? Tai Chi might help you!
We all want to be well and content. But at the same time, we struggle to find a routine that actually helps us achieve that. And since we're here to help you, we are ready to share with you the best tip we have! Up next, we discuss about Tai Chi, its health benefits, and how it can help you be happier! Let's see why you should consider this typ...
BLOG
Want to receive
updates?
Subscribe to the diet newsletter
Top 5
Want to receive
updates?
Subscribe to the diet newsletter