Beat the Memory Game with Simple Yoga Asana
Yoga is beneficial in many ways because it not only keeps your body fit and flexible but may also help in improving memory loss. The issue of memory loss is more common between the age group of 25 to 55. People, who suffer from mild cognitive impairment or problems with thinking and memory, tend to precede Alzheimer's disease. Living with such conditions can be daunting; affecting our daily functioning and confidence level.
So, today we are discussing some of the important and effective memory improving yoga poses (asana) that will be super powerful to overcome your memory problem. Practicing these yoga asana daily in your routine will help to improve your memory and recollect the confidence.
Bakasana (Crane Pose)
This pose helps in enhancing the overall mental balance and concentrating.
Posture requires simultaneous work of limbs for support.
This pose might take a few practices and efforts to accomplish but doing it regularly will help fetching positive results toward good health and strong memory.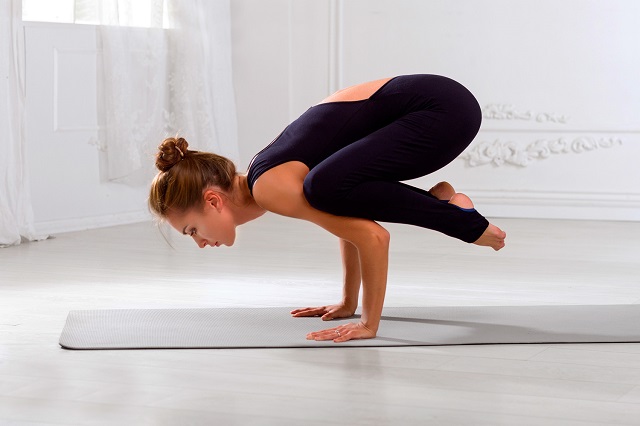 Padmasana (Lotus Pose)
This pose helps in relaxing your mind and muscles relieving and reducing muscular tension.
Practicing this stretch for a few minutes daily helps in balancing the proper breathing and focusing ability.
Note - It is important to maintain the mudra position and to gently continue the breathing rhythm so that your mind can completely relax.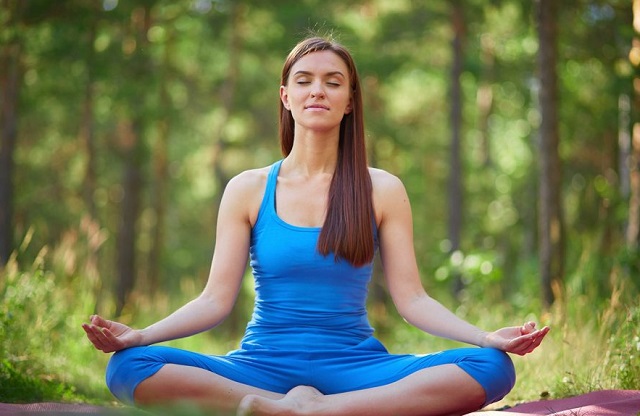 Padahastasana (Standing Forward Bend)
This asana helps in invigorating your nervous system and increases the blood supply to your brain. It ensures adequate amount of oxygen and blood supply to the brain. This way it helps improve your memory.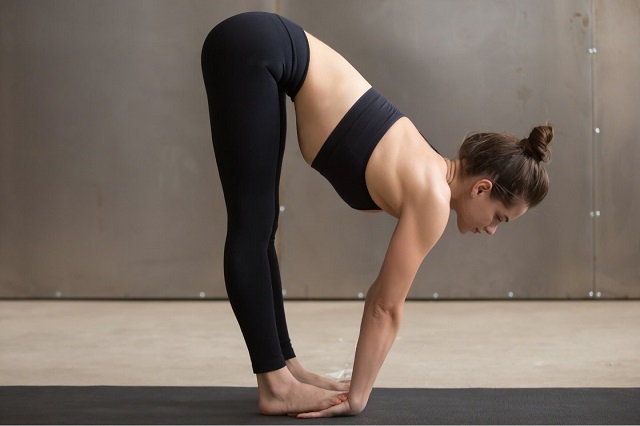 Bhrarami Pranayama (Bee Breathing)
Asana like this helps in distracting your mind from chaos and crowded environment.
The asana is ideal for memory. It concentrates on the issues before or after a typical workout.
With focus on improving the concentration level, this asana remove the stress, fatigue and other negative emotions like anxiety, anger, and frustration.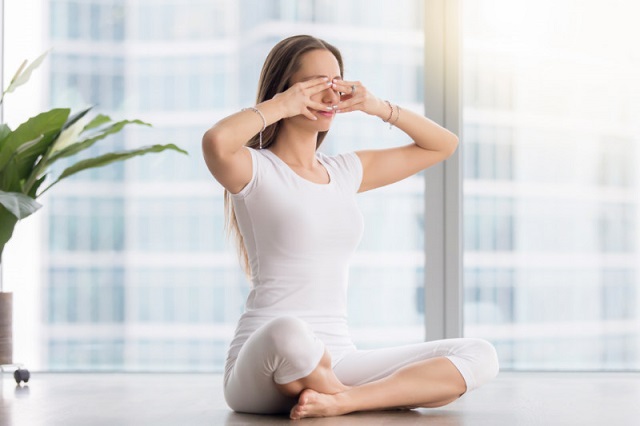 Paschimottanasana (Seated Forward Bend)
This asana is very good physical and mental stress reliever for those who are desk jockey or stay physically sedentary throughout most of the day.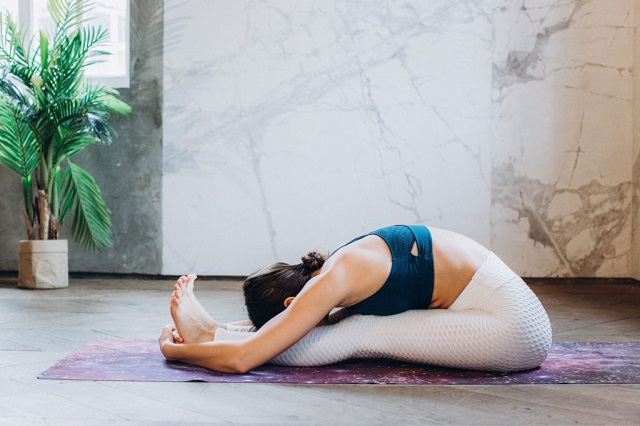 What Necessitates Practicing Asana?
Asanas are helpful in giving your spine a wonderful stretch. The forward bend helps in relieving your lower back pain and boost your mind from stress, calm it down, and boost the blood supply. Forward stretch rejuvenates brain health.
There are lot more different poses that you can practice watching the online videos sources. Or you may take the expert training classes that will help improve your verbal and visual-spatial memory. Including yoga, your daily routine helps you to reduce all the symptoms of depression and anxiety. These asana helps in the proper functioning of the brain and boosts your memory.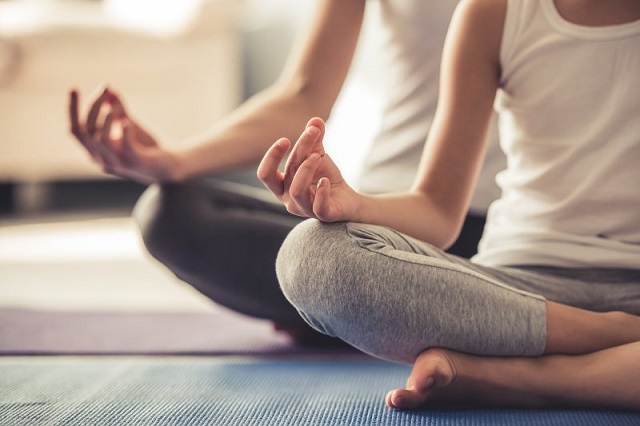 You may practice yoga solo or may join group practicing breathing exercises, chanting, medication, hand movement, and visualization of light. Partner yoga helps to maintain your enthusiasm.
Weekly memory training exercises help in boosting memory skills and increase the production of a protein called cell-derived neurotropic. This protein stimulates the growth of brain cells are connected with neurons.
Practice Simple Yoga
Different doctors and researchers have suggested that small sessions of yoga are very enriching and help you to glow from inside and outside. It is not important to do fancy stuff and training while doing yoga. Instead

, you can always do small hour sessions of yoga individually at home or in group for helping yourself in many ways.
Feel amazing. Hug the beauty of Mother Nature with all love and positivity flowing from yoga sessions.
Author:
Sunita
Want to receive
updates?
Subscribe to the diet newsletter